Chilly and Willy Show
Press Play and browse the gallery. It's a compilation of car shows we have attended over the last couple of months. South Florida has some cuties and plenty of restored beauties.
We thank show promoters for their efforts, and for their love, knowledge and affairs with cars. Keep promoting great shows!
CLICK HERE to order another Premiere Cruiser Badge for that significant other who travels with you, because a pair of Cruisers beats going it alone everytime.
April Fools Day 2012
FOUND THIS OLD FILE – ANYONE RECOGNIZE THESE CARS?
MEMBER-STORY BLOCK
From Bruce D – Boca Raton, FL
This is my Brother-In-Laws 1914 Model T Ford-Touring. I've been there may times to see him win trophies. Everyone loves his car, and so do I. He rebuilt it from the ground up, but didn't keep the standard black paint job.
"From the Editor"
Thanks Bruce, I know you are an early member, and you suggested we add this segment… So we did! Thanks, Allan. Have a photo and a story? Send it over. amason@CarShowCruisers.com
BOV (Battery Operated Vette)
Gurt Fröbe has nothing on this golden beauty, if the Hybrid thing doesn't mean much this is the car for you.
Some of General Motors upper-management cast doubt on the all electric 2023 or 2024 Corvette. The C8 offers all wheel electric drive, and is rumored to possess 2,000 HP. Management believes a Hybrid version may be the answer. Hey, it's a Corvette!
2023 C8 Corvette.
CarShowCruisers.com Car Show Gallery
HOW MANY CORVETTES ARE THERE?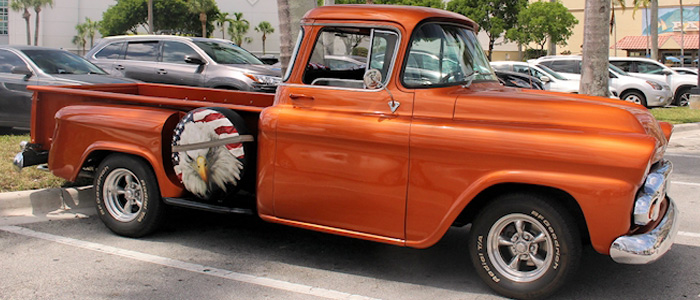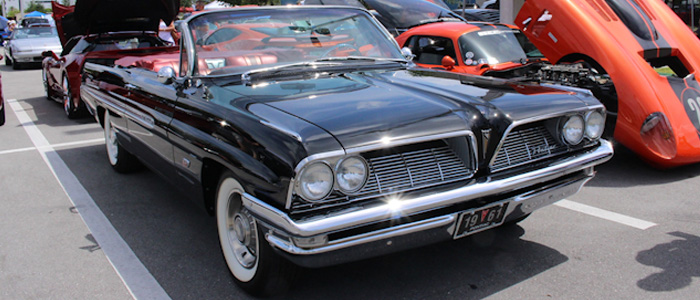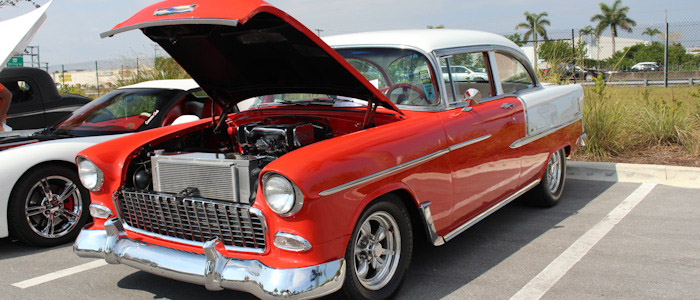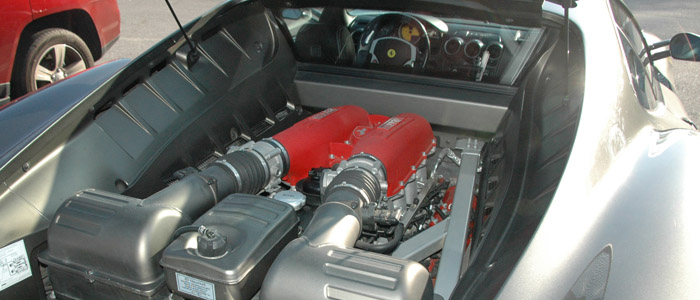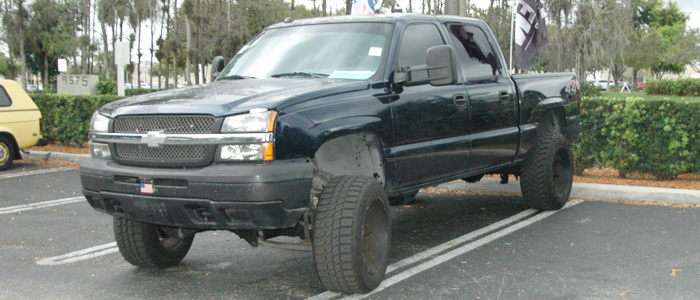 97 CORVETTS – 2 NEXT TO CENTERED CARS