Cars and Coffee Car Show 2
CARS AND COFFEE CAR SHOW 2
After a long forced hiatus because of the Covid 19 virus, Cars and Coffee at the Palm Beach Outlet mall returned and was a huge success. The show had 960 participants and 15 vendors in attendance.
Photos by Rick Weaver
Correspondent Rick Weaver arrived at the opening at 8:00 AM to witness hundreds of spectators and participants enjoying all the vehicles on display. The weather was hot with slight clouds making for a prefect day.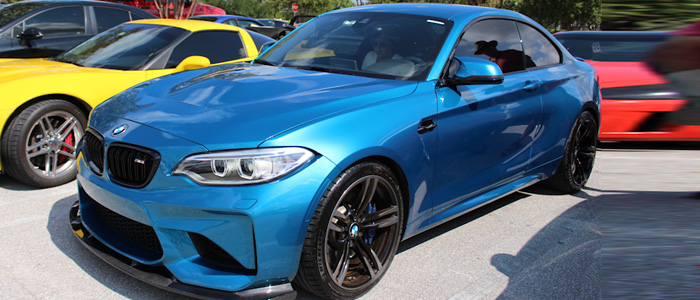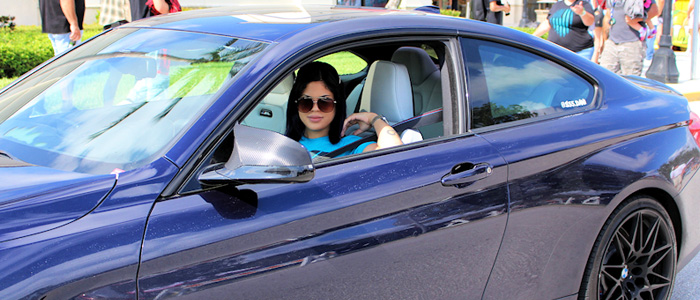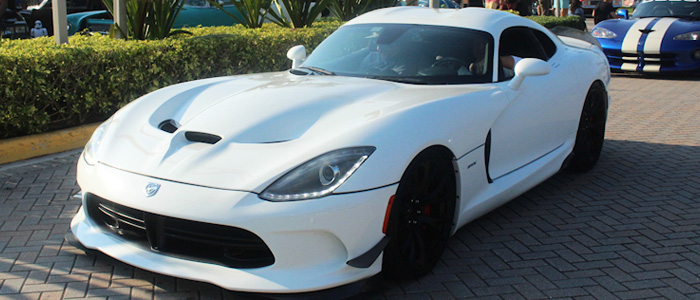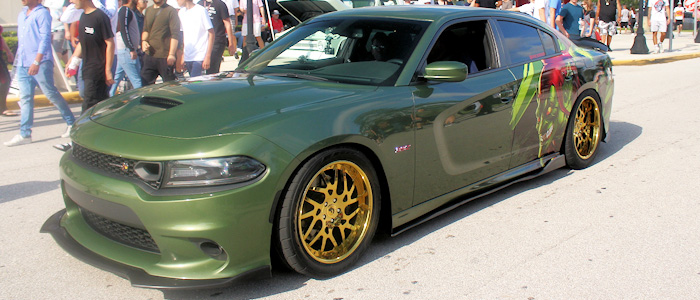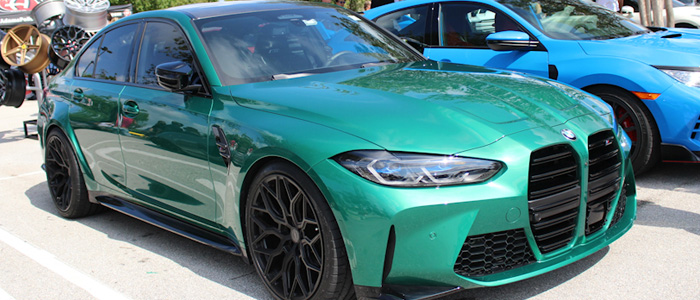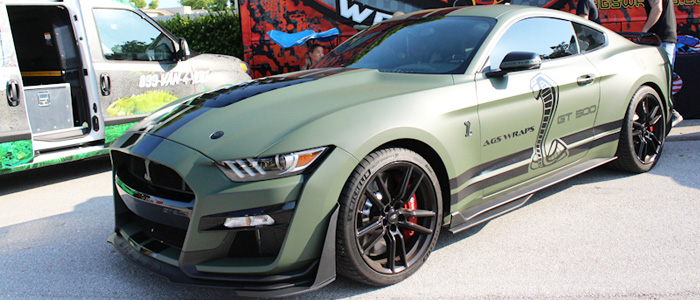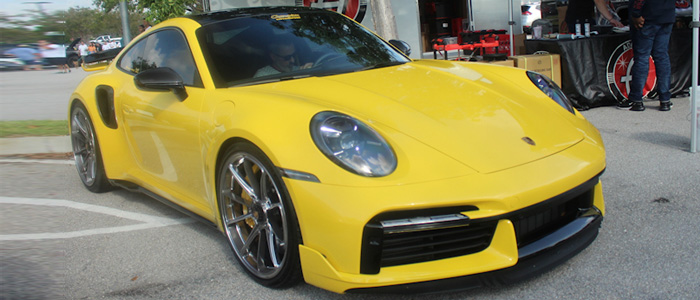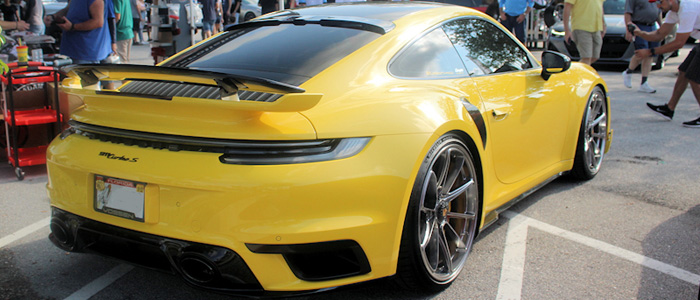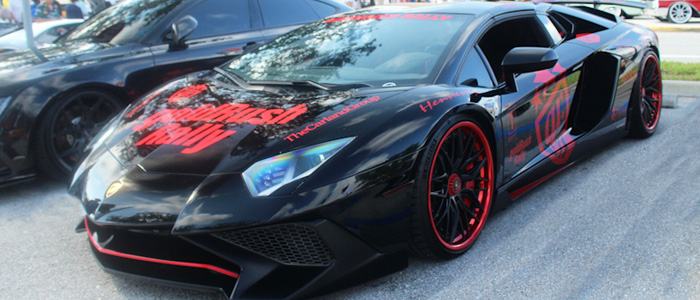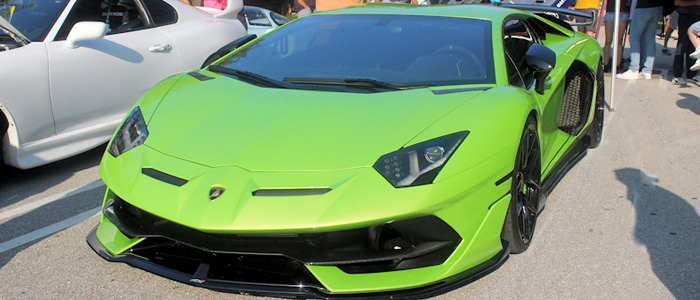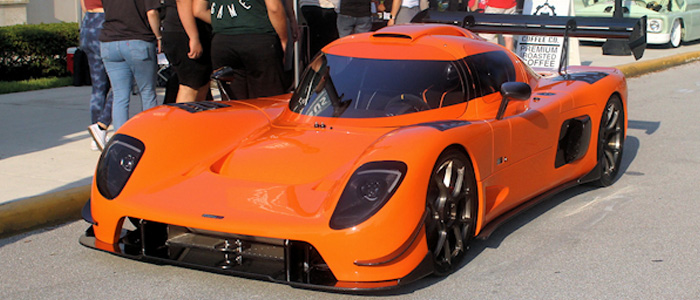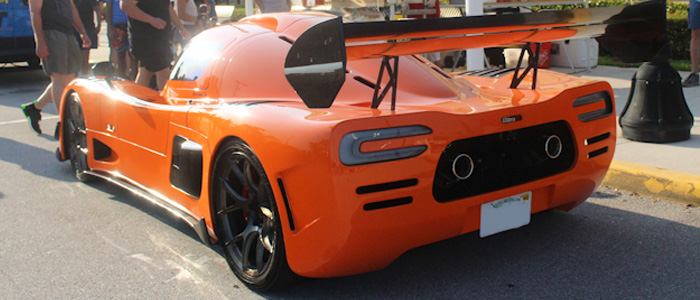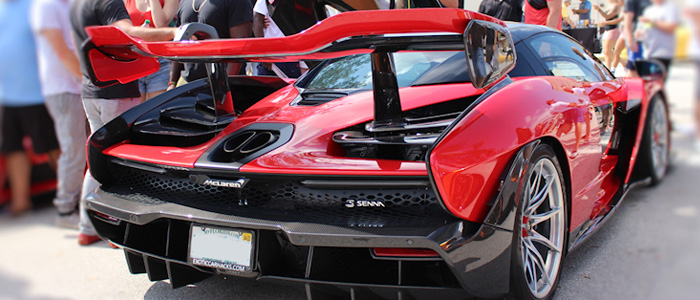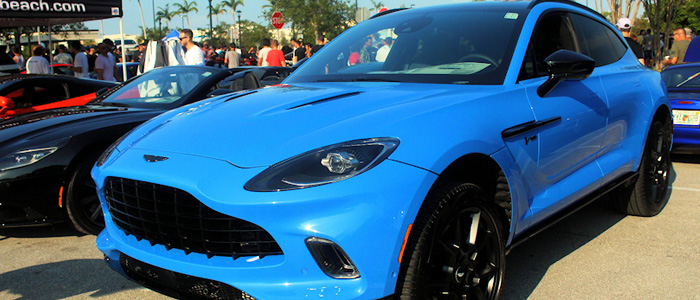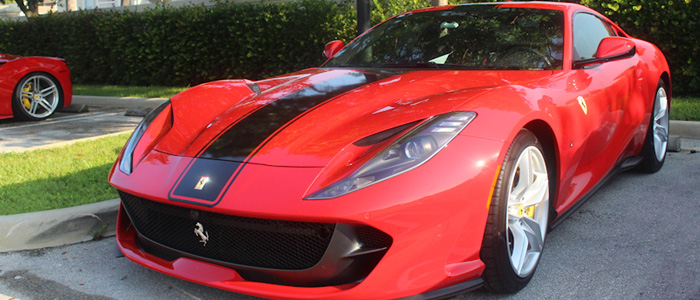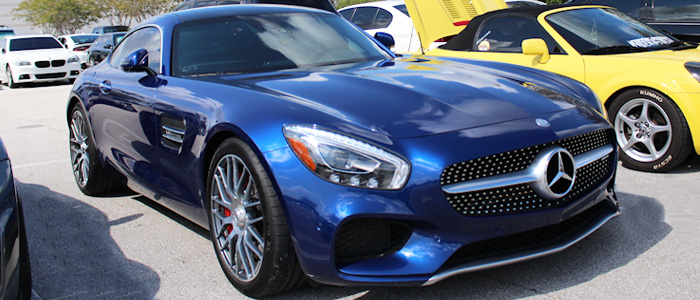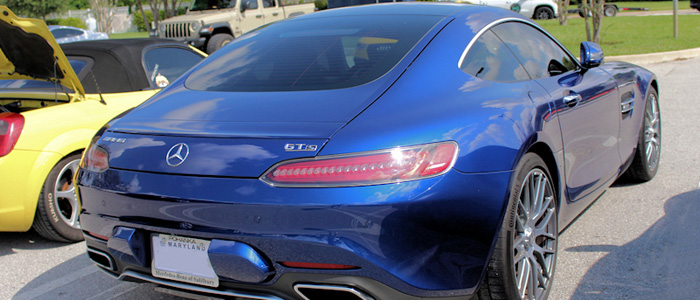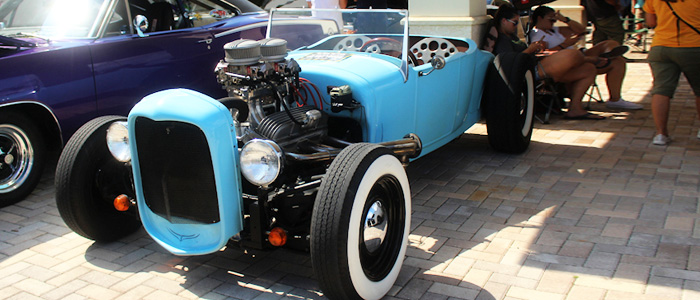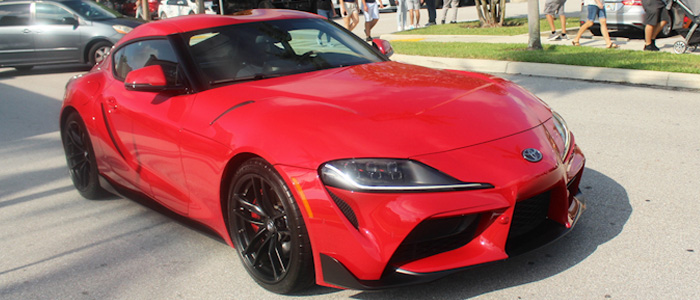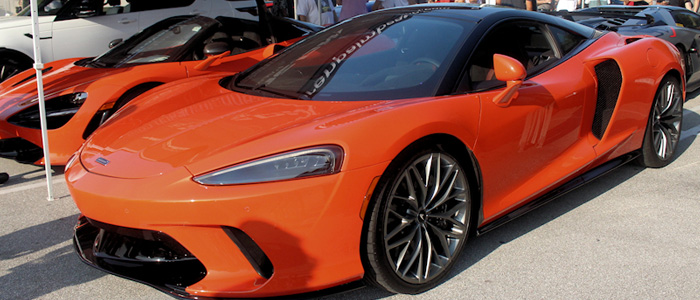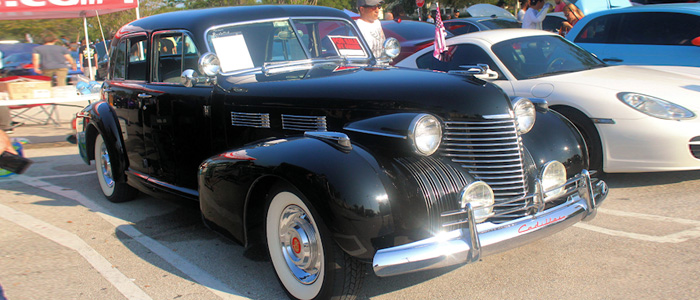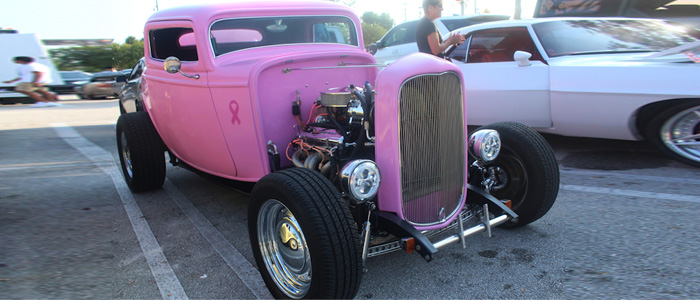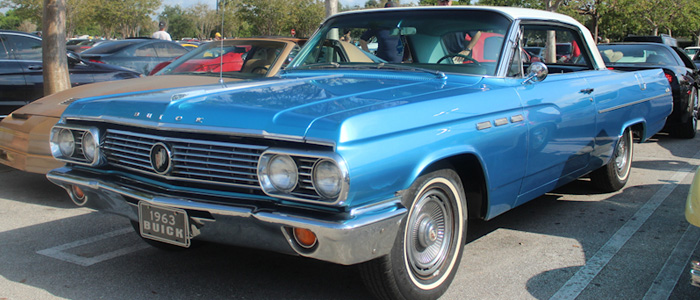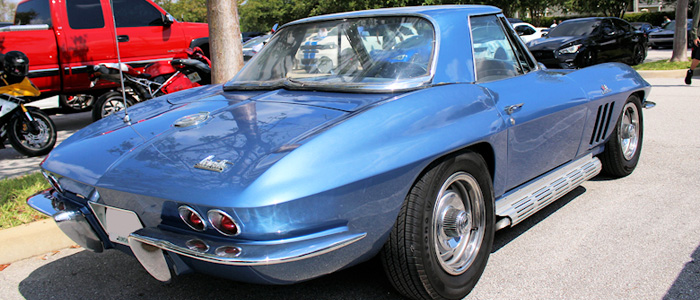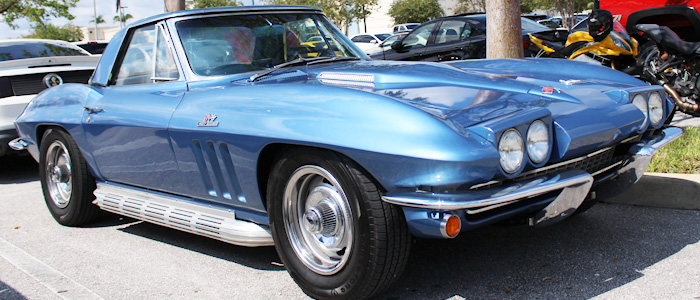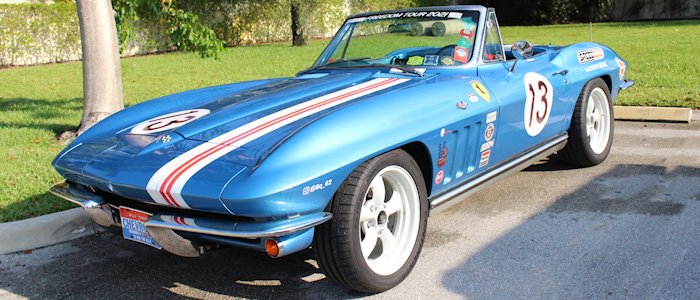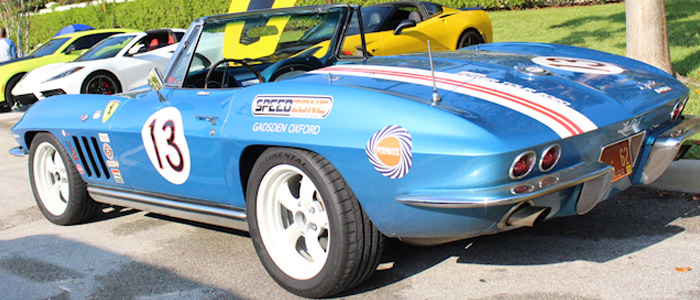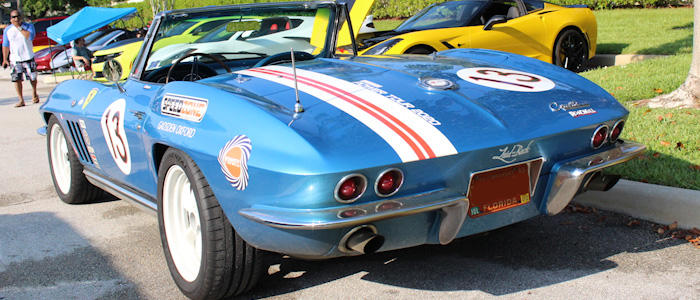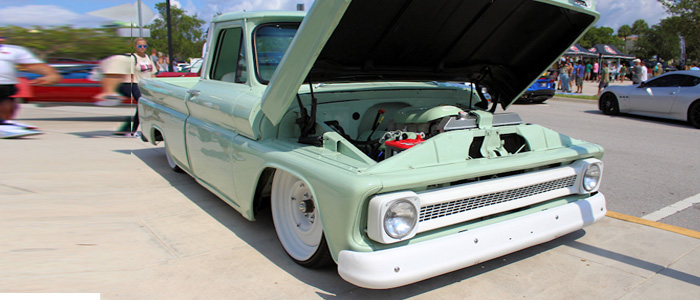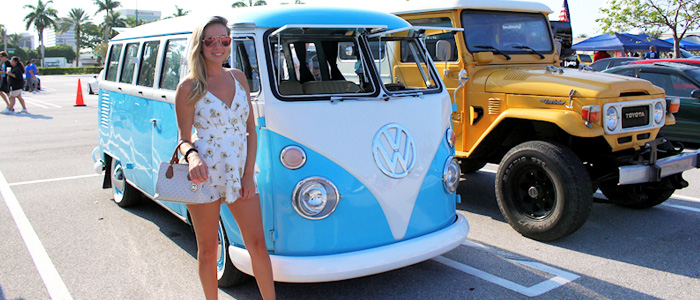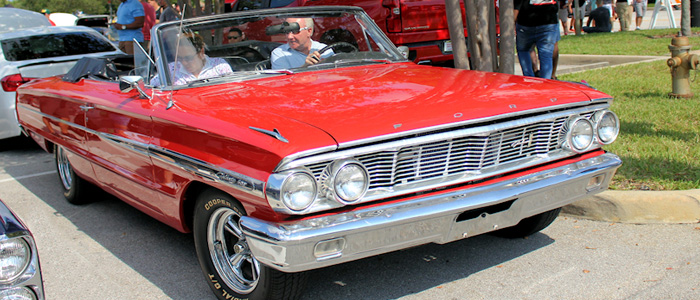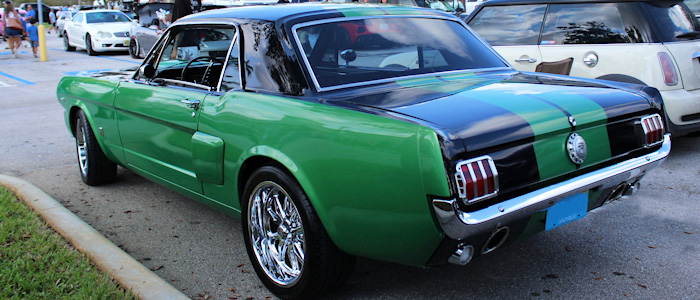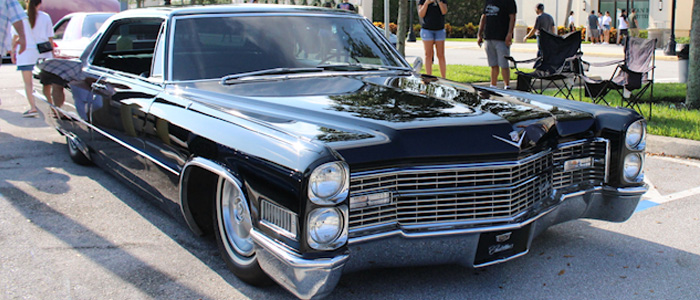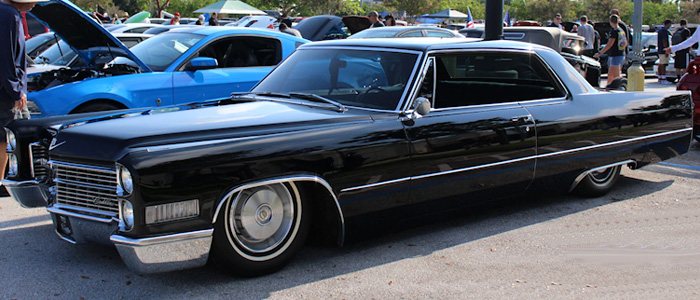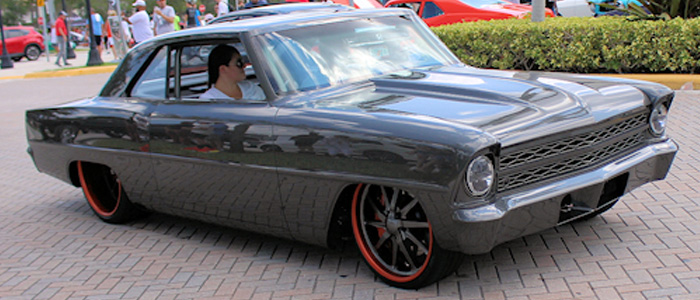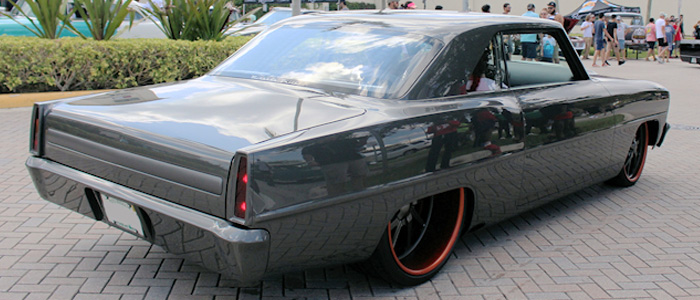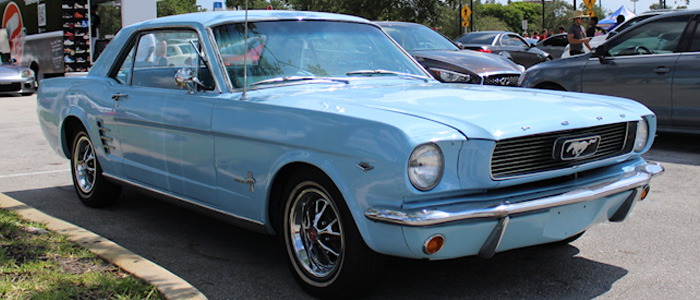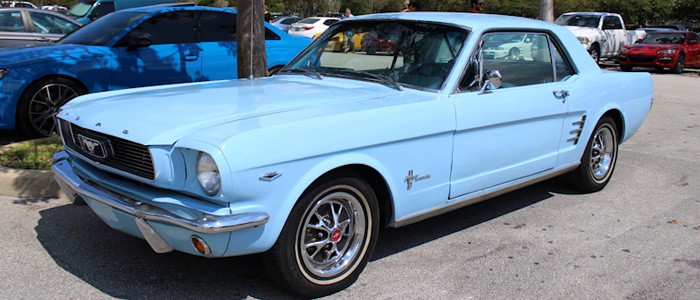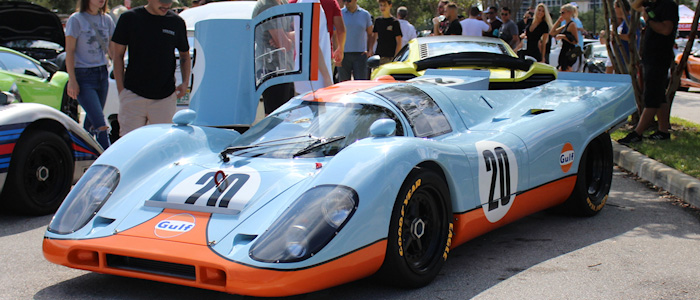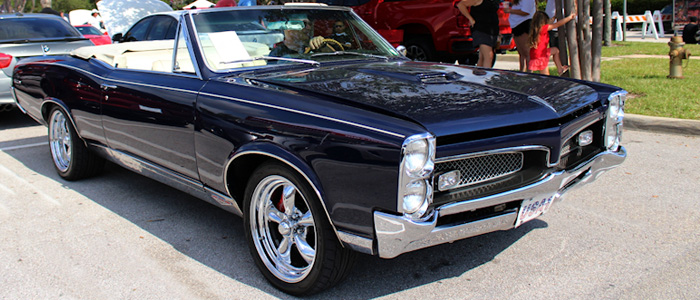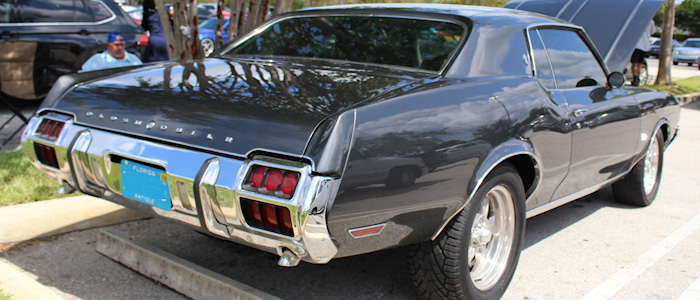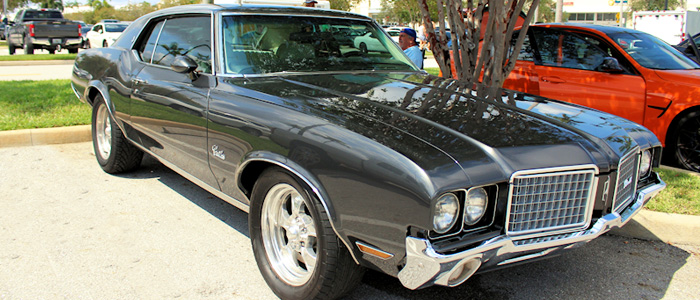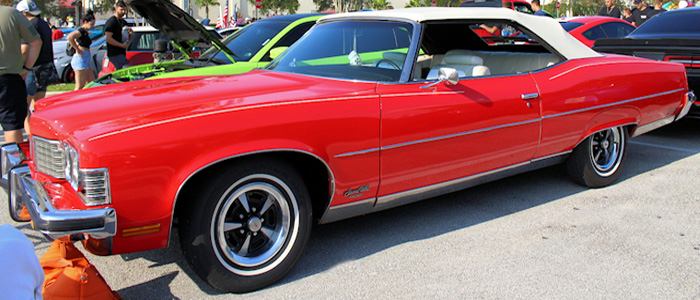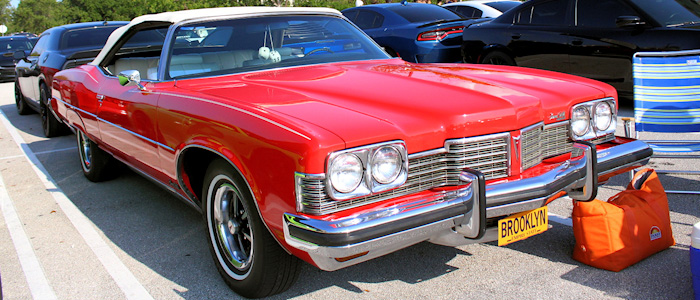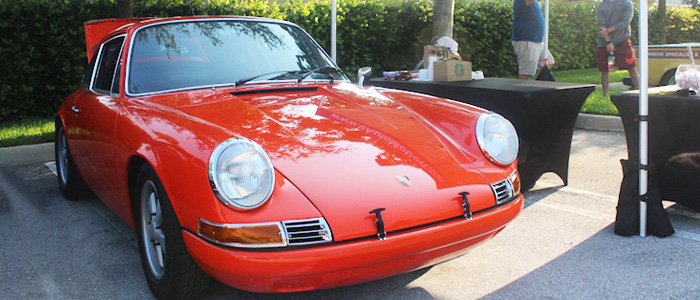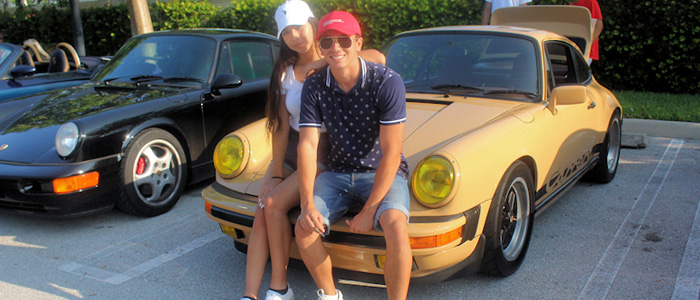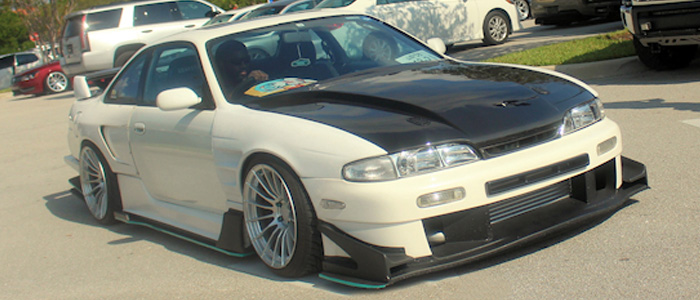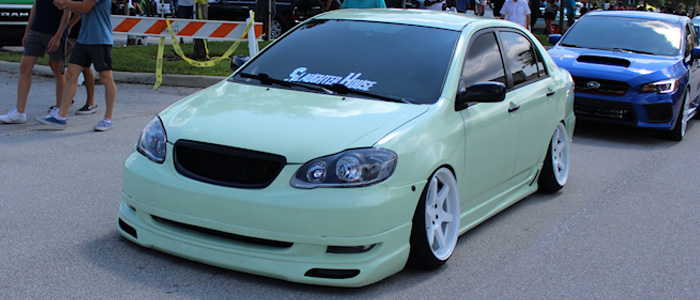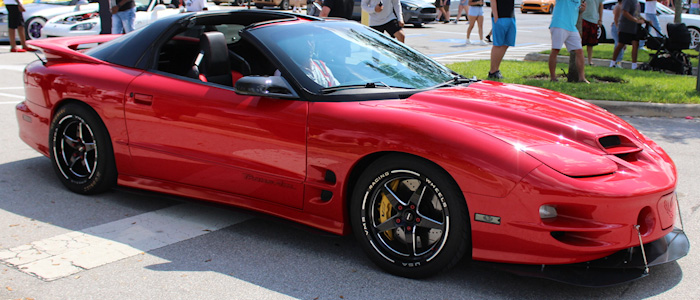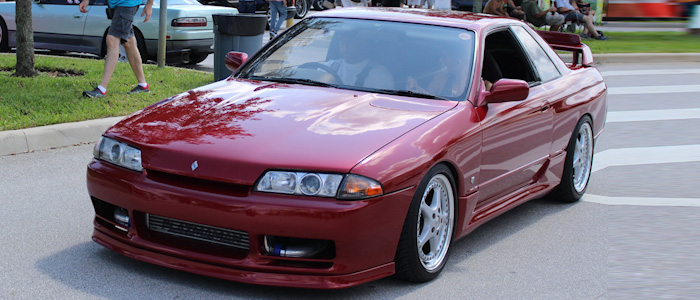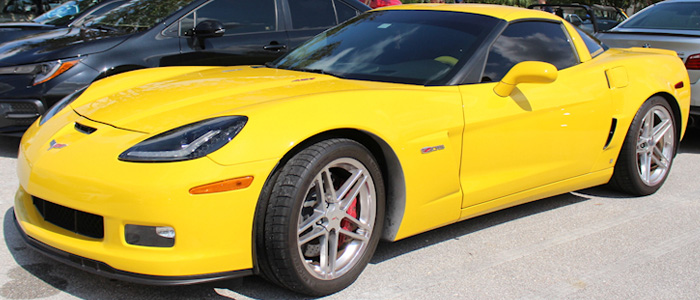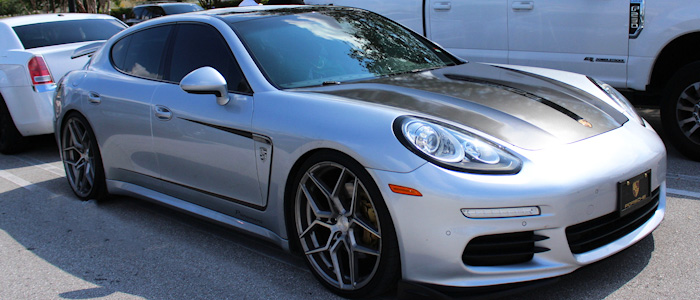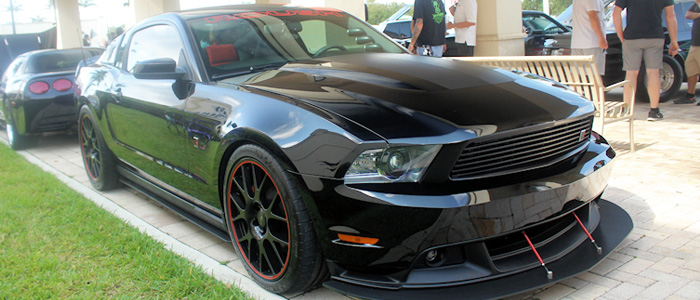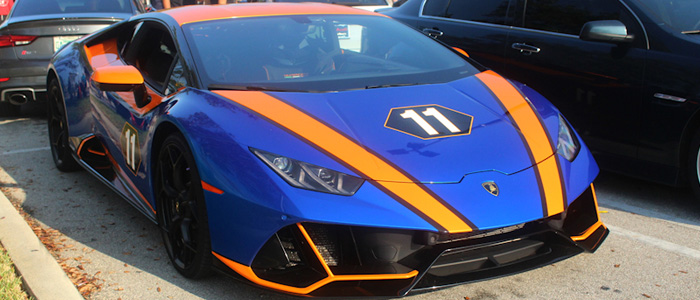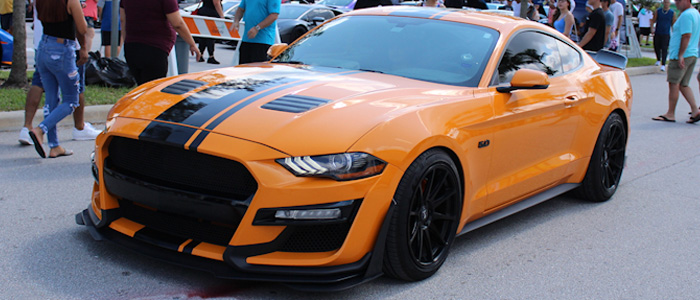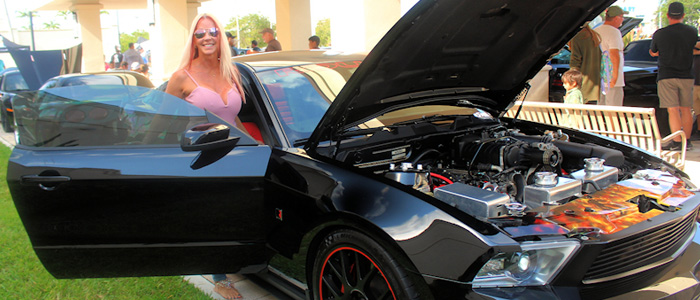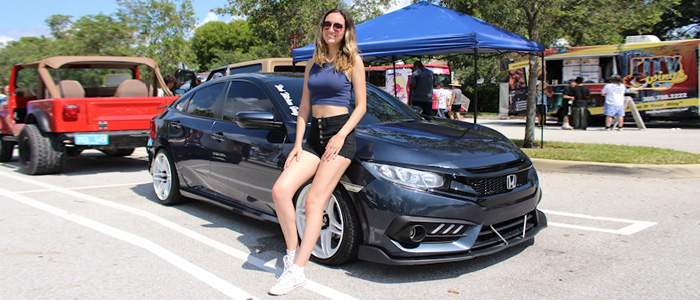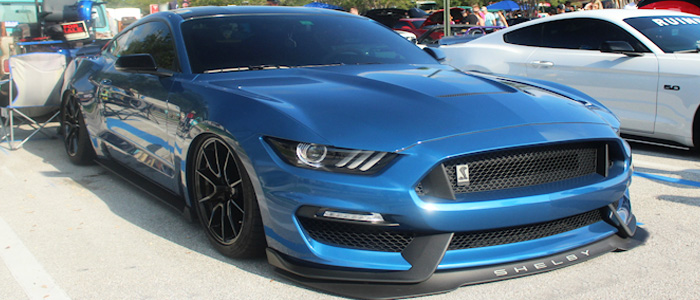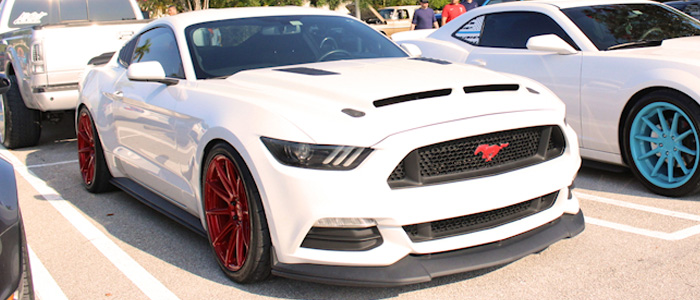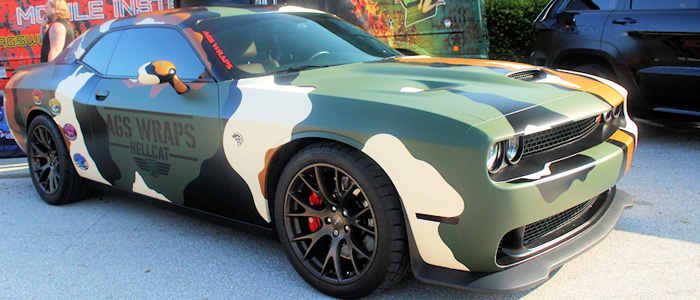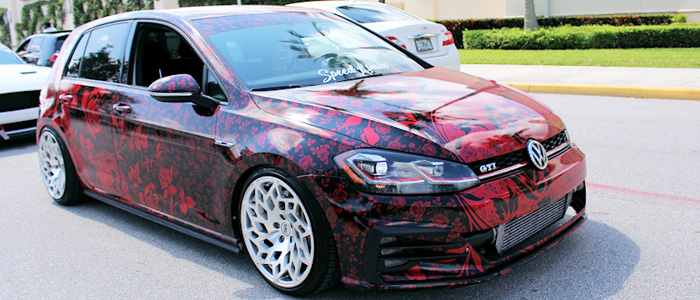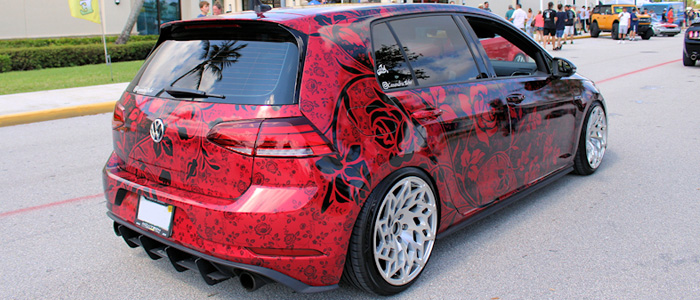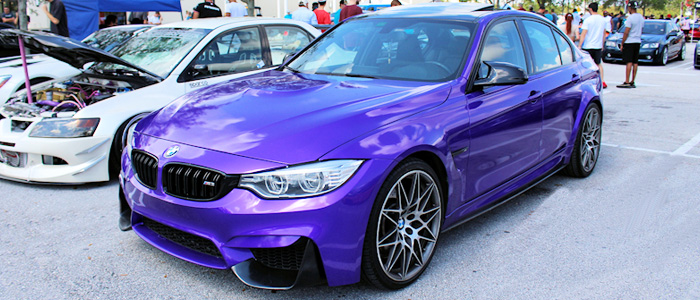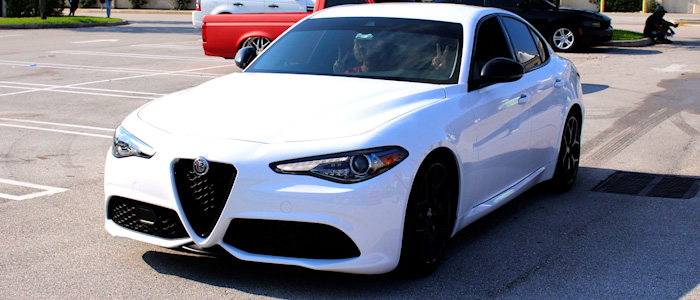 CSC-CARSANDCOFFEE2SHOW-056
CSC-CARSANDCOFFEE2SHOW-055
CSC-CARSANDCOFFEE2SHOW-057
CSC-CARSANDCOFFEE2SHOW-060
CSC-CARSANDCOFFEE2SHOW-061
CSC-CARSANDCOFFEE2SHOW-062
CSC-CARSANDCOFFEE2SHOW-058
CSC-CARSANDCOFFEE2SHOW-059
CSC-CARSANDCOFFEE2SHOW-063
CSC-CARSANDCOFFEE2SHOW-064
CSC-CARSANDCOFFEE2SHOW-066
CSC-CARSANDCOFFEE2SHOW-067
CSC-CARSANDCOFFEE2SHOW-065
CSC-CARSANDCOFFEE2SHOW-068
CSC-CARSANDCOFFEE2SHOW-069
CSC-CARSANDCOFFEE2SHOW-071
CSC-CARSANDCOFFEE2SHOW-072
CSC-CARSANDCOFFEE2SHOW-001
CSC-CARSANDCOFFEE2SHOW-073
CSC-CARSANDCOFFEE2SHOW-070
CSC-CARSANDCOFFEE2SHOW-003
CSC-CARSANDCOFFEE2SHOW-002
CSC-CARSANDCOFFEE2SHOW-004
CSC-CARSANDCOFFEE2SHOW-006
CSC-CARSANDCOFFEE2SHOW-005
CSC-CARSANDCOFFEE2SHOW-007
CSC-CARSANDCOFFEE2SHOW-008
CSC-CARSANDCOFFEE2SHOW-009
CSC-CARSANDCOFFEE2SHOW-012
CSC-CARSANDCOFFEE2SHOW-010
CSC-CARSANDCOFFEE2SHOW-011
CSC-CARSANDCOFFEE2SHOW-015
CSC-CARSANDCOFFEE2SHOW-017
CSC-CARSANDCOFFEE2SHOW-014
CSC-CARSANDCOFFEE2SHOW-013
CSC-CARSANDCOFFEE2SHOW-019
CSC-CARSANDCOFFEE2SHOW-020
CSC-CARSANDCOFFEE2SHOW-016
CSC-CARSANDCOFFEE2SHOW-018
CSC-CARSANDCOFFEE2SHOW-023
CSC-CARSANDCOFFEE2SHOW-021
CSC-CARSANDCOFFEE2SHOW-022
CSC-CARSANDCOFFEE2SHOW-026
CSC-CARSANDCOFFEE2SHOW-024
CSC-CARSANDCOFFEE2SHOW-028
CSC-CARSANDCOFFEE2SHOW-027
CSC-CARSANDCOFFEE2SHOW-029
CSC-CARSANDCOFFEE2SHOW-030
CSC-CARSANDCOFFEE2SHOW-025
CSC-CARSANDCOFFEE2SHOW-031
CSC-CARSANDCOFFEE2SHOW-032
CSC-CARSANDCOFFEE2SHOW-035
CSC-CARSANDCOFFEE2SHOW-034
CSC-CARSANDCOFFEE2SHOW-033
CSC-CARSANDCOFFEE2SHOW-036
CSC-CARSANDCOFFEE2SHOW-037
CSC-CARSANDCOFFEE2SHOW-040
CSC-CARSANDCOFFEE2SHOW-039
CSC-CARSANDCOFFEE2SHOW-042
CSC-CARSANDCOFFEE2SHOW-041
CSC-CARSANDCOFFEE2SHOW-043
CSC-CARSANDCOFFEE2SHOW-038
CSC-CARSANDCOFFEE2SHOW-044
CSC-CARSANDCOFFEE2SHOW-046
CSC-CARSANDCOFFEE2SHOW-047
CSC-CARSANDCOFFEE2SHOW-045
CSC-CARSANDCOFFEE2SHOW-049
CSC-CARSANDCOFFEE2SHOW-051
CSC-CARSANDCOFFEE2SHOW-048
CSC-CARSANDCOFFEE2SHOW-052
CSC-CARSANDCOFFEE2SHOW-053
CSC-CARSANDCOFFEE2SHOW-050
CSC-CARSANDCOFFEE2SHOW-054