Hollywood Dream Classics Car Show
HOLLYWOOD DREAM CLASSICS SHOW
Cobra Joe Production's, Dream Classics Car Show was a great success over 75 cars turned out in downtown Hollywood for the Show. There were all types of vehicles at the event. Tom "The Tall Italian" played the hits, and made the show announcements.
Photos by Rick Weaver
The cars started rolling in around 9:00 AM, and the spectators came to see the show around 10:00 AM. As always, Cobra Joe Productions puts on a high quality, fun event. Check here for future events.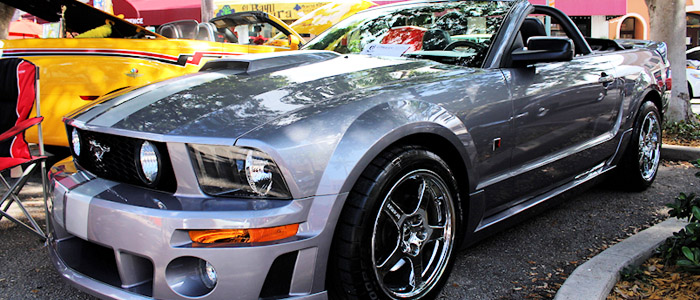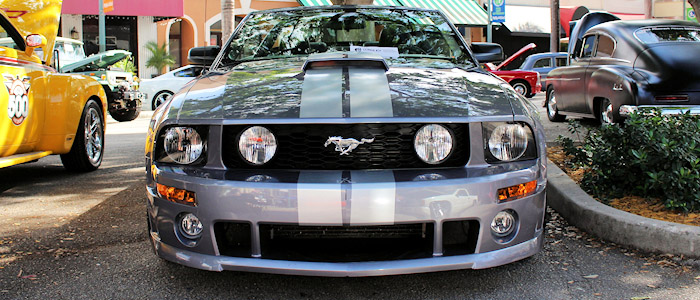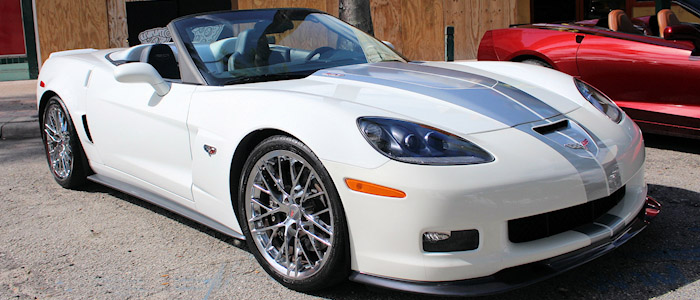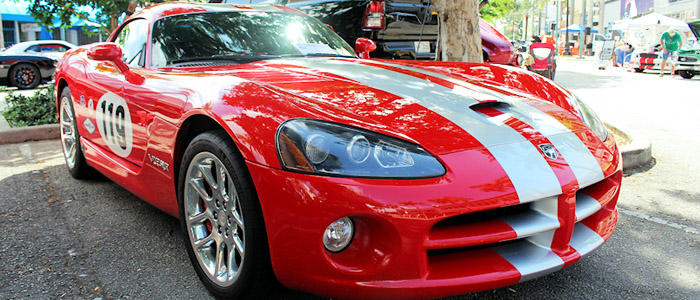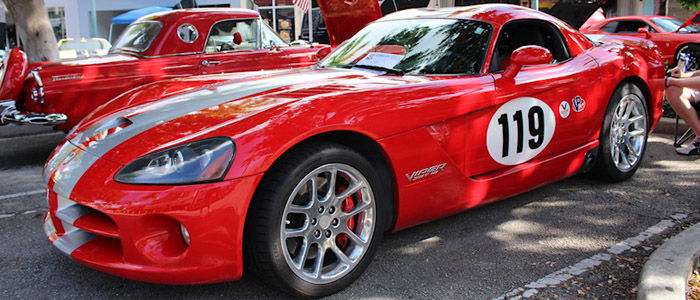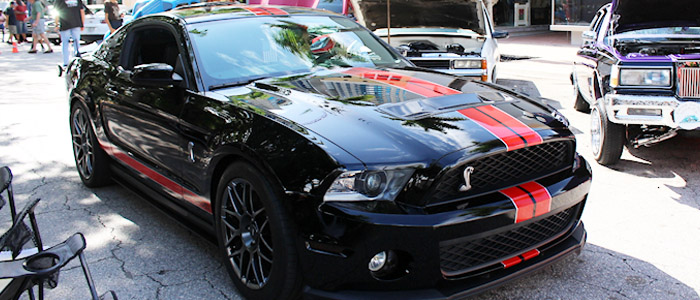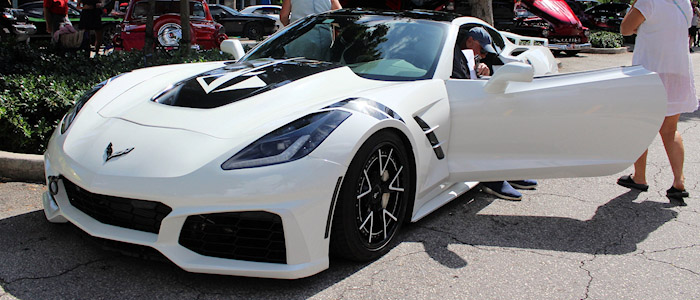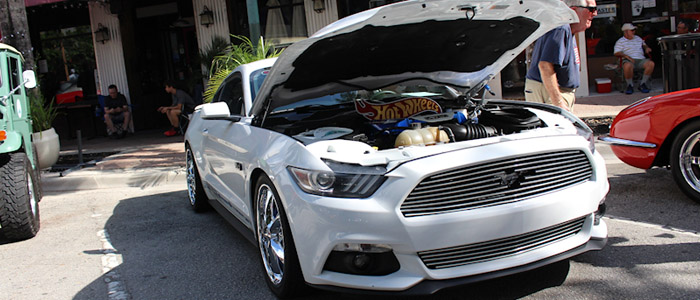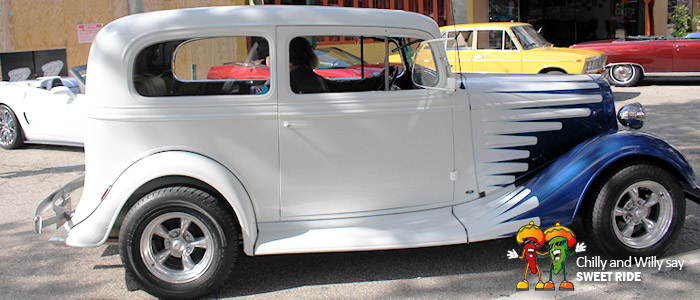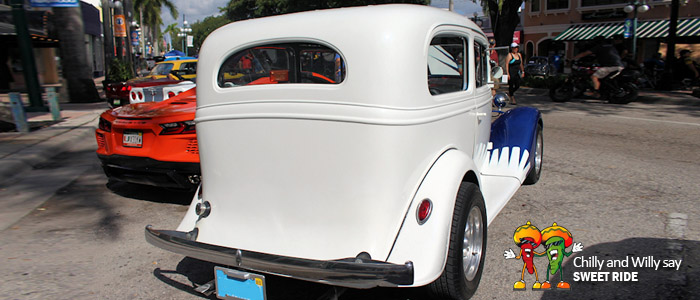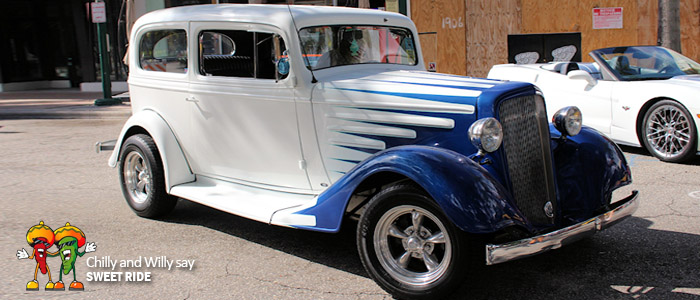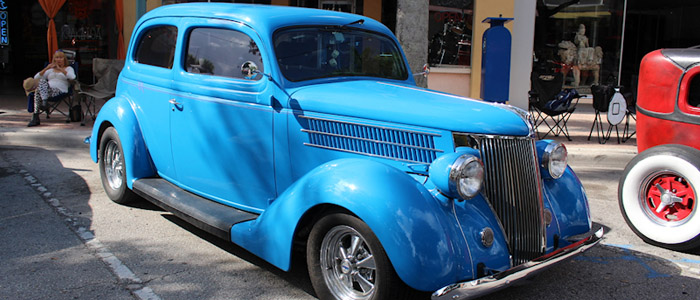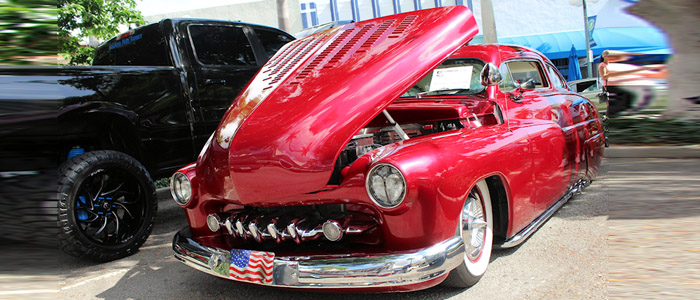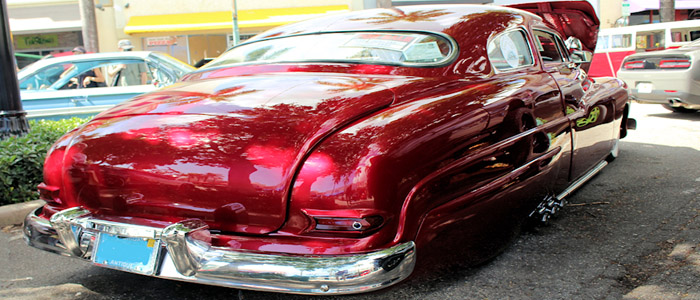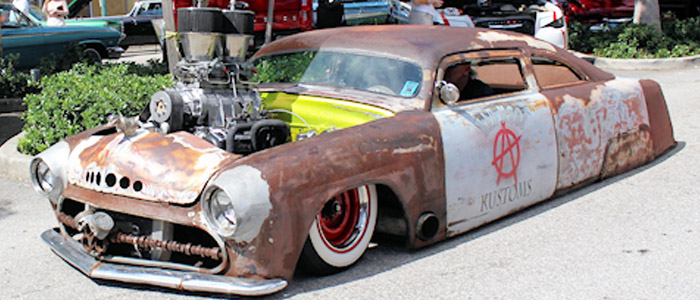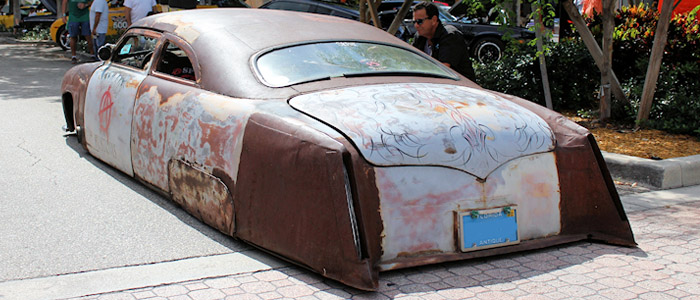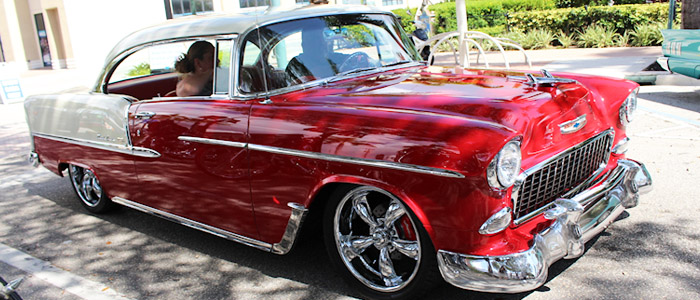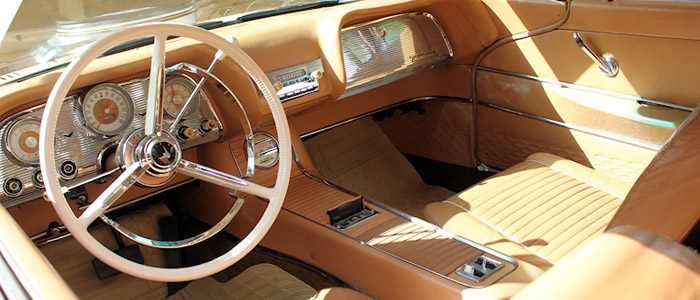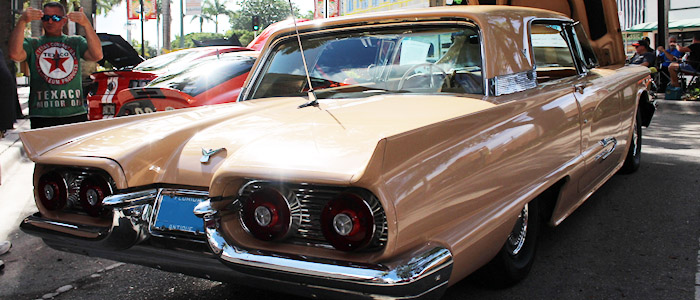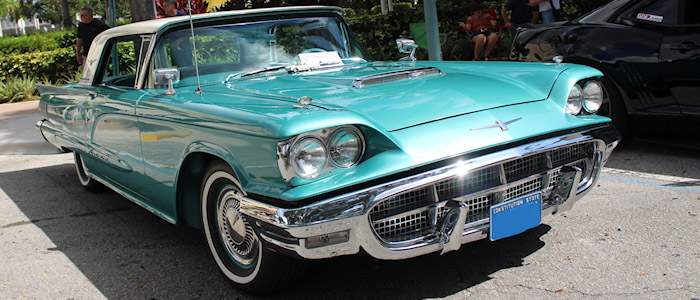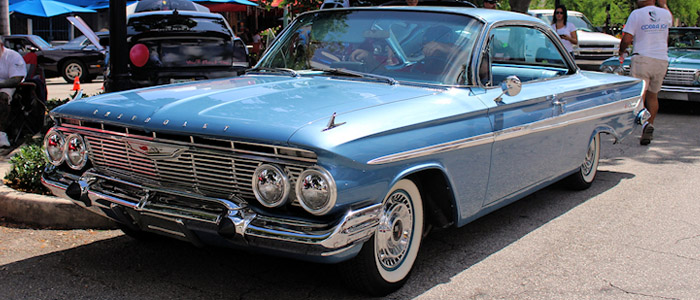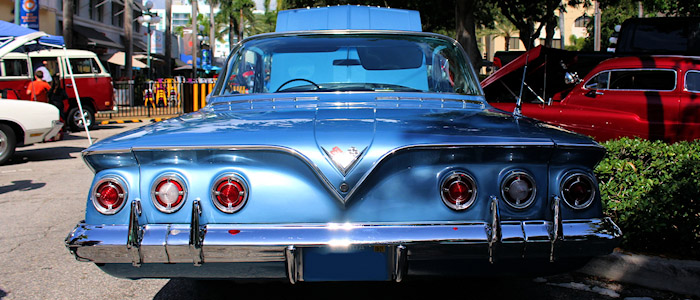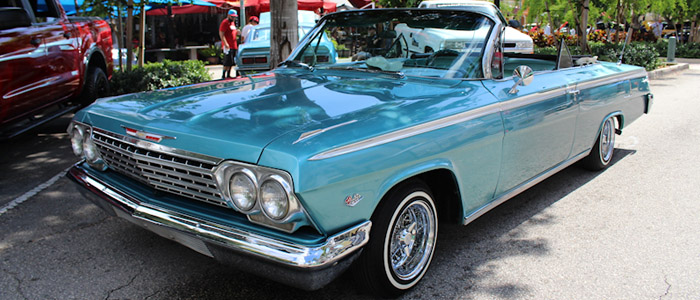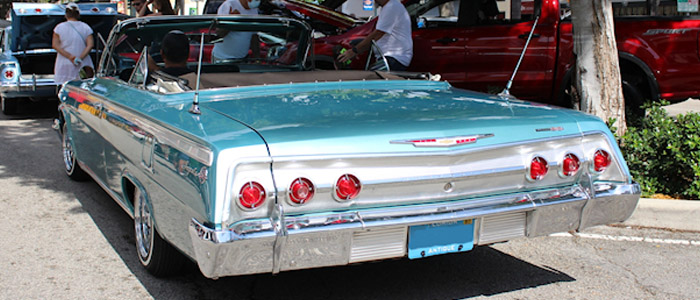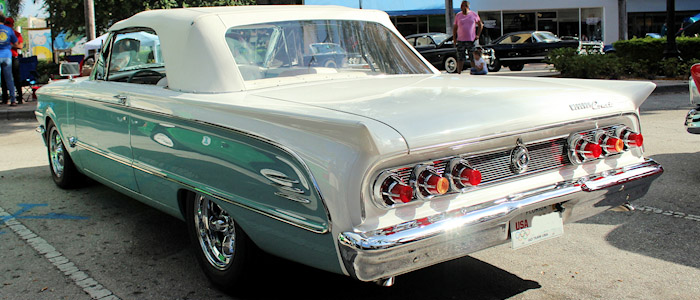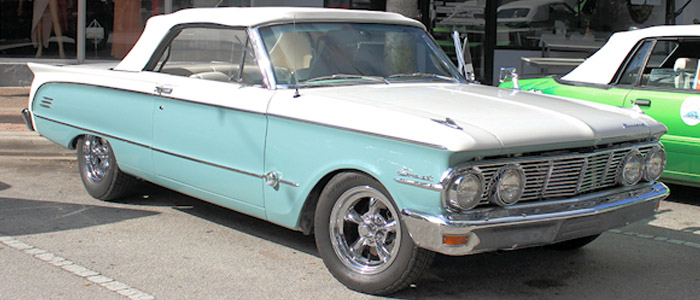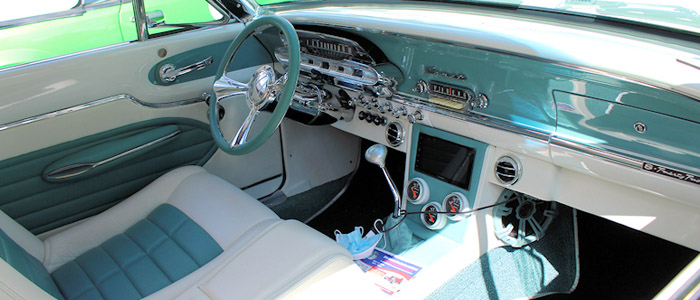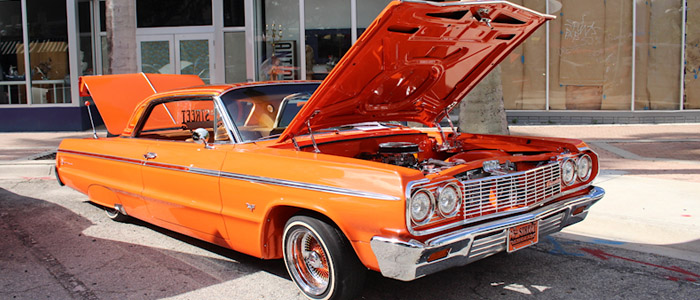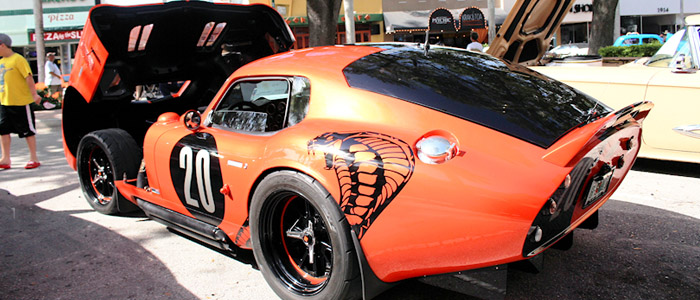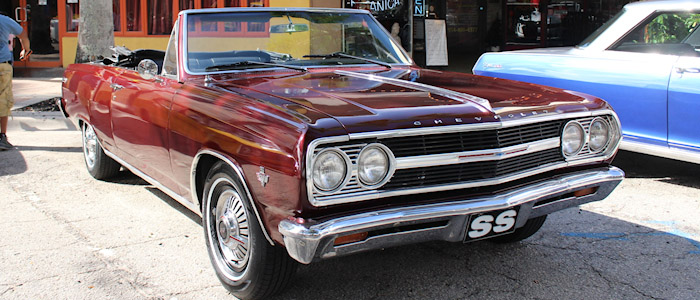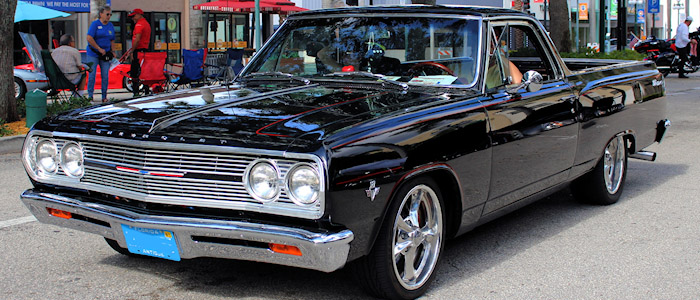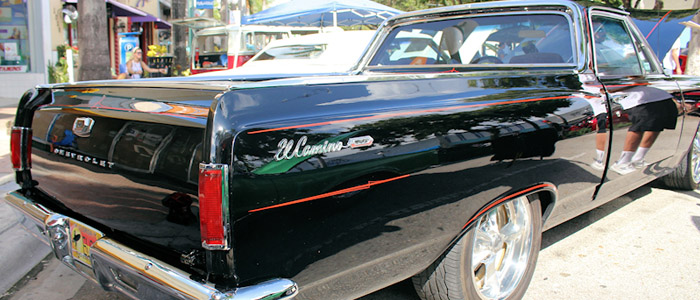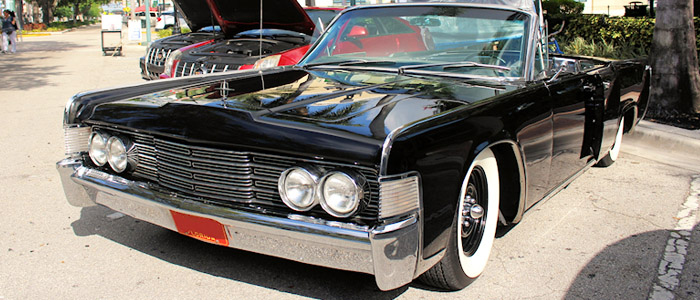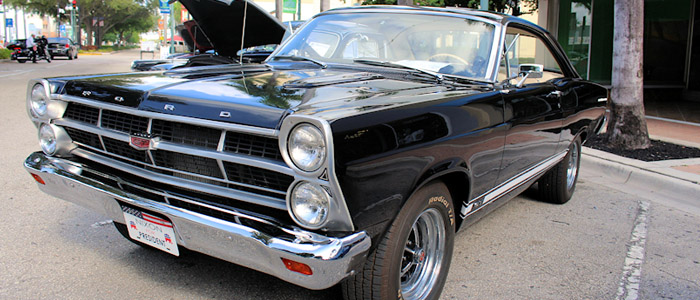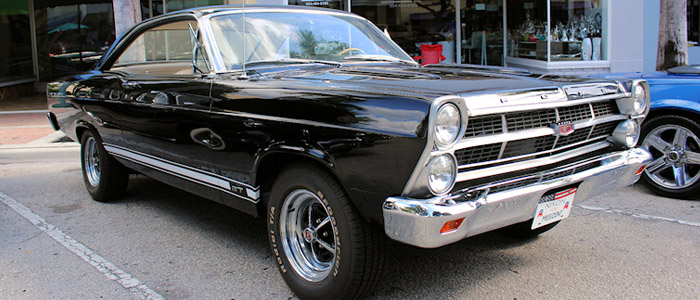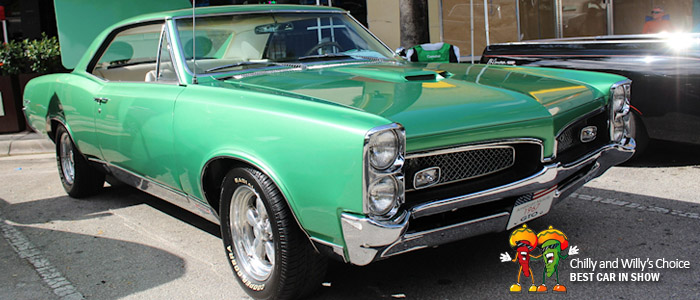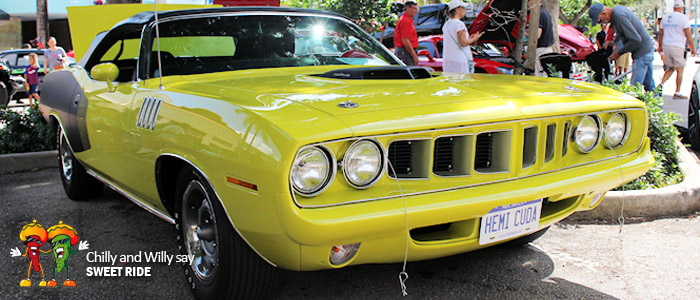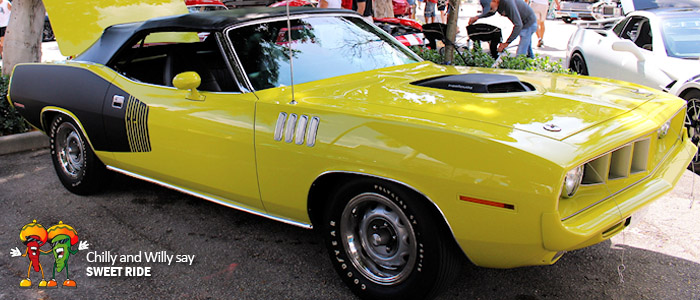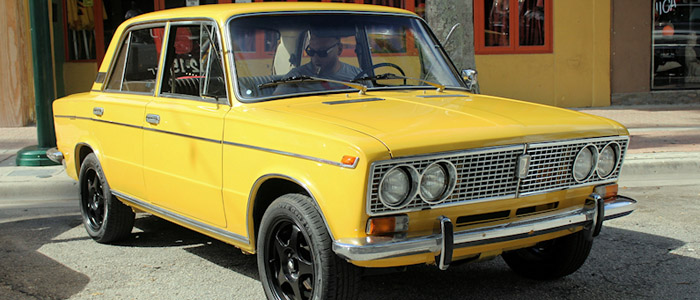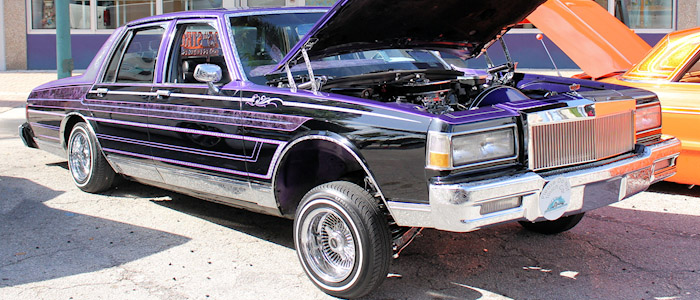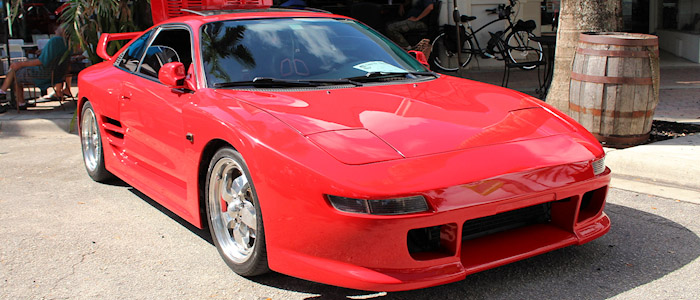 CSC-HOLLYWOODCLASSICS-046
CSC-HOLLYWOODCLASSICS-047
CSC-HOLLYWOODCLASSICS-050
CSC-HOLLYWOODCLASSICS-045
CSC-HOLLYWOODCLASSICS-049
CSC-HOLLYWOODCLASSICS-048
CSC-HOLLYWOODCLASSICS-051
CSC-HOLLYWOODCLASSICS-052
CSC-HOLLYWOODCLASSICS-053
CSC-HOLLYWOODCLASSICS-054
CSC-HOLLYWOODCLASSICS-003
CSC-HOLLYWOODCLASSICS-002
CSC-HOLLYWOODCLASSICS-001
CSC-HOLLYWOODCLASSICS-004
CSC-HOLLYWOODCLASSICS-005
CSC-HOLLYWOODCLASSICS-006
CSC-HOLLYWOODCLASSICS-007
CSC-HOLLYWOODCLASSICS-008
CSC-HOLLYWOODCLASSICS-009
CSC-HOLLYWOODCLASSICS-010
CSC-HOLLYWOODCLASSICS-011
CSC-HOLLYWOODCLASSICS-012
CSC-HOLLYWOODCLASSICS-013
CSC-HOLLYWOODCLASSICS-014
CSC-HOLLYWOODCLASSICS-015
CSC-HOLLYWOODCLASSICS-016
CSC-HOLLYWOODCLASSICS-017
CSC-HOLLYWOODCLASSICS-018
CSC-HOLLYWOODCLASSICS-019
CSC-HOLLYWOODCLASSICS-020
CSC-HOLLYWOODCLASSICS-021
CSC-HOLLYWOODCLASSICS-022
CSC-HOLLYWOODCLASSICS-023
CSC-HOLLYWOODCLASSICS-024
CSC-HOLLYWOODCLASSICS-025
CSC-HOLLYWOODCLASSICS-026
CSC-HOLLYWOODCLASSICS-027
CSC-HOLLYWOODCLASSICS-028
CSC-HOLLYWOODCLASSICS-029
CSC-HOLLYWOODCLASSICS-030
CSC-HOLLYWOODCLASSICS-031
CSC-HOLLYWOODCLASSICS-032
CSC-HOLLYWOODCLASSICS-033
CSC-HOLLYWOODCLASSICS-034
CSC-HOLLYWOODCLASSICS-035
CSC-HOLLYWOODCLASSICS-036
CSC-HOLLYWOODCLASSICS-037
CSC-HOLLYWOODCLASSICS-038
CSC-HOLLYWOODCLASSICS-039
CSC-HOLLYWOODCLASSICS-040
CSC-HOLLYWOODCLASSICS-041
CSC-HOLLYWOODCLASSICS-042
CSC-HOLLYWOODCLASSICS-043
CSC-HOLLYWOODCLASSICS-044