Wild Buffalo Wings Car Show 2
WILD BUFFALO WINGS CAR SHOW 2
Correspondent Rick Weaver found the groove at Wild Buffalo Wings Car Show this Saturday with more than 30 cars, trucks and classics on the pavement. The weather was South Florida perfect.
Photos by Rick Weaver
Show promoters made the event run smoothly. The venue was a great place for the show, so car builders can talk, eat and keep an eye on their beautiful rides. Car show lovers were out in full force because that's how they roll.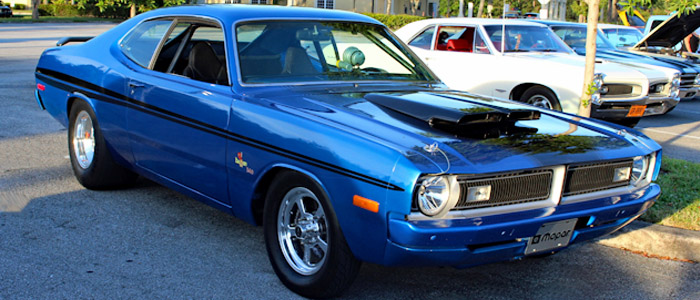 CSC-WILDBUAFFLOWINGS2-011
CSC-WILDBUAFFLOWINGS2-010
CSC-WILDBUAFFLOWINGS2-015
CSC-WILDBUAFFLOWINGS2-013
CSC-WILDBUAFFLOWINGS2-012
CSC-WILDBUAFFLOWINGS2-018
CSC-WILDBUAFFLOWINGS2-014
CSC-WILDBUAFFLOWINGS2-017
CSC-WILDBUAFFLOWINGS2-019
CSC-WILDBUAFFLOWINGS2-021
CSC-WILDBUAFFLOWINGS2-020
CSC-WILDBUAFFLOWINGS2-016
CSC-WILDBUAFFLOWINGS2-003
CSC-WILDBUAFFLOWINGS2-002
CSC-WILDBUAFFLOWINGS2-022
CSC-WILDBUAFFLOWINGS2-005
CSC-WILDBUAFFLOWINGS2-007
CSC-WILDBUAFFLOWINGS2-004
CSC-WILDBUAFFLOWINGS2-001
CSC-WILDBUAFFLOWINGS2-008
CSC-WILDBUAFFLOWINGS2-006
CSC-WILDBUAFFLOWINGS2-009