Wilton Manors Cobra Joe 1
WILTON MANORS COBRA JOE 1
Correspondent Rick Weaver, was in due form covering the Cobra Joe, Wilton Manors Car Show event. Great weather made this event better than a summer-time popsicle in December.
Photos by Rick Weaver
More than 130 cars, trucks and classics were on the pavement, and since it was a Cobra Joe event, it's a must see and top notch cruiser stop. Car show lovers were out in fine force because that's how they roll.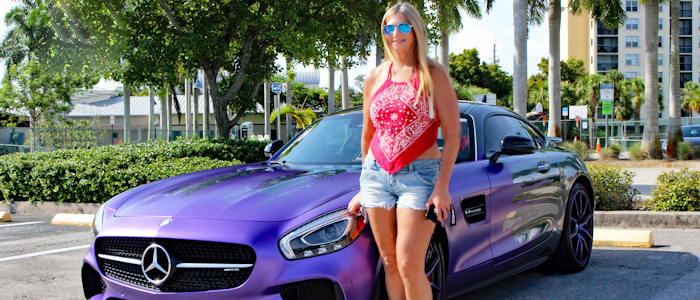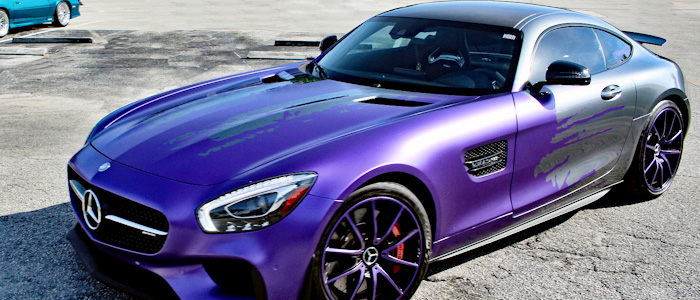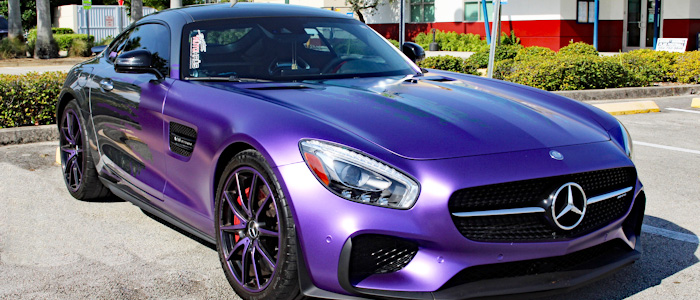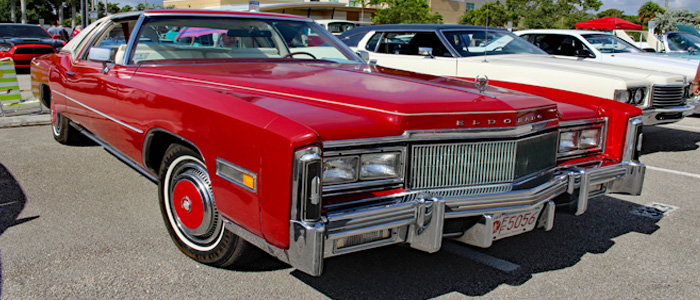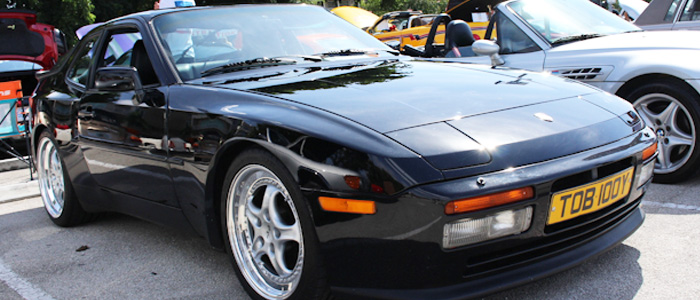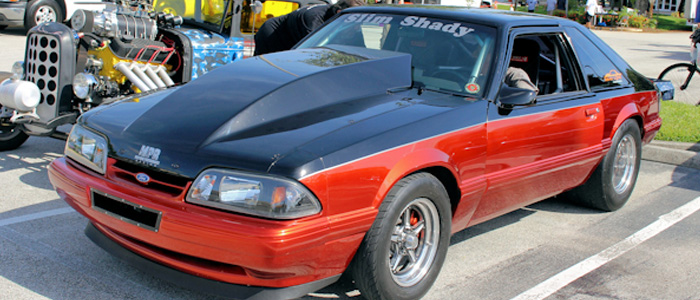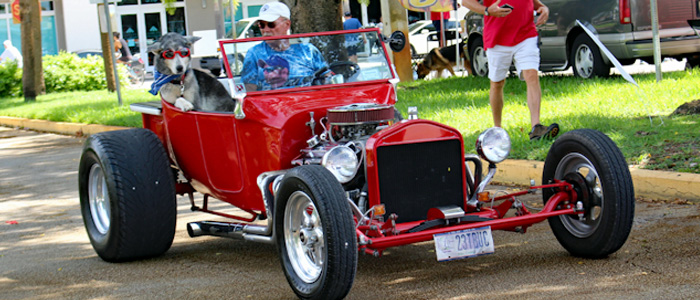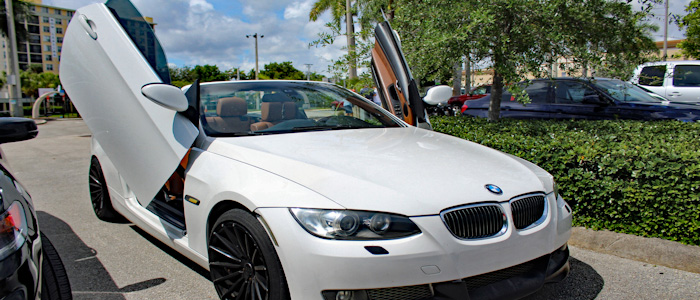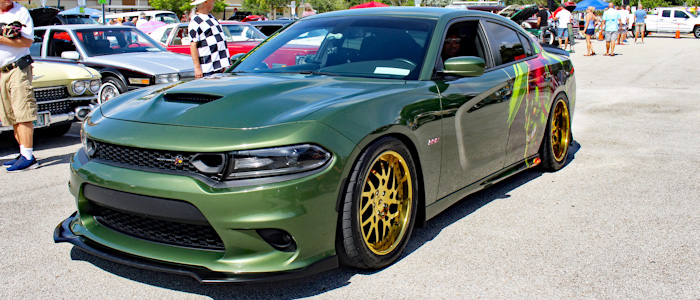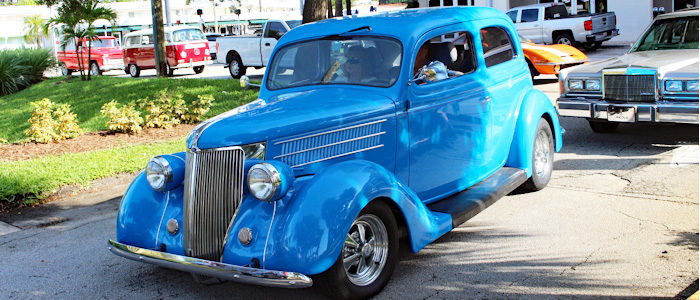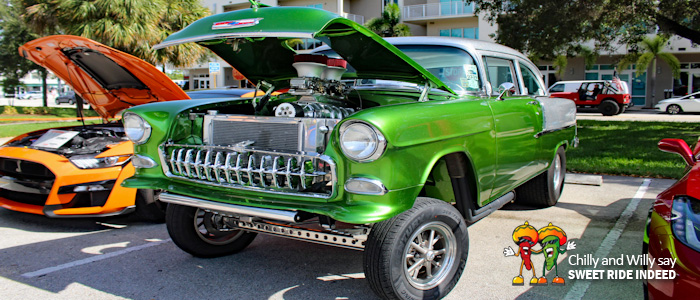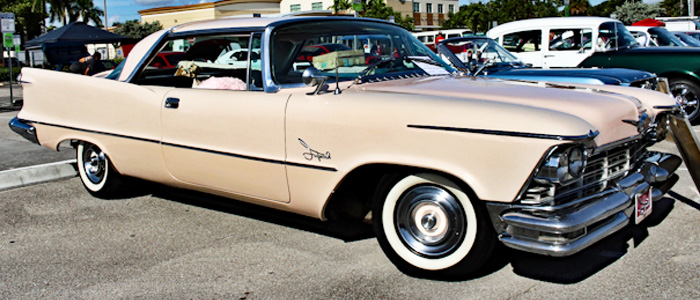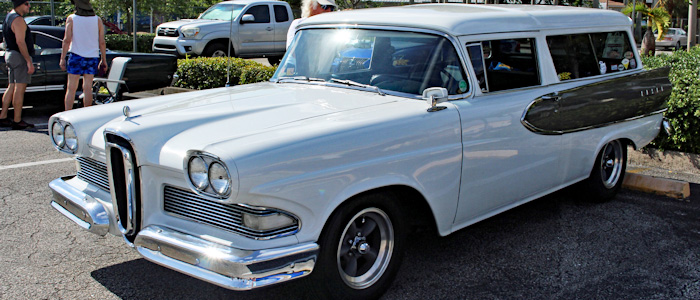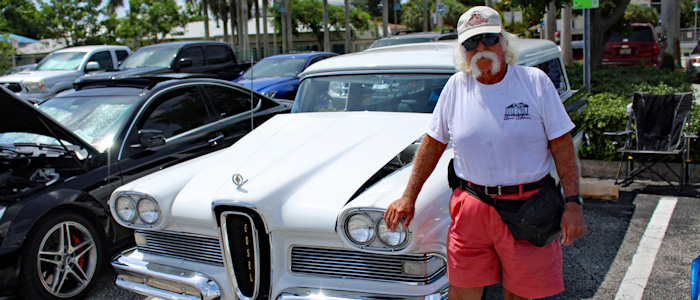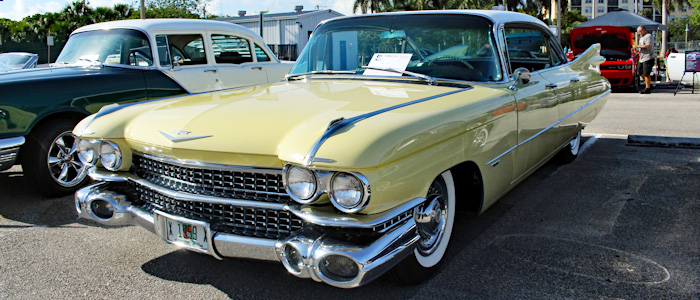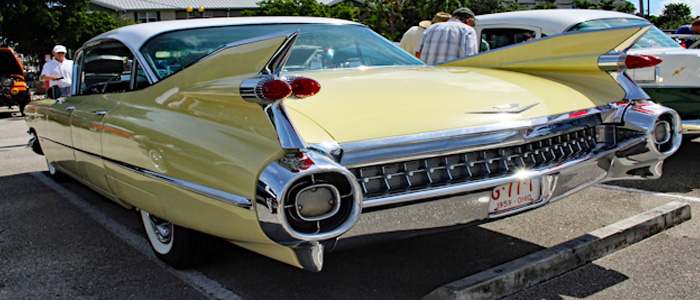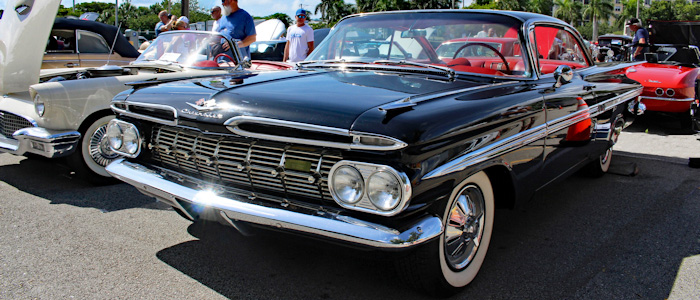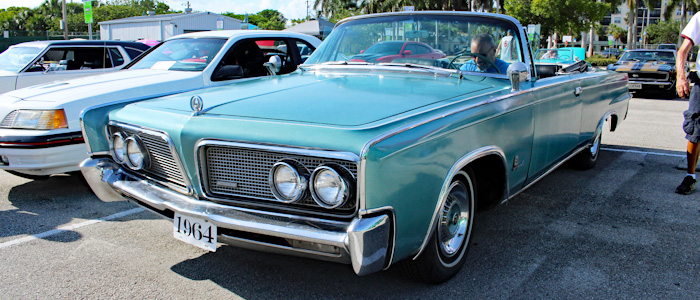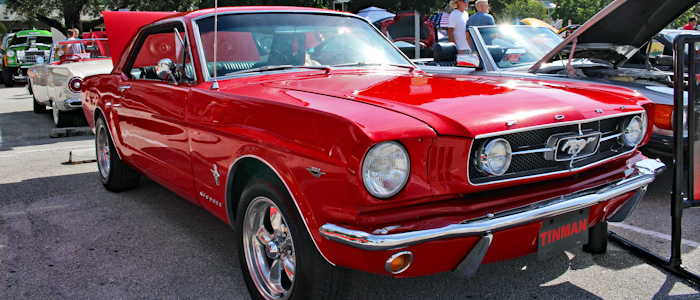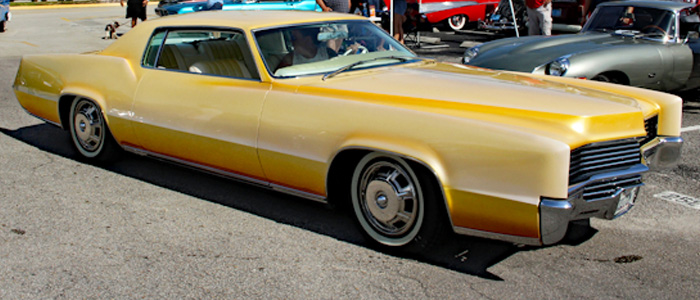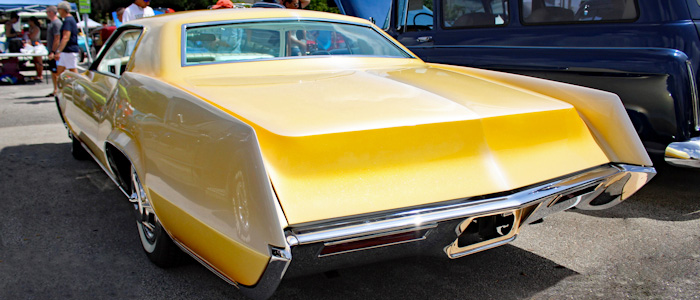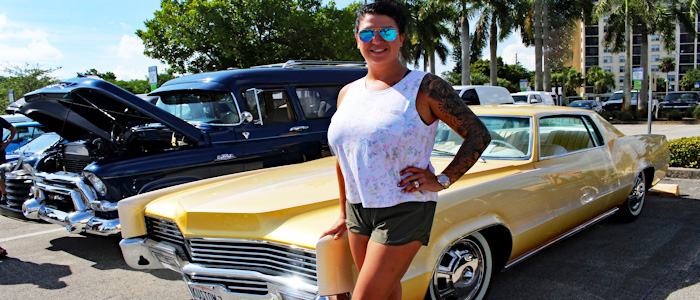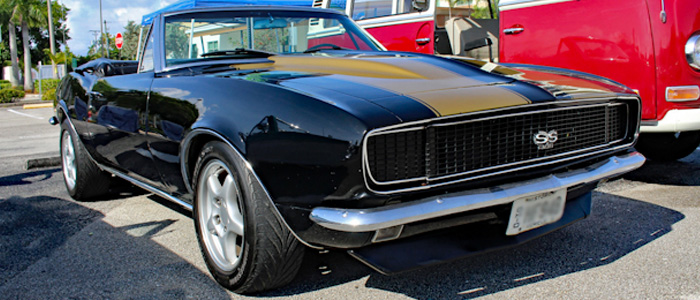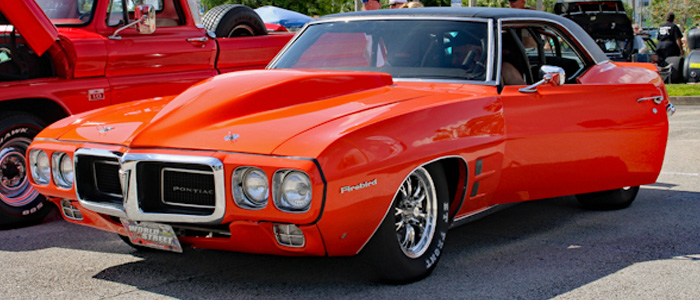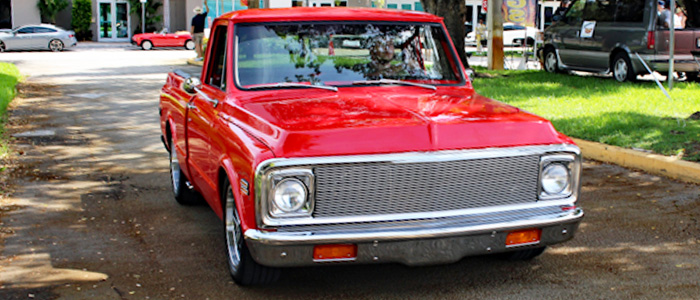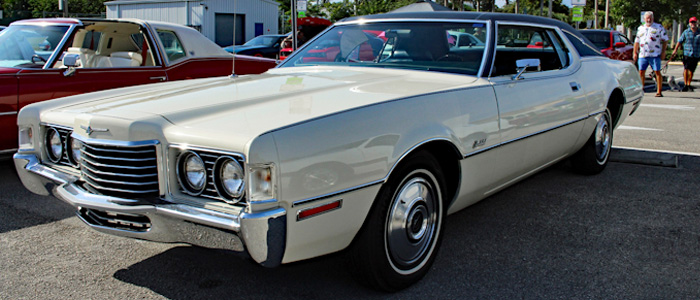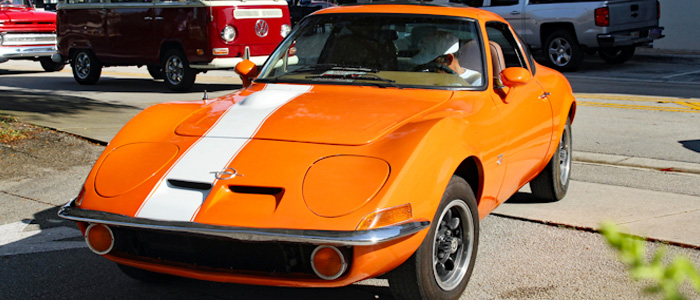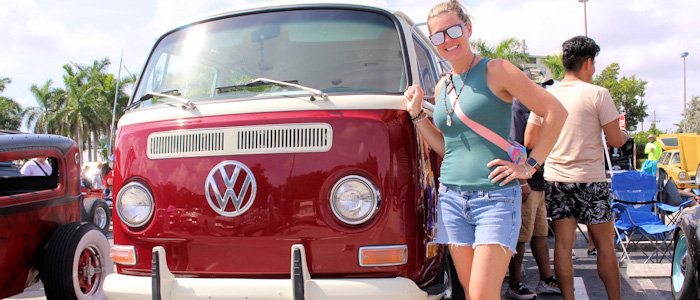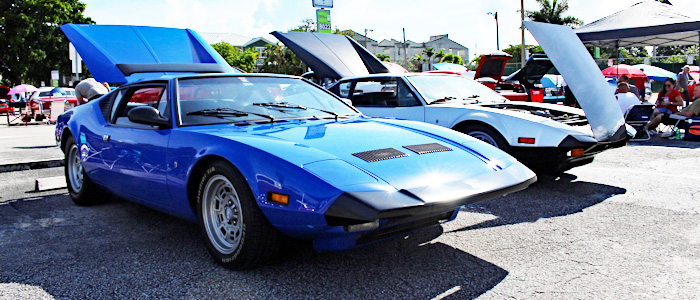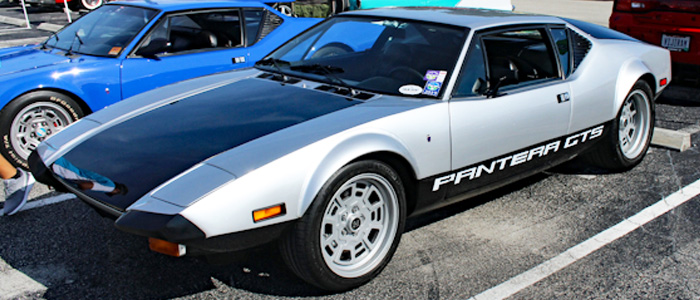 CSC-WILTONMANOR-COBRAJOE-01-039
CSC-WILTONMANOR-COBRAJOE-01-040
CSC-WILTONMANOR-COBRAJOE-01-041
CSC-WILTONMANOR-COBRAJOE-01-031
CSC-WILTONMANOR-COBRAJOE-01-032
CSC-WILTONMANOR-COBRAJOE-01-033
CSC-WILTONMANOR-COBRAJOE-01-034
CSC-WILTONMANOR-COBRAJOE-01-035
CSC-WILTONMANOR-COBRAJOE-01-001
CSC-WILTONMANOR-COBRAJOE-01-036
CSC-WILTON MANOR-COBRA JOE-37a
CSC-WILTONMANOR-COBRAJOE-01-038
CSC-WILTONMANOR-COBRAJOE-01-042
CSC-WILTONMANOR-COBRAJOE-01-043
CSC-WILTONMANOR-COBRAJOE-01-044
CSC-WILTONMANOR-COBRAJOE-01-002
CSC-WILTONMANOR-COBRAJOE-01-003
CSC-WILTONMANOR-COBRAJOE-01-004
CSC-WILTONMANOR-COBRAJOE-01-005
CSC-WILTONMANOR-COBRAJOE-01-006
CSC-WILTONMANOR-COBRAJOE-01-007
CSC-WILTONMANOR-COBRAJOE-01-008
CSC-WILTONMANOR-COBRAJOE-01-009
CSC-WILTONMANOR-COBRAJOE-01-010
CSC-WILTONMANOR-COBRAJOE-01-011
CSC-WILTONMANOR-COBRAJOE-01-012
CSC-WILTONMANOR-COBRAJOE-01-013
CSC-WILTONMANOR-COBRAJOE-01-014
CSC-WILTONMANOR-COBRAJOE-01-015
CSC-WILTONMANOR-COBRAJOE-01-016
CSC-WILTONMANOR-COBRAJOE-01-017
CSC-WILTONMANOR-COBRAJOE-01-018
CSC-WILTONMANOR-COBRAJOE-01-019
CSC-WILTONMANOR-COBRAJOE-01-020
CSC-WILTONMANOR-COBRAJOE-01-021
CSC-WILTONMANOR-COBRAJOE-01-022
CSC-WILTONMANOR-COBRAJOE-01-023
CSC-WILTONMANOR-COBRAJOE-01-024
CSC-WILTONMANOR-COBRAJOE-01-025
CSC-WILTONMANOR-COBRAJOE-01-026
CSC-WILTONMANOR-COBRAJOE-01-027
CSC-WILTONMANOR-COBRAJOE-01-028
CSC-WILTONMANOR-COBRAJOE-01-029
CSC-WILTONMANOR-COBRAJOE-01-030