Asphalt Angels Car Show 6
Asphalt Angels Show 6
Correspondent Rick Weaver, can't get spooked again? It's the Halloween season, and the pumpkins are out in force. Asphalt Angels had a great line up of classics, and some special enthusiasts were Halloween ready.
Photos by Rick Weaver
The show brought out the regulars, and a few surprises to savor your pumpkin. All the cruisers were there making sure you add this event to your cruiser list… Because it's too much fun to pass up.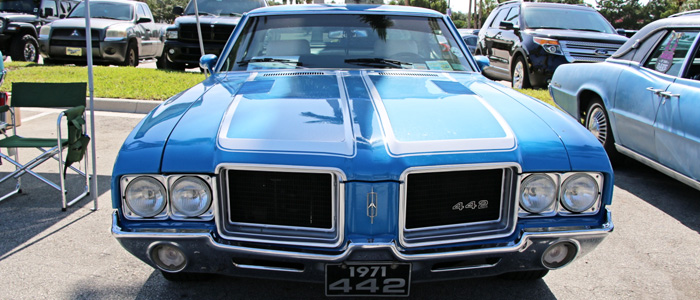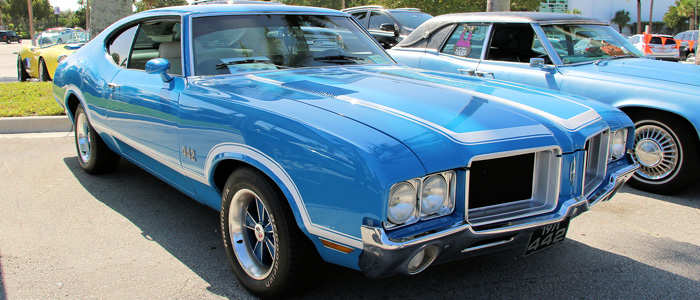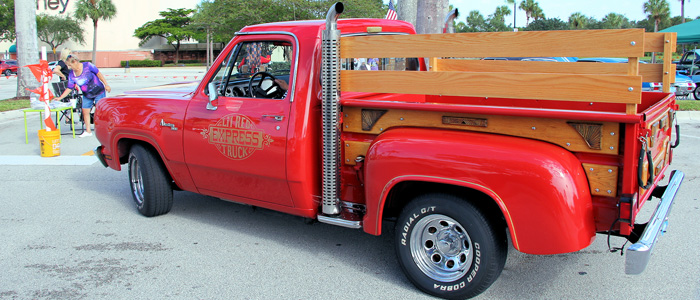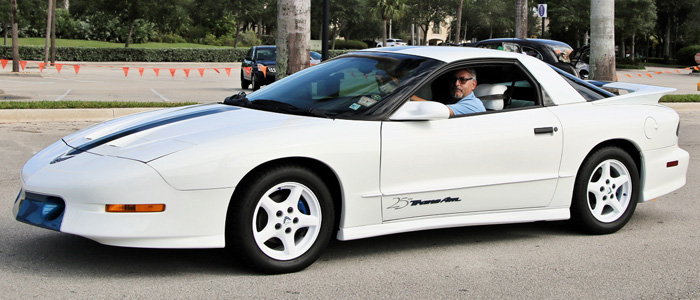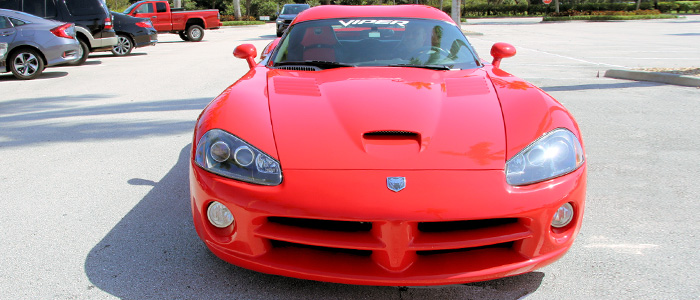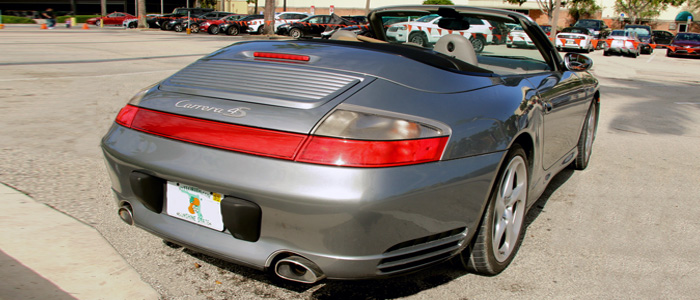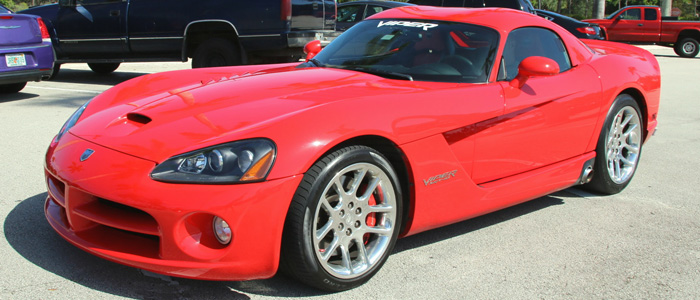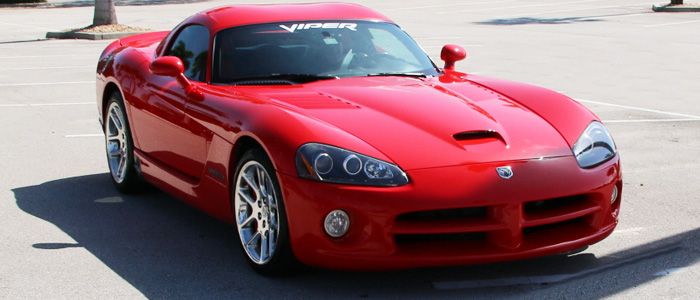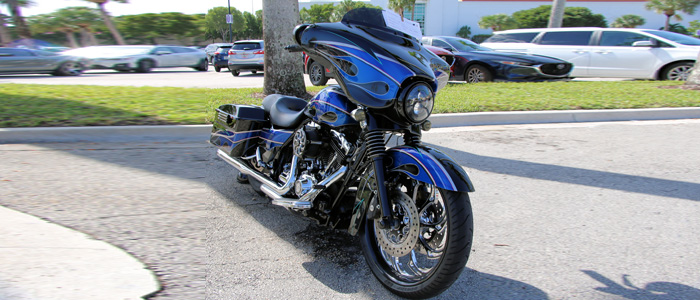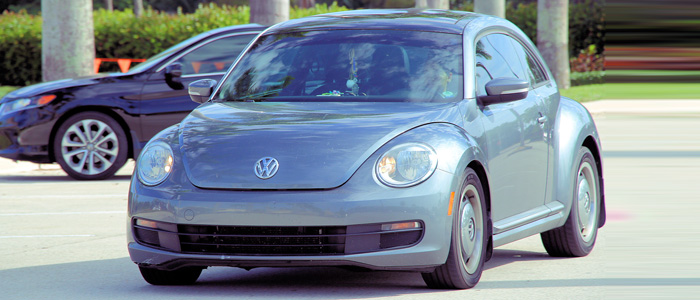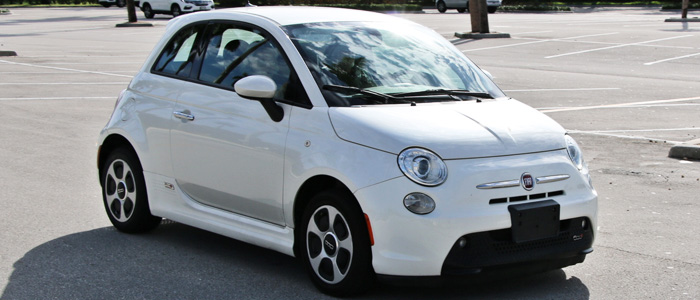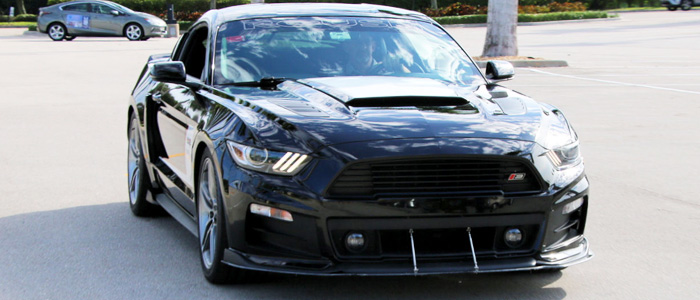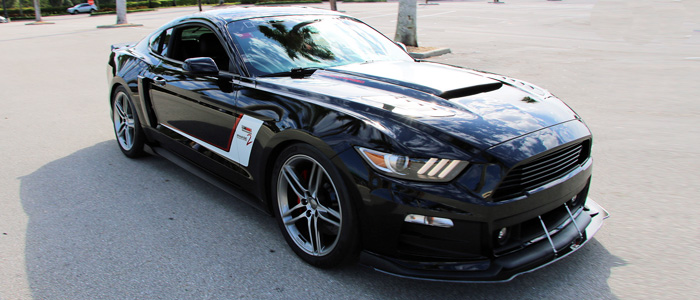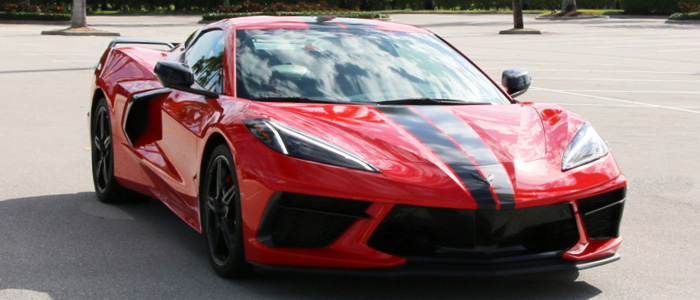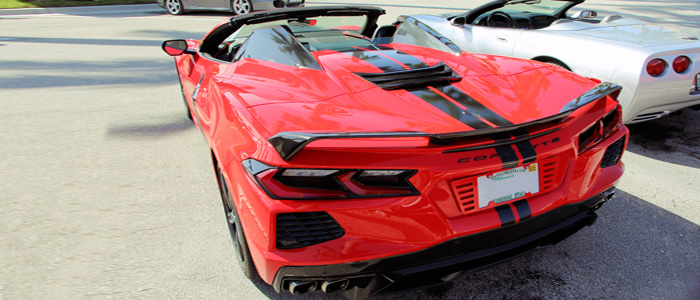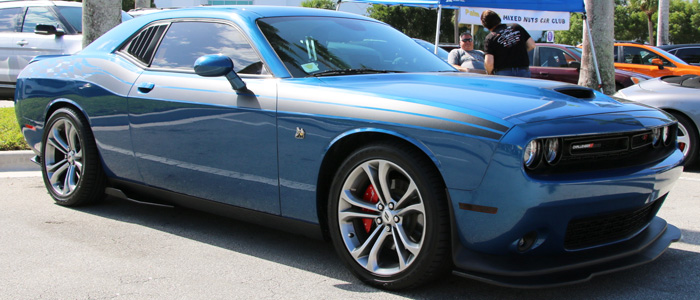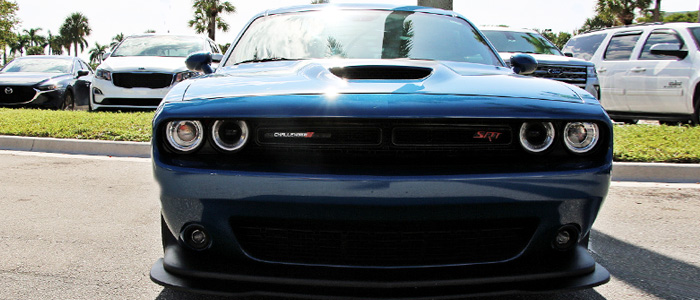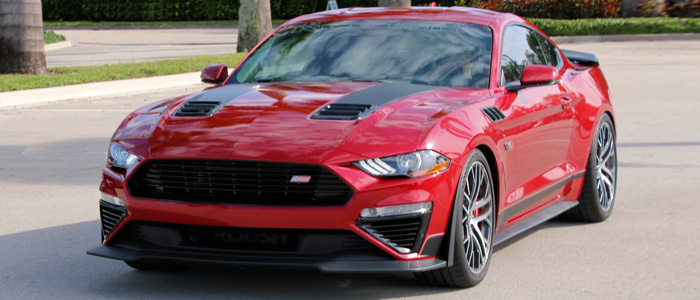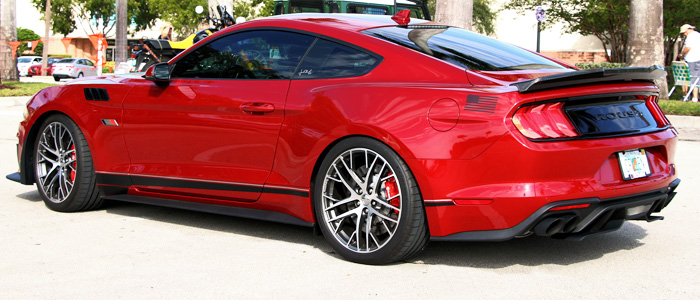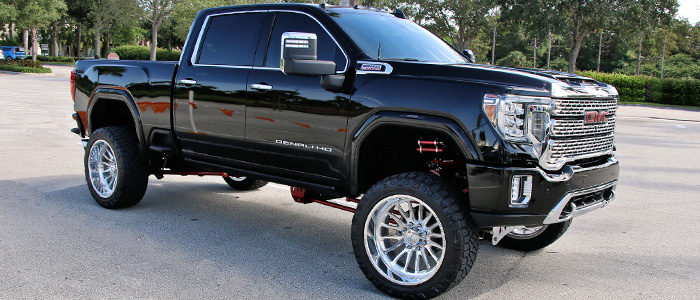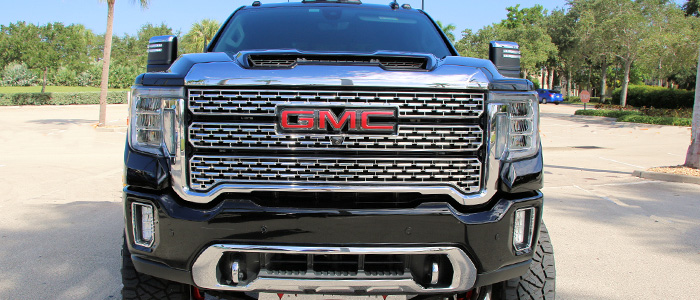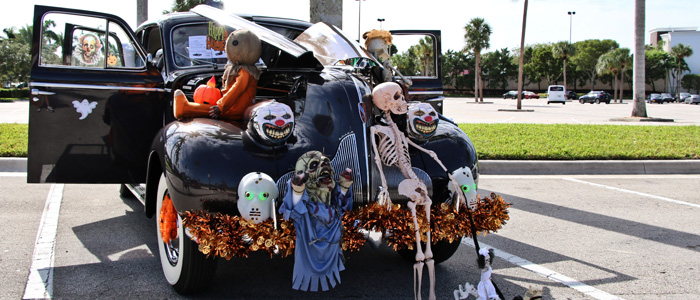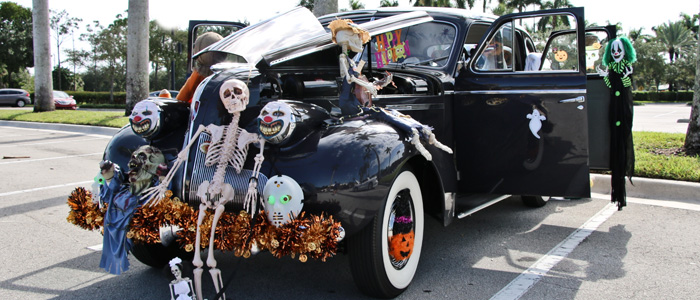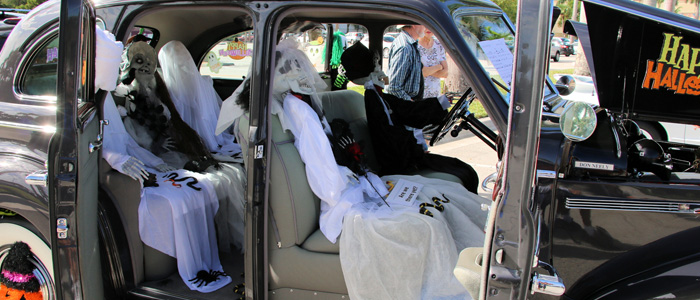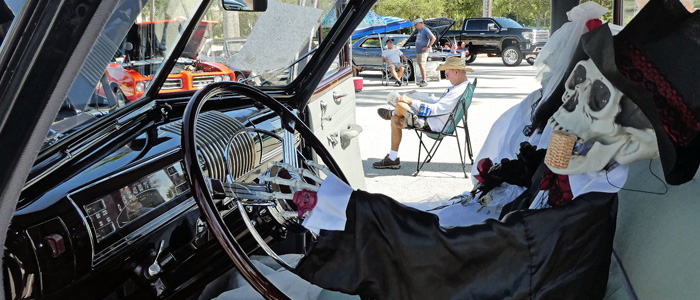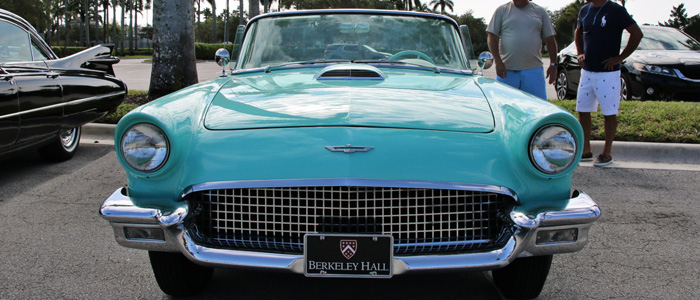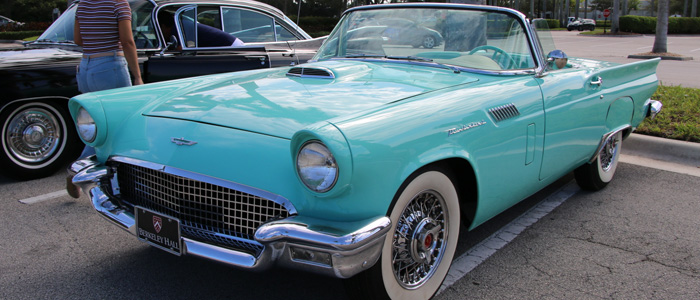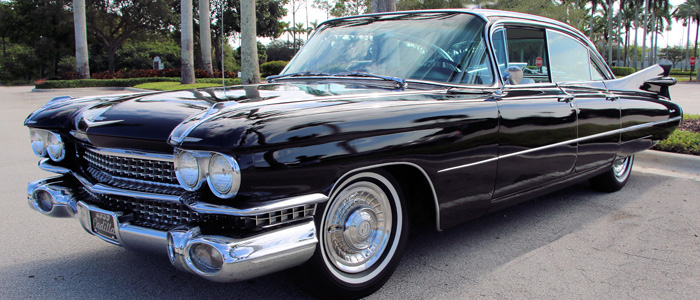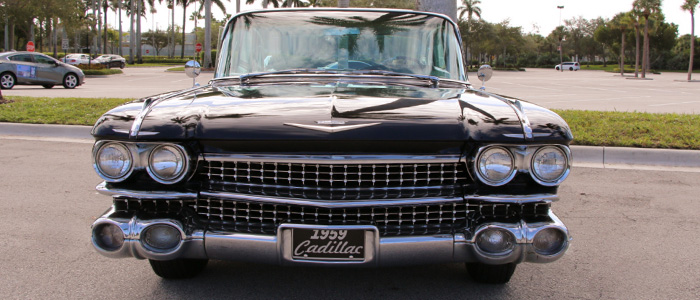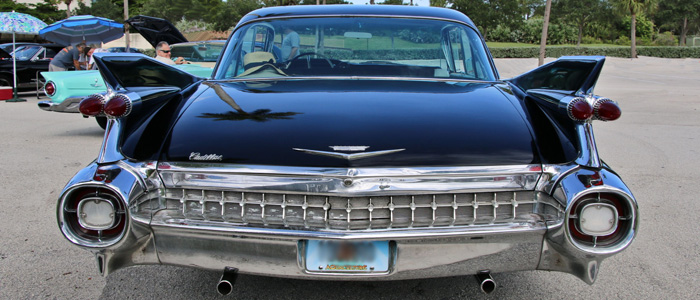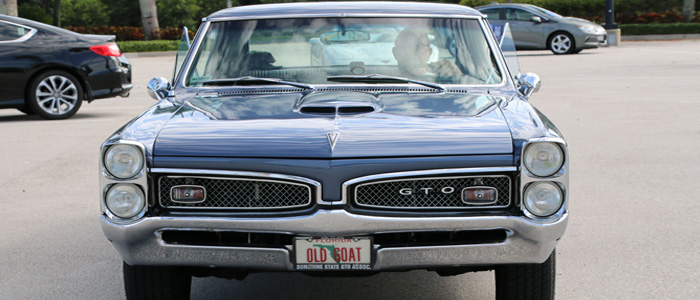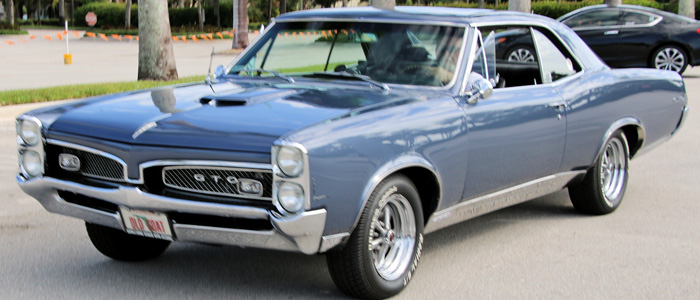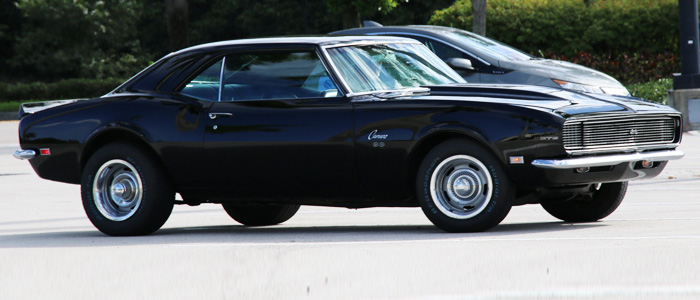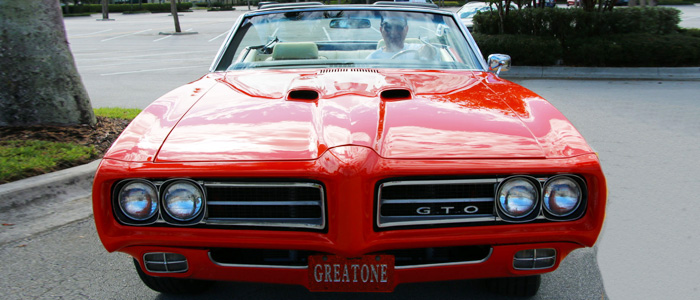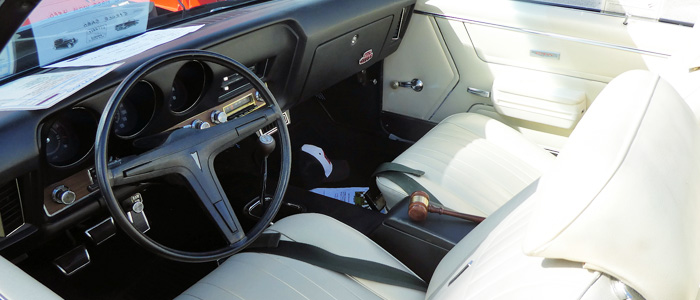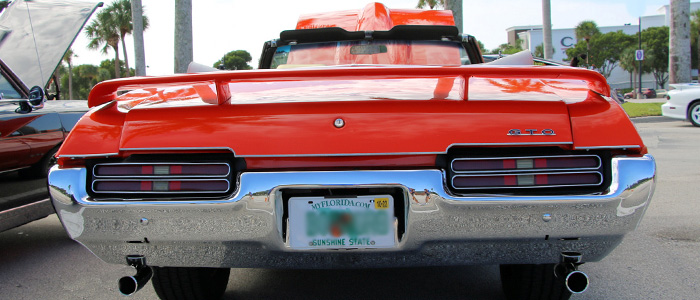 CSC-ASPHALTANGELSSHOW6-016
CSC-ASPHALTANGELSSHOW6-017
CSC-ASPHALTANGELSSHOW6-018
CSC-ASPHALTANGELSSHOW6-019
CSC-ASPHALTANGELSSHOW6-020
CSC-ASPHALTANGELSSHOW6-021
CSC-ASPHALTANGELSSHOW6-022
CSC-ASPHALTANGELSSHOW6-023
CSC-ASPHALTANGELSSHOW6-024
CSC-ASPHALTANGELSSHOW6-025
CSC-ASPHALTANGELSSHOW6-027
CSC-ASPHALTANGELSSHOW6-026
CSC-ASPHALTANGELSSHOW6-028
CSC-ASPHALTANGELSSHOW6-029
CSC-ASPHALTANGELSSHOW6-030
CSC-ASPHALTANGELSSHOW6-031
CSC-ASPHALTANGELSSHOW6-032
CSC-ASPHALTANGELSSHOW6-033
CSC-ASPHALTANGELSSHOW6-034
CSC-ASPHALTANGELSSHOW6-035
CSC-ASPHALTANGELSSHOW6-036
CSC-ASPHALTANGELSSHOW6-037
CSC-ASPHALTANGELSSHOW6-001
CSC-ASPHALTANGELSSHOW6-002
CSC-ASPHALTANGELSSHOW6-003
CSC-ASPHALTANGELSSHOW6-004
CSC-ASPHALTANGELSSHOW6-005
CSC-ASPHALTANGELSSHOW6-006
CSC-ASPHALTANGELSSHOW6-007
CSC-ASPHALTANGELSSHOW6-008
CSC-ASPHALTANGELSSHOW6-009
CSC-ASPHALTANGELSSHOW6-010
CSC-ASPHALTANGELSSHOW6-011
CSC-ASPHALTANGELSSHOW6-012
CSC-ASPHALTANGELSSHOW6-013
CSC-ASPHALTANGELSSHOW6-014
CSC-ASPHALTANGELSSHOW6-015