ASPHALT ANGELS SHOW 5
Correspondent Rick Weaver, arrived in Wellington around 10:00 AM for Asphalt Angels Car Show Number 5. As it was the remembrance of the 911 Attack on America, the DJ was playing Parotitic songs such as Lee Greenwood's "God Bless the USA." There were many Veteran's on hand for whom I thanked for their service.
Photos by Rick Weaver
More than 30 beautiful cars, trucks and motorcycles turned out the hot sunny South Florida day. The show played the "God Bless America" just prior to the awards ceremony and ended around 1:00PM. As usual a good time was had by all who attended the event.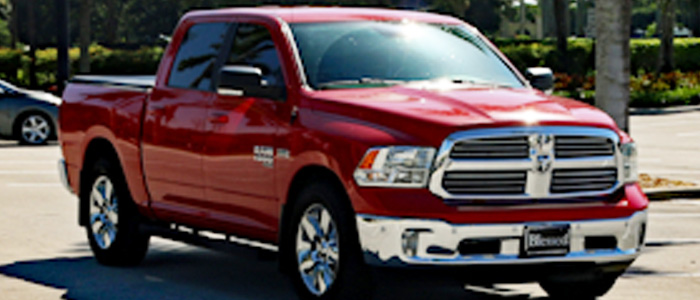 CSC-ASPHALTANGELSSHOW5-018
CSC-ASPHALTANGELSSHOW5-015
CSC-ASPHALTANGELSSHOW5-016
CSC-ASPHALTANGELSSHOW5-019
CSC-ASPHALTANGELSSHOW5-020
CSC-ASPHALTANGELSSHOW5-021
CSC-ASPHALTANGELSSHOW5-002
CSC-ASPHALTANGELSSHOW5-003
CSC-ASPHALTANGELSSHOW5-004
CSC-ASPHALTANGELSSHOW5-001
CSC-ASPHALTANGELSSHOW5-006
CSC-ASPHALTANGELSSHOW5-008
CSC-ASPHALTANGELSSHOW5-005
CSC-ASPHALTANGELSSHOW5-007
CSC-ASPHALTANGELSSHOW5-010
CSC-ASPHALTANGELSSHOW5-013
CSC-ASPHALTANGELSSHOW5-014
CSC-ASPHALTANGELSSHOW5-012
CSC-ASPHALTANGELSSHOW5-009
CSC-ASPHALTANGELSSHOW5-011
CSC-ASPHALTANGELSSHOW5-017