Cars and Coffee PBM SH:14
Cars and Coffee | Show 14
Correspondent Rick Weaver, covered Cars and Coffee event at the Tanger Outlet Mall in West Palm Beach, Florida. More than 1600 cars were on the asphalt, and tasty breeze was working with the bright sun.
Photos by Rick Weaver
Cars and Coffee Shows events always attract the best builds and sweetest rides from the South Florida area. The show had lots of nice folk, even Wayne Carini from Chasing Classic Cars was there to say hello.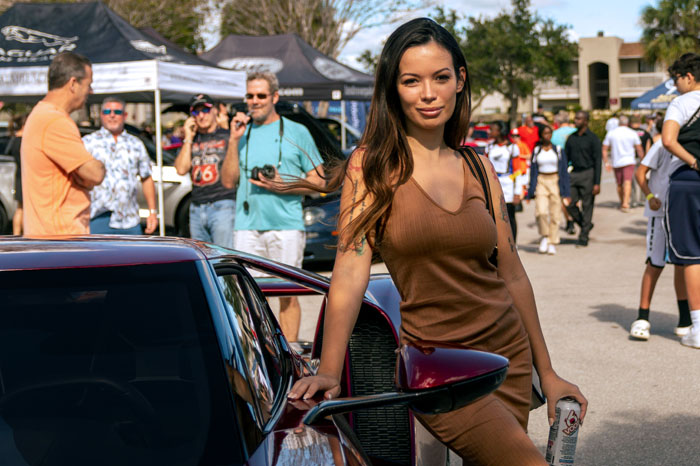 1957 Cheyv 150 Garys 1468
1987 Ferrari Testrosa Model 1940
1997 Ferrari Testa Odoro 1926
1995 Nissan Gloria Lena_1856
2002 Chevy Camaro SS_1739
2004 Jeep CJ 5 and Owners_1734
2006 Ram Flatbed Truck_1513
2009 Ford Mustang Couple 1774
2017 Chevy Corvette and Models 1904
2017 Chevy Corvette Red_1526
2020 Lambroghini Huracan Front_1791
2021 Lamborghini Huracan Fay 1970
2022 Chevy Corvette Z06_1489
2022 Harley Street Glide 1880
2022 Ram Crew Cab Custom 1586
2022 Yamaha 550 Annie 1911