Red Corvettes | Chevrolet
The Chevrolet Corvette (C1) is the first generation of the Corvette sports car produced by Chevrolet. It was introduced late in the 1953 model year, and produced through 1962. This generation is commonly referred to as the "solid-axle" generation, as the independent rear suspension did not appear until the 1963 Stingray.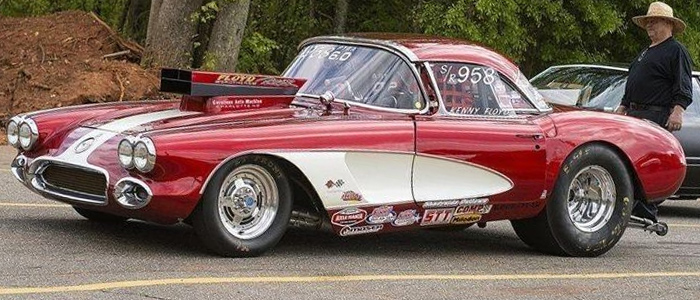 Harley Earl, as head of GM's Styling Section, was an avid fan of sporting cars. He recognized that GIs returning after serving overseas in the years following World War II were bringing home MGs, Jaguars, Alfa Romeos. In 1951, Nash Motors began selling an expensive two-seat sports car, the Nash-Healey, that was made in partnership with the Italian designer Pininfarina and British auto engineer Donald Healey, but there were few moderate-priced models. Earl convinced GM that they needed to build an all-American two-seat sports car, and with his Special Projects crew began working on the new car in late 1951. The last time Chevrolet offered a 2-door, 2-passenger convertible/roadster body style was in 1938 with the Chevrolet Master.