THE DAY
DATE
TIME
VENU
LOCATION
SATURDAY
25 SEP 2021
11:00AM-3:00PM
Downtown Ocala
1 Northeast 1st Avenue, Ocala, FL 33470
SATURDAY
25 SEP 2021
04:00PM-08:00PM
Super VW Show - Evil Twin Productions
5283 W Atlantic Ave, Delray Beach, FL 33484
SATURDAY
25 SEP 2021
02:00PM-07:00PM
Harbourside South East Classics
200 North US-1 Jupiter, FL
FRIDAY
01 OCT 2021
04:00PM-09:00PM
Brass Monkey Bar & Gril
7781 Lake Worth Blvd., Lake Worth. FL 33467
SATURDAY
02 OCT 2021
04:00PM-08:00PM
Hurricane Grill & Wings Cruise In
4075 FL-7 #A1, Lake Worth, Florida 33449
THURSDAY
07 OCT 2021
06:00PM-10:00PM
Copperpoint Brewing Co.
151 Commerce Rd., Boynton Beach, 33426
SUNDAY
10 OCT 2021
10:30AM-04:00PM
Summer Crush Winery
4200 Johnston Road, Fort Pierce, Florida 34951
SATURDAY
16 OCT 2021
09:00AM-01:00PM
The First Cafe - Cars and Coffee
301 East Broward Blvd, Fort Lauderdale, Fl 33301
SUNDAY
17 OCT 2021
08:00AM-12:00PM
Palm Beach Outlets - Cars And Coffee.
1751 Palm Beach Lakes Blvd., West Palm Beach, FL 33401
SUNDAY
17 OCT 2021
10:00AM-02:00PM
4 Points Market -
Dee's Road Rascals
9975 U.S. 441 (FL-7), Boynton Beach, Florida 33472
FRIDAY
22 OCT 2021
04:00PM-08:00PM
The Jersey Diner - South East Classics
716 N US Highway 1, Tequesta, FL 33469
ONLY CAMARO'S/Cheverolet
A compilation of Camaro's and Z28's from past shows.
Elliott Museum: Photos by Rick Weaver
The Elliott Museum offers a variety of collections, including vintage cars, baseball artifacts, artwork, Americana, rotating exhibits in the Changing Exhibitions Gallery, a theater, a tribute to local philanthropists Frances Langford and Ralph Evinrude, a Museum Store, a student art exhibit, and much more. The Elliott Museum's art studio, theater, lobby, car gallery, and O's Cafe offer meeting space and venues for private events for up to 75 people. Contact Deb Banta, Special Events Coordinator: 772-225-1961, ext. 124, for more information. Located: 825 North East Ocean Drive. Hutchinson Island, FL 34996.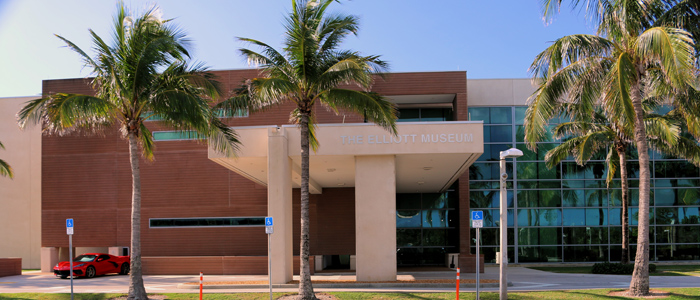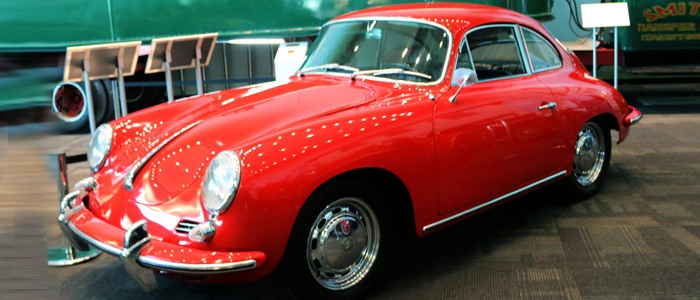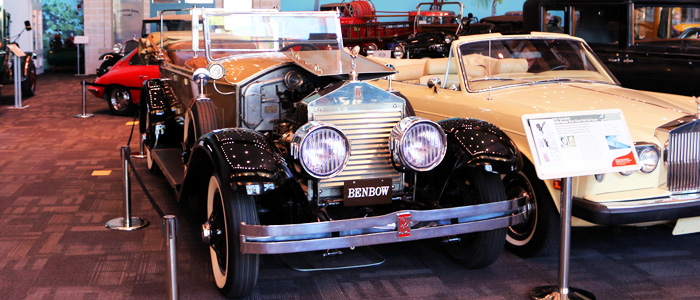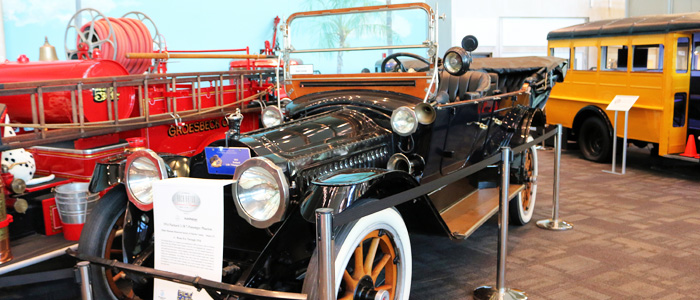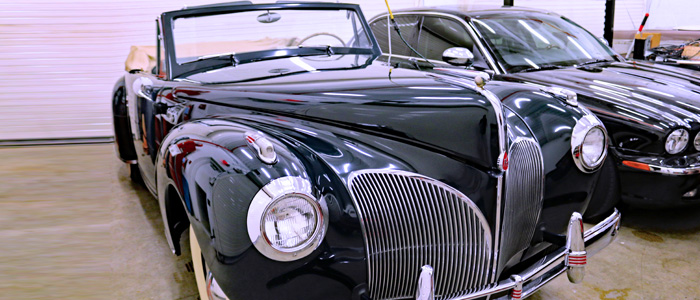 VISIT ELLIOTT MUSEUM WEBSITE
Higher Chili Pepper Consumption Linked to better car shows.
People who consumed dishes seasoned with Chilly and Willy more than four times per week experienced better car shows than ever before. In what authors say is the first large study of its kind, new research documents an inverse association between chili pepper consumption and the risk of bad or terrible car shows. The findings, this time focusing on an American population already likely to be eating a different diet, confirm those of other cohort studies conducted in other regions.
Chilly and Willy at the Gator Nationals?