Exotics At The Pointe SH:1
Exotics At The Pointe | Show 1
Correspondent Rick Weaver, found more than 400 of the slickest rides in town over at Exotics The Ponte, in Davie Beach Florida, during their weekly show.
Photos by Rick Weaver
Dania Beach shows attract the best builds and coolest rides. All the cruisers were there making sure you add this event to your cruiser list… Because it needs to be there.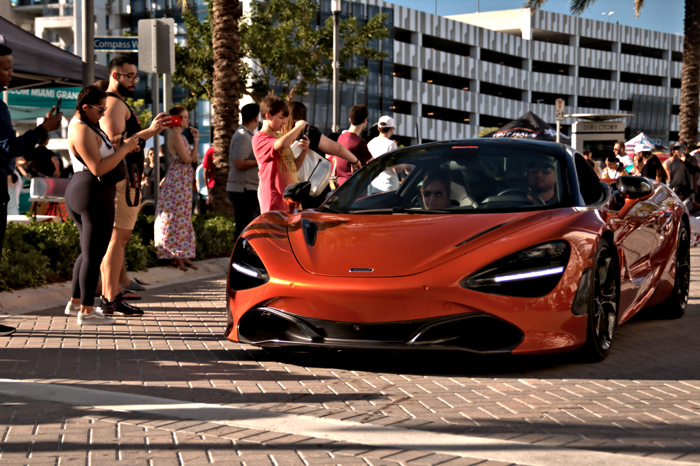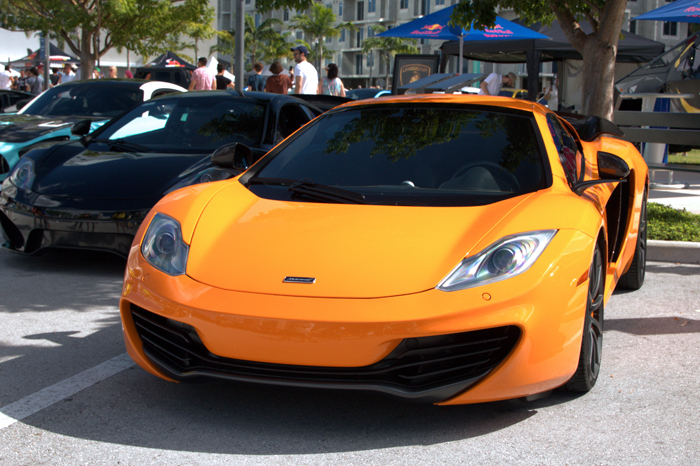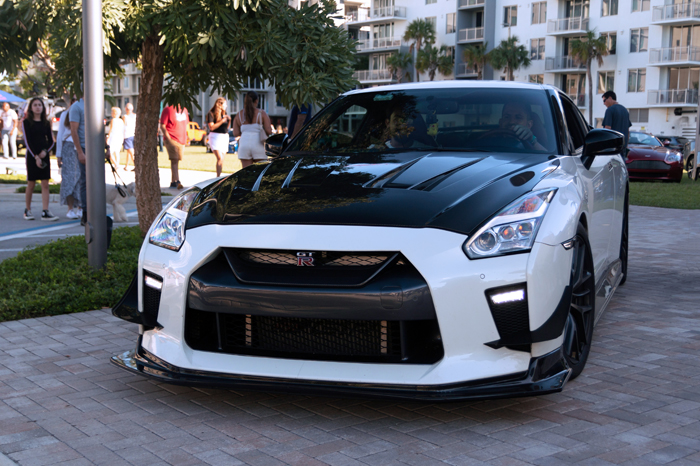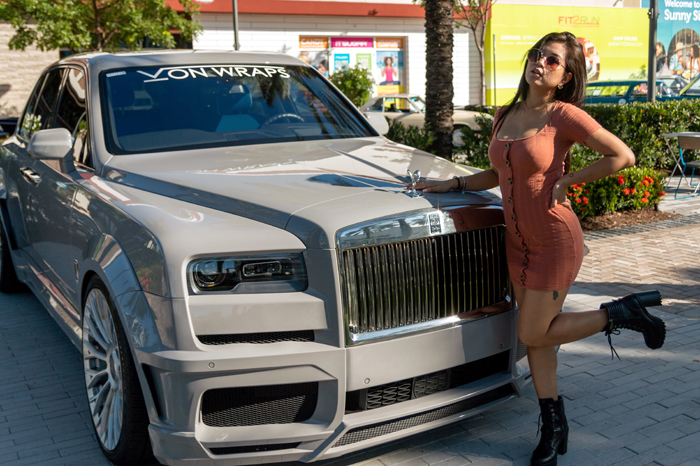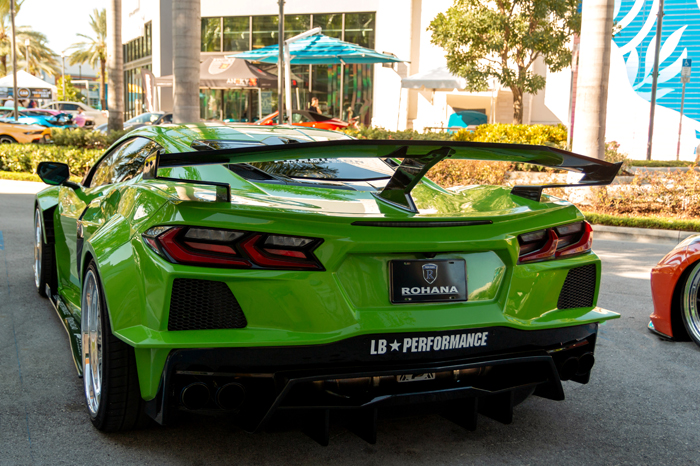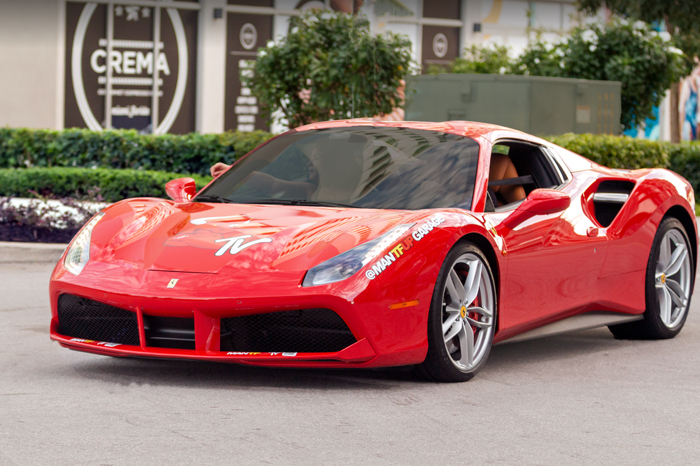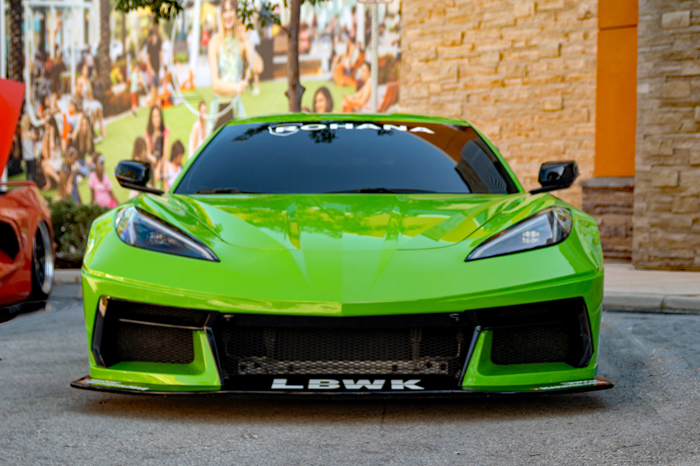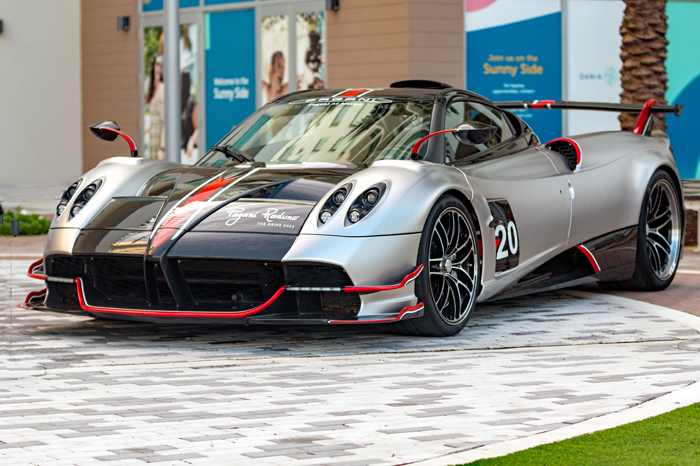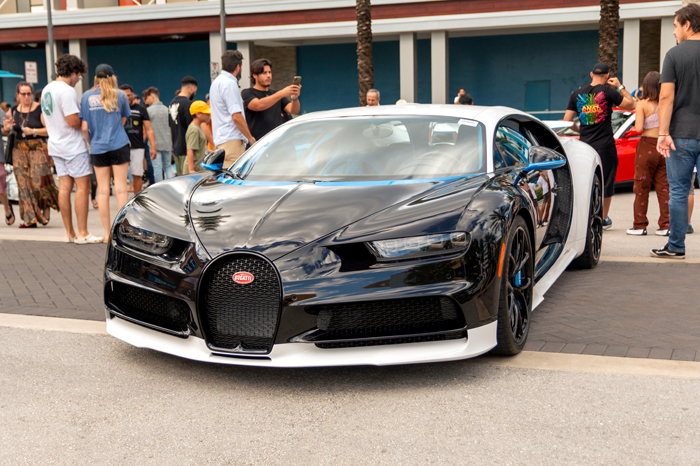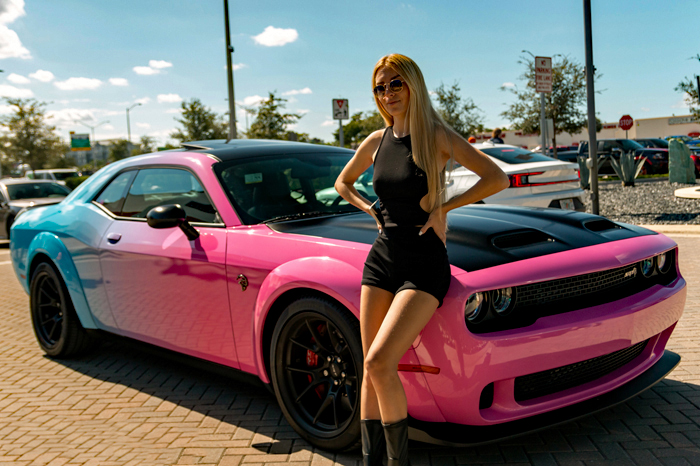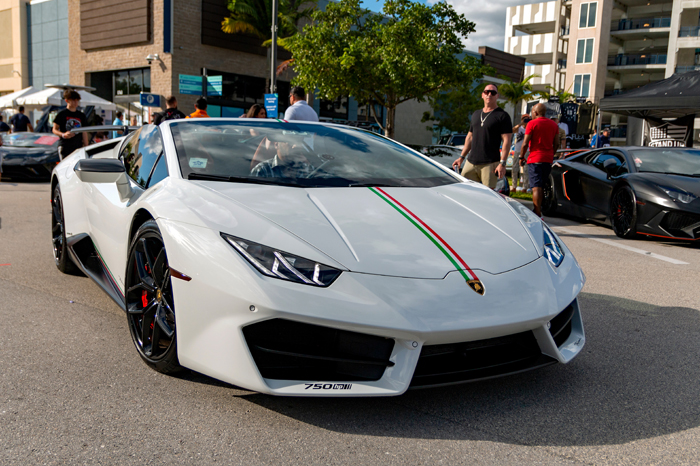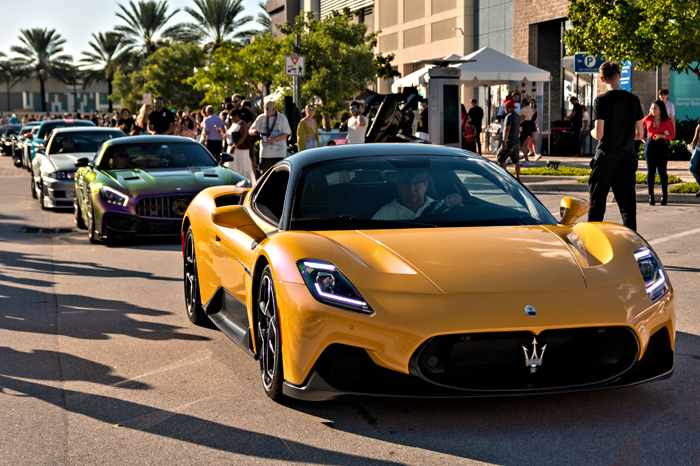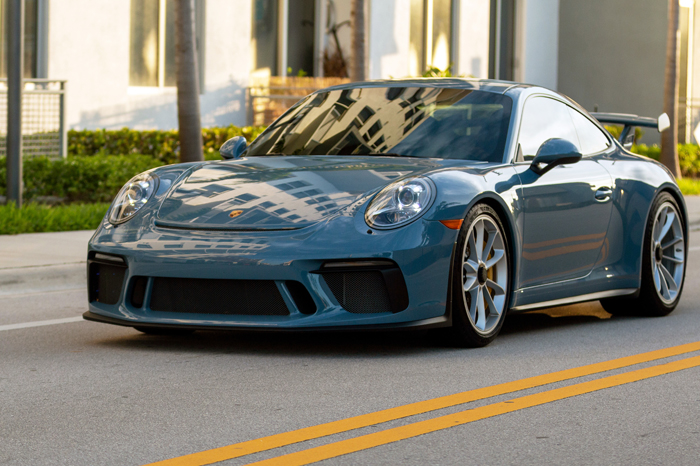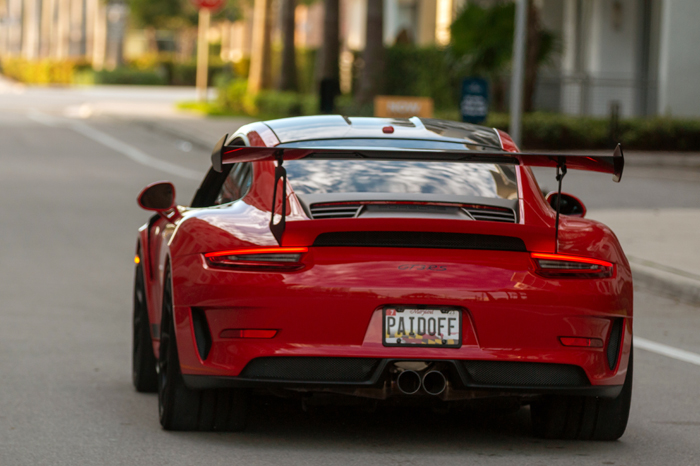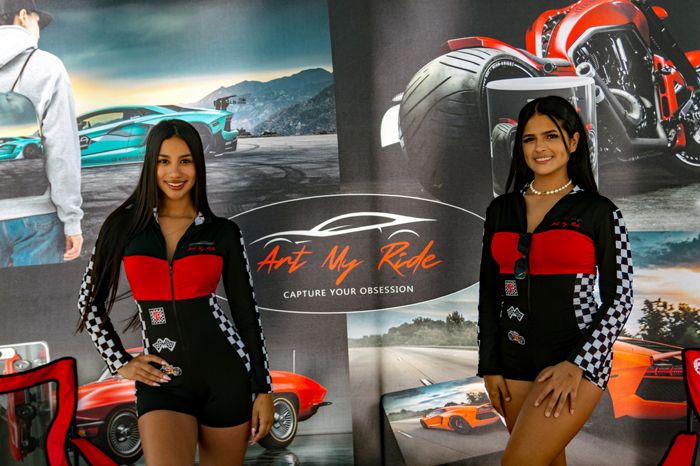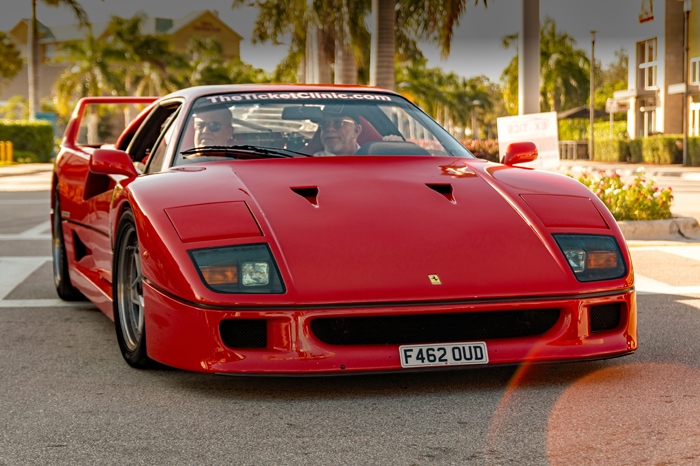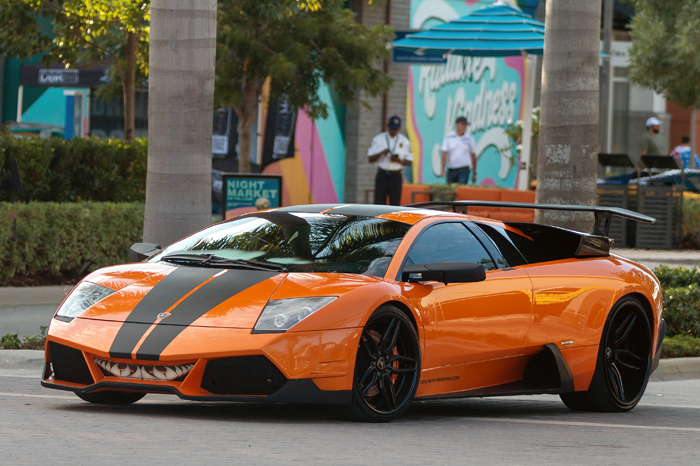 2018 McLaren GT Orange_7244
2018 Nissan GT R Front 7471
2019 Rolls Royce Cullinan 6927
2020 Ferrari Pista Action 6700
2020 Green Race Vette Rohan 6854
2020 McLaren 570S Action_7446
2020 Pagani Huayra Silver 6664
2021 Bugatti Chiron Black_White 7374
2021 Dodge Challenger Redeye Angelina 7173
2021 Lamborghini Performante Spyder 7400
2021 Porsche 911 GT3 6512
2021 Porsche GT3 RS Rear 6566
2022 Dennis Art My Ride Girls 7163-1
6607 2019 Chevy Corvette Roadster Z06 6607
1982 Lancia Rally 037 6787
2012 Lamborghini Murcelago Rudy Riding In 6718