FuelFest PB Fairgrounds | SH:4
Correspondent Rick Weaver, was drifting once again at the Palm Beach Fairgrounds, in West Palm Beach, Florida. More than 200 drifters, sweet classics, and vintage cars made the trip to this super cool car show.
Photos by Rick Weaver
Palm Beach FuelFest is always a crowd pleaser. That's why they attract the best builds and sweetest rides from the South Florida area.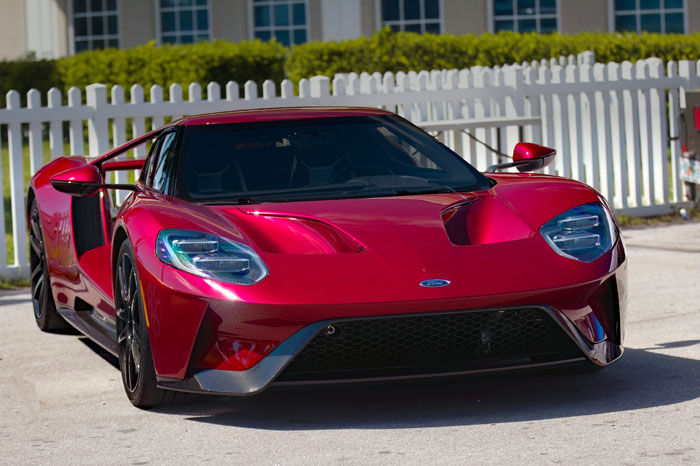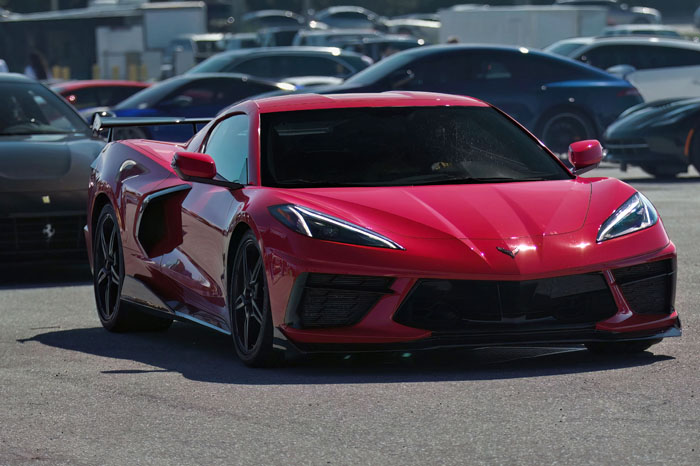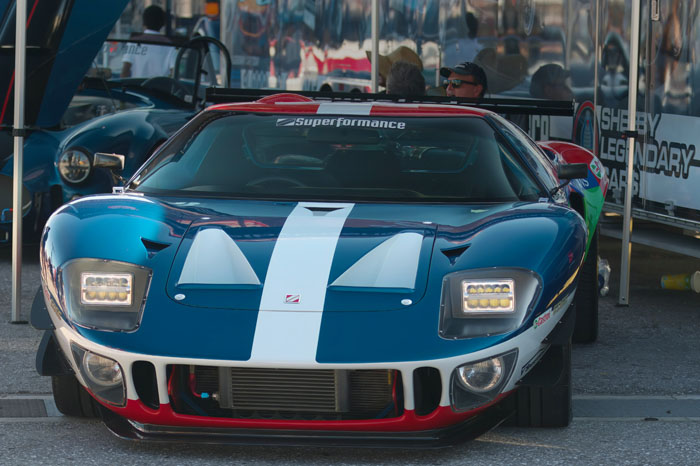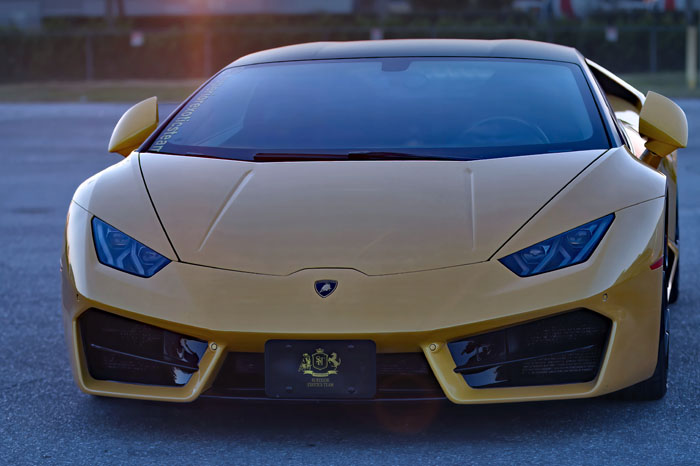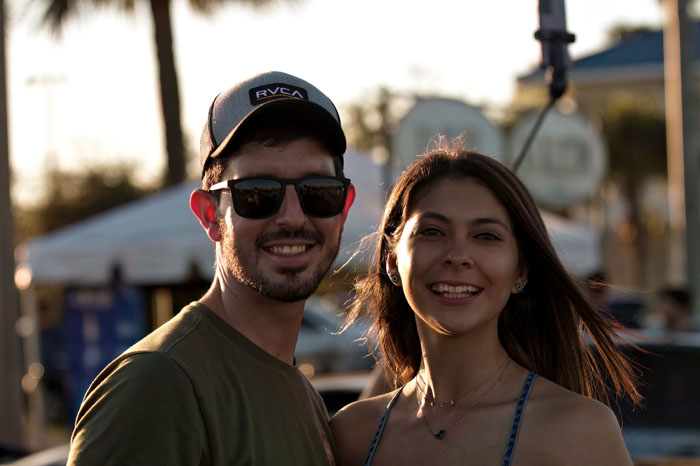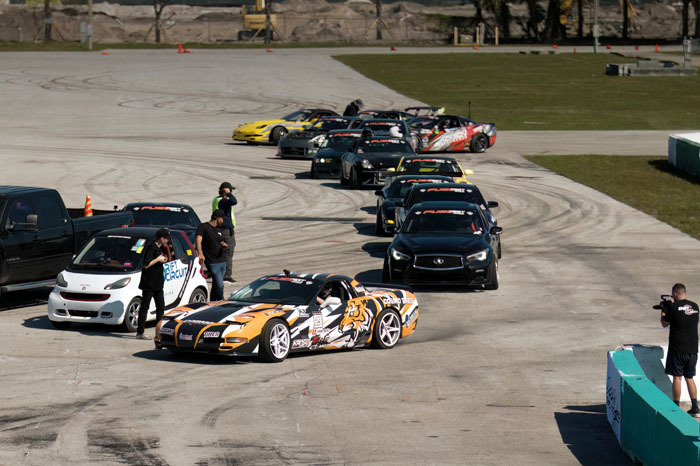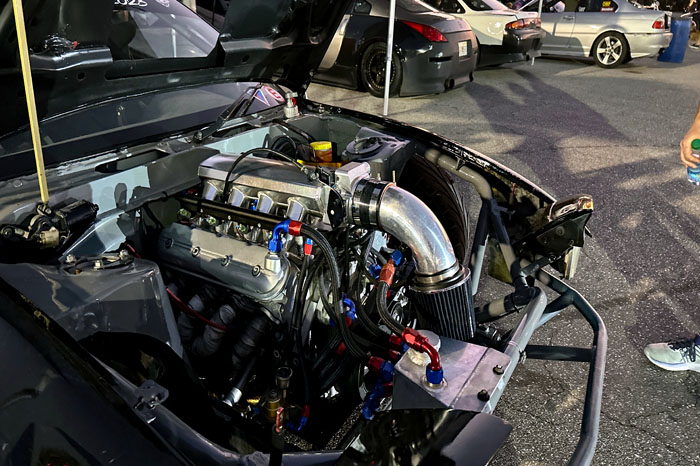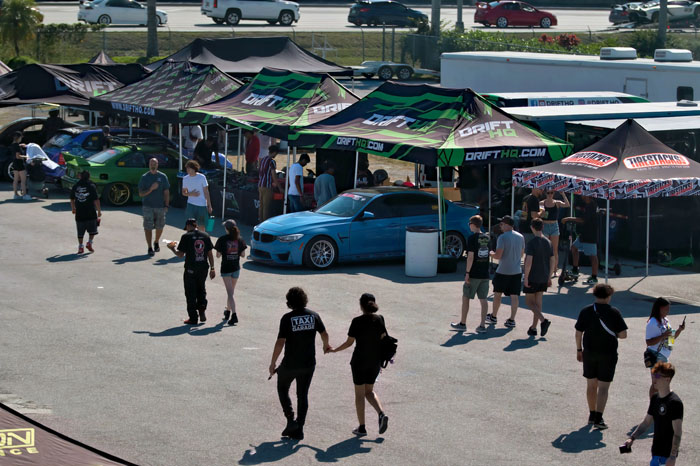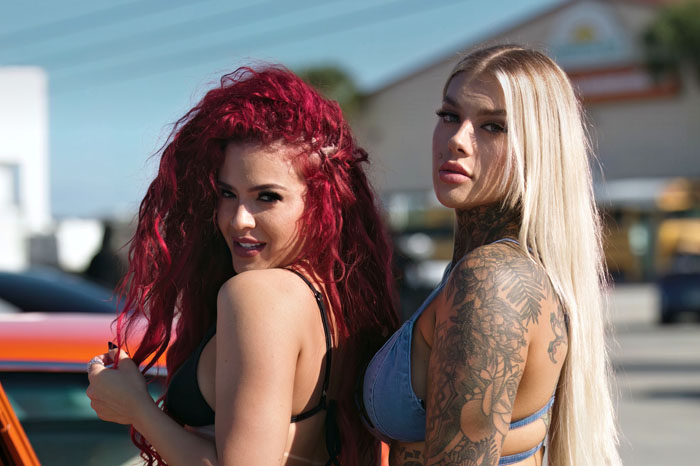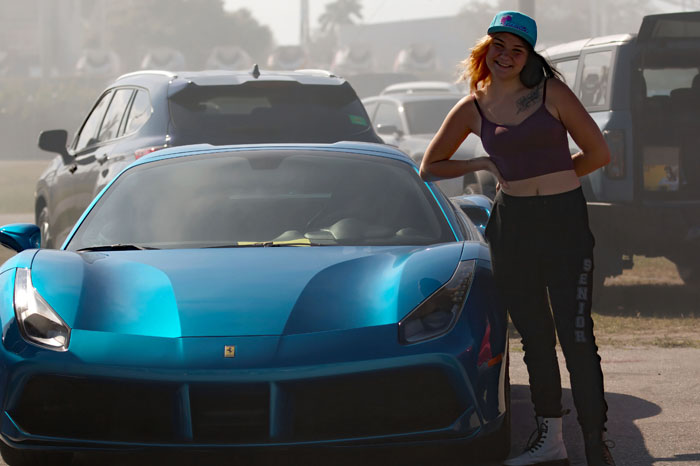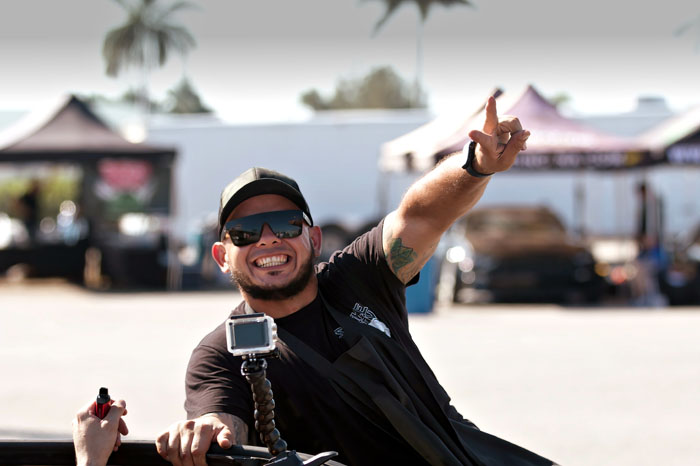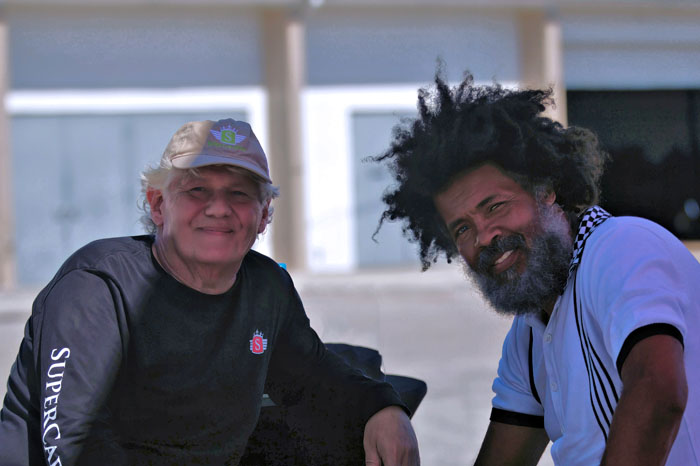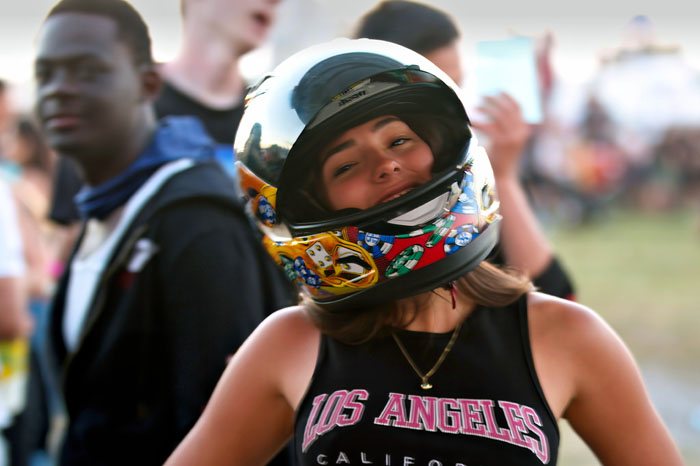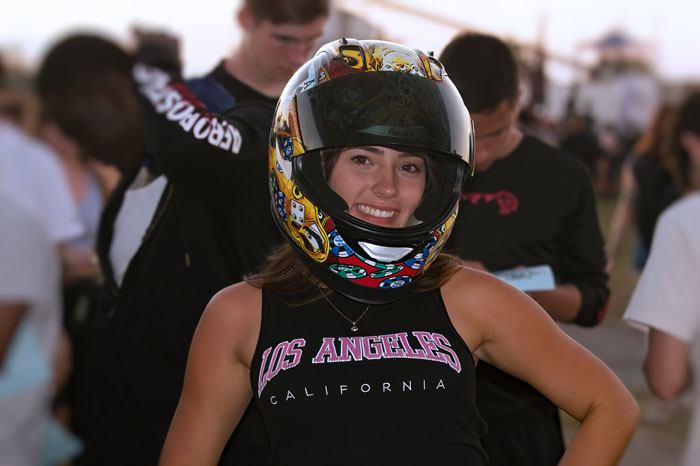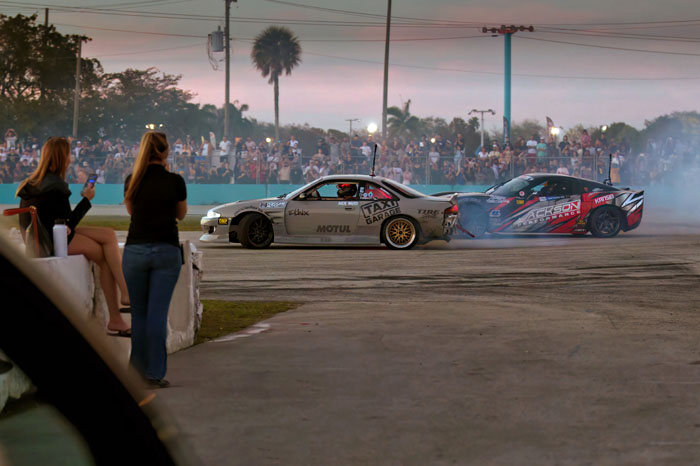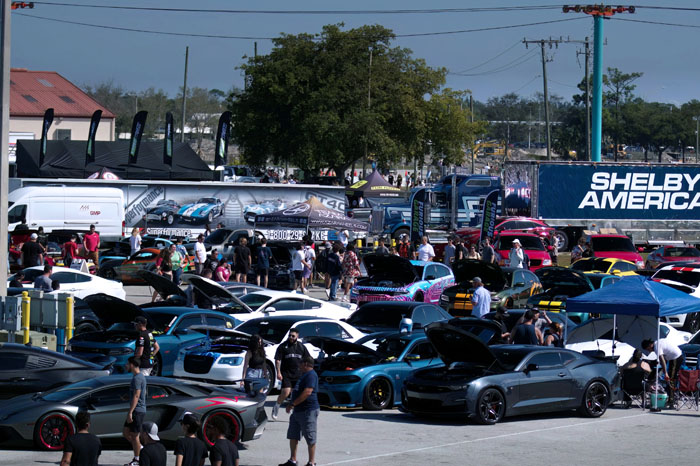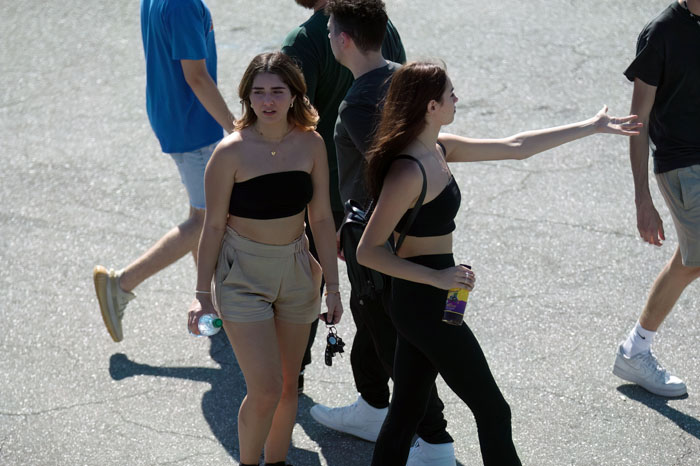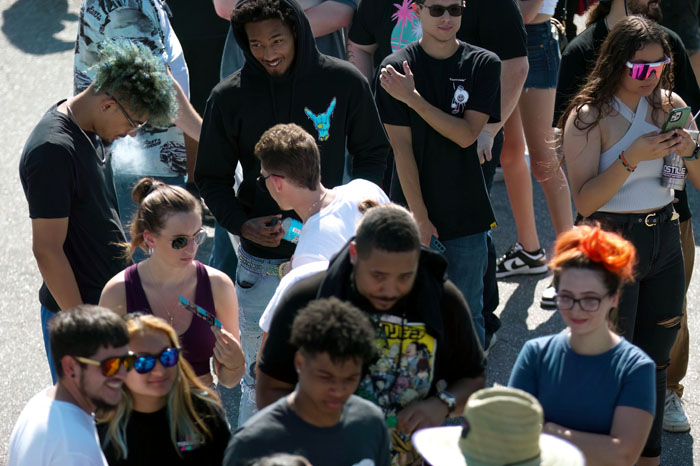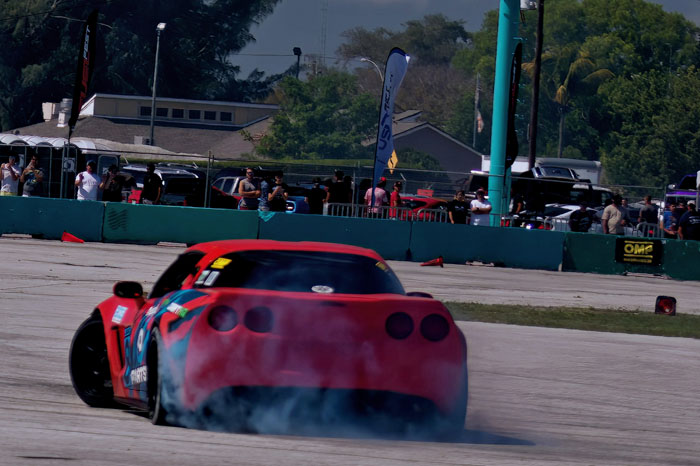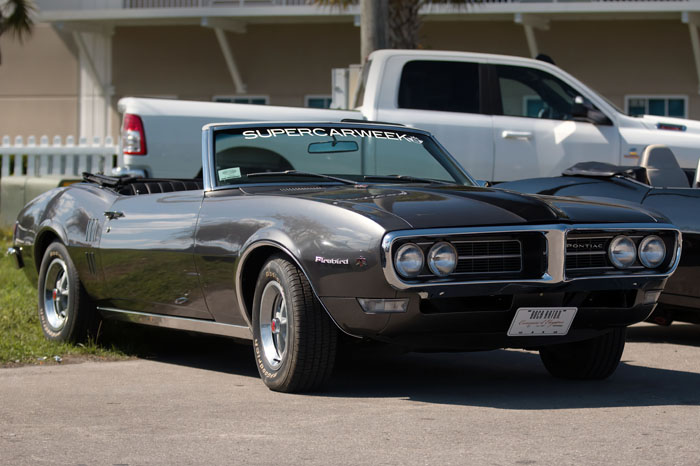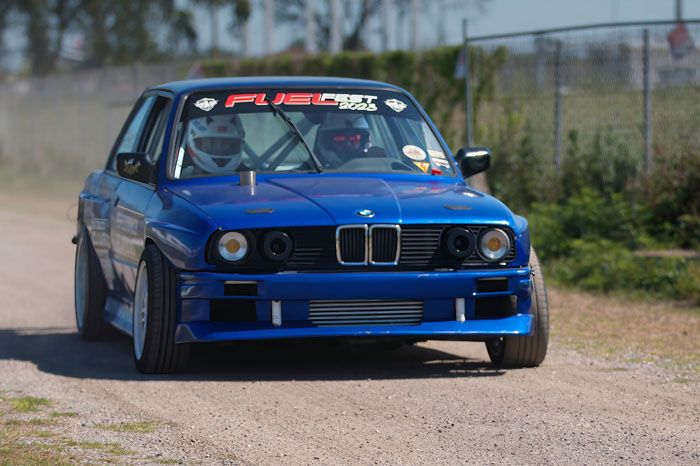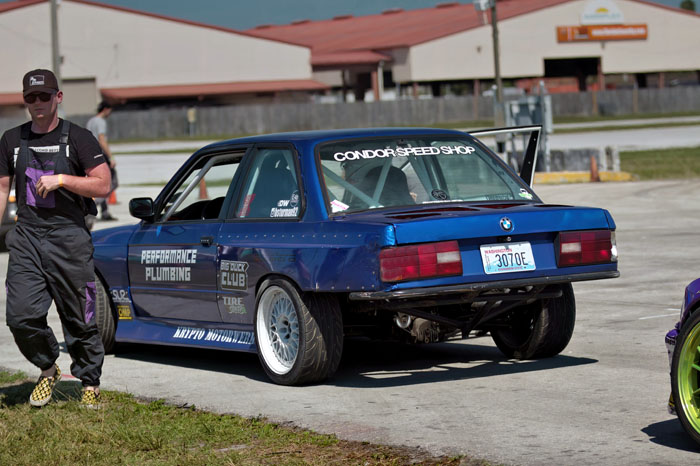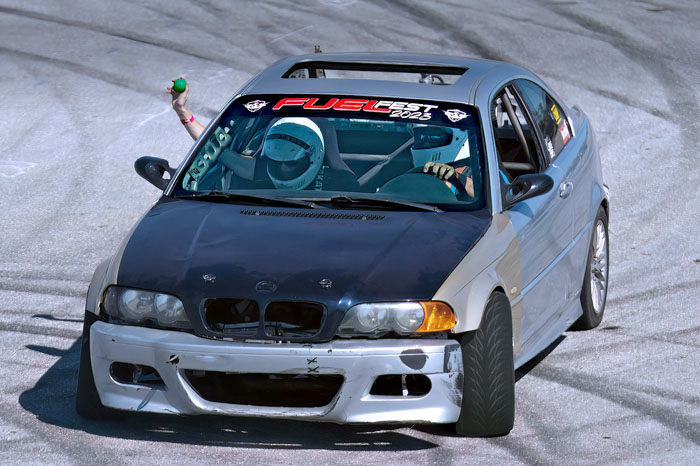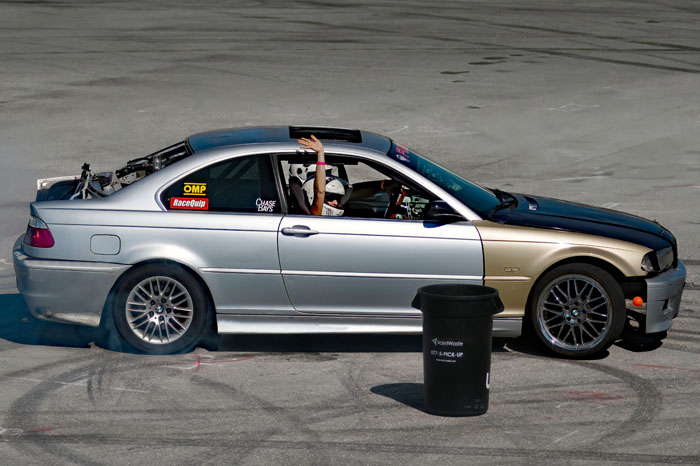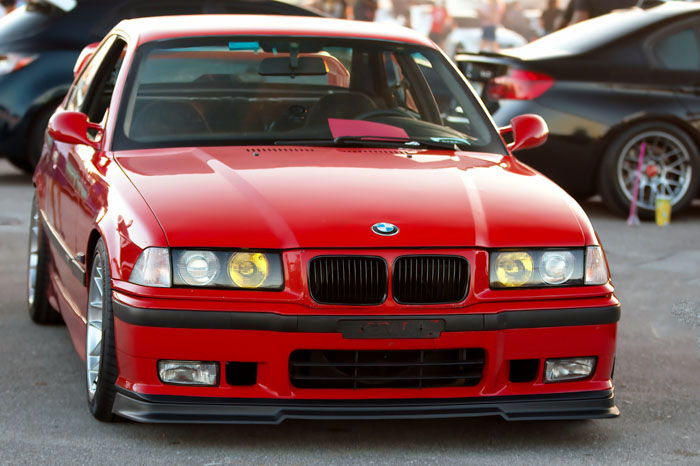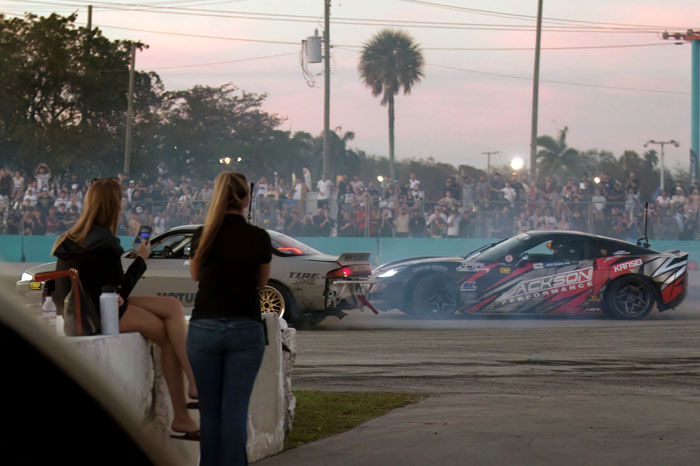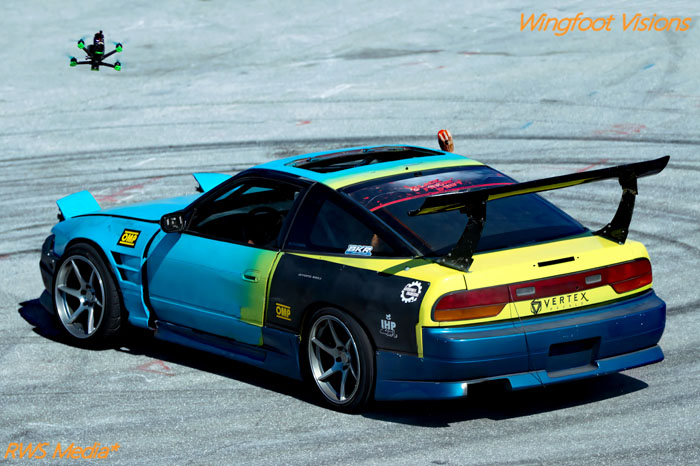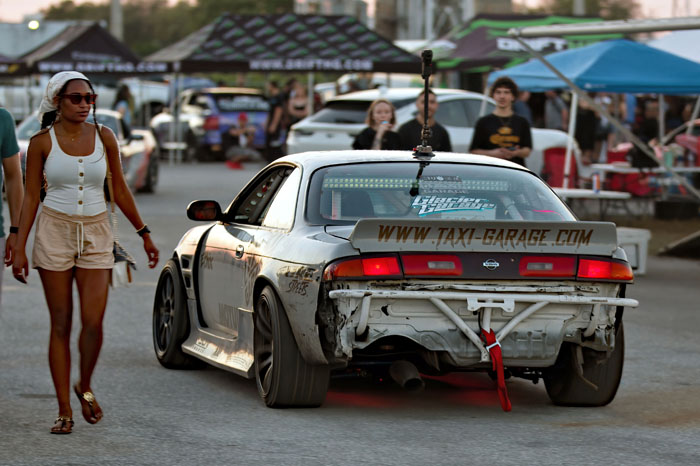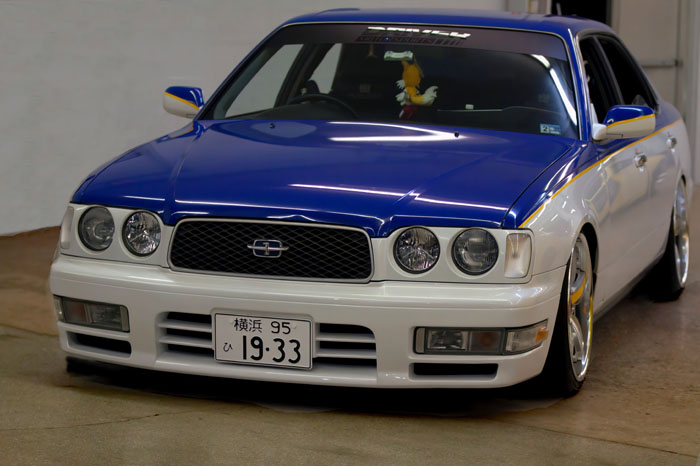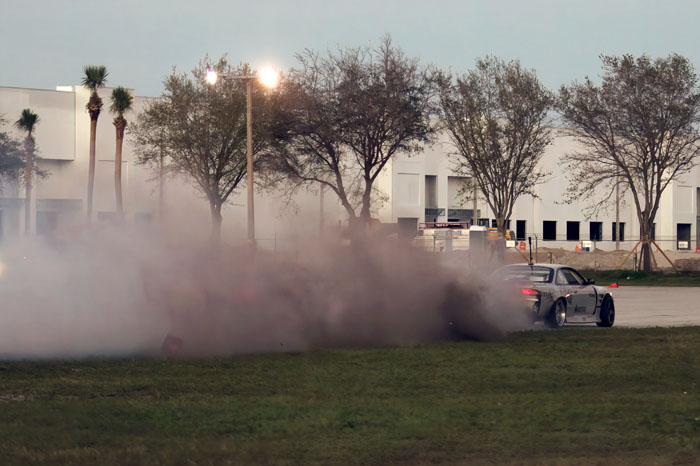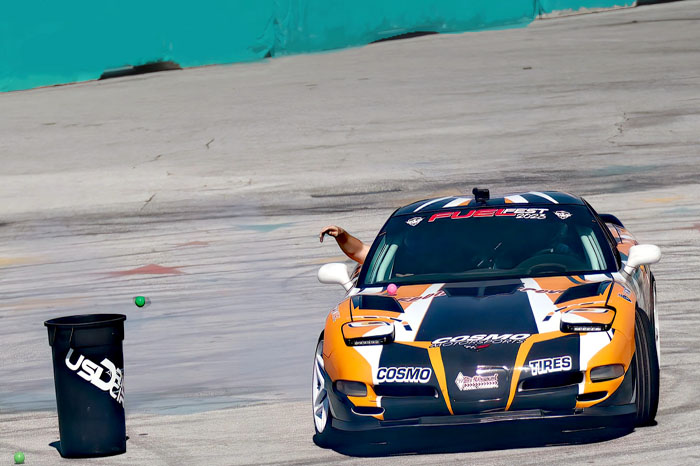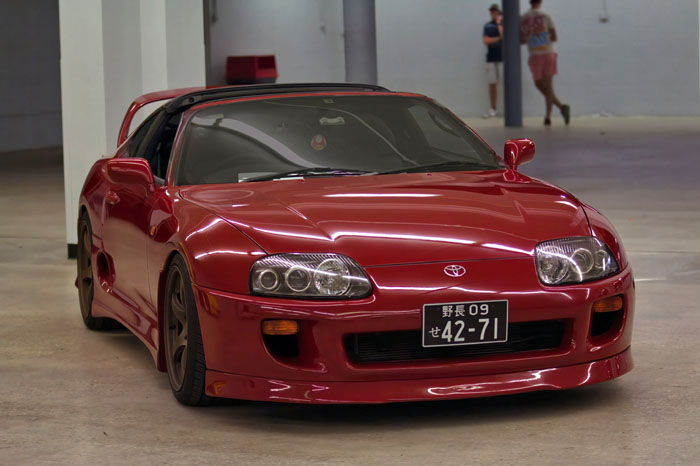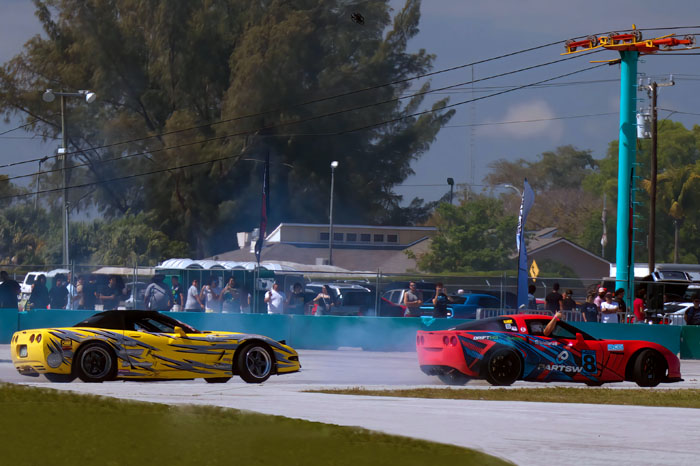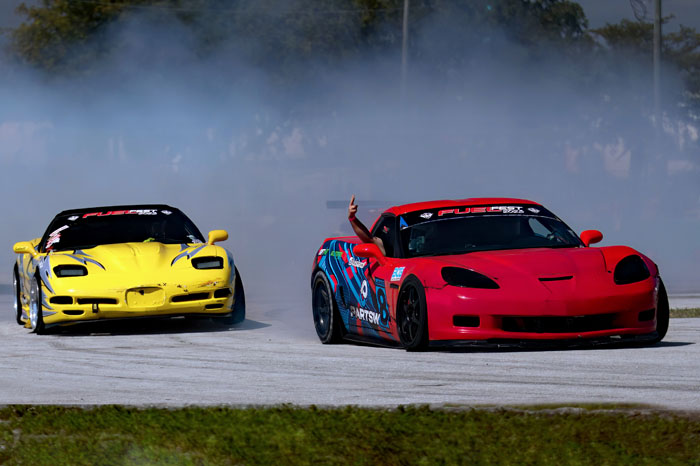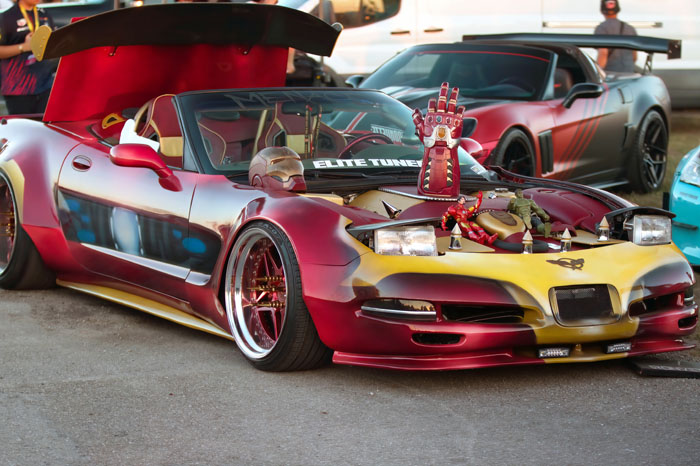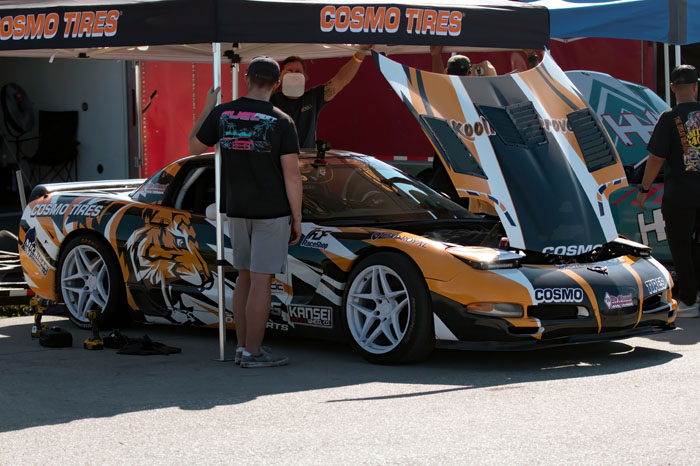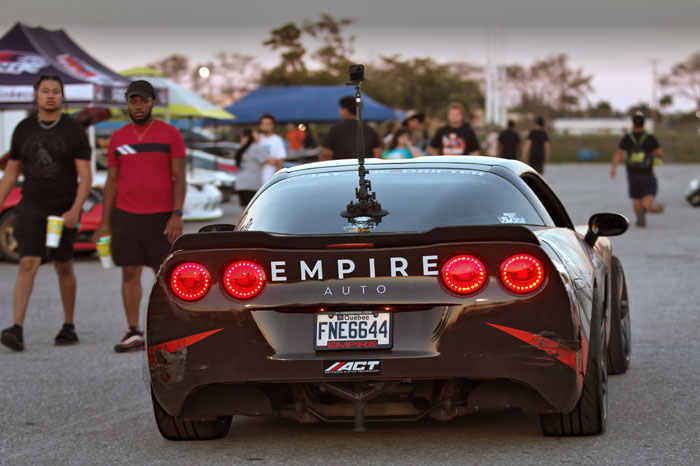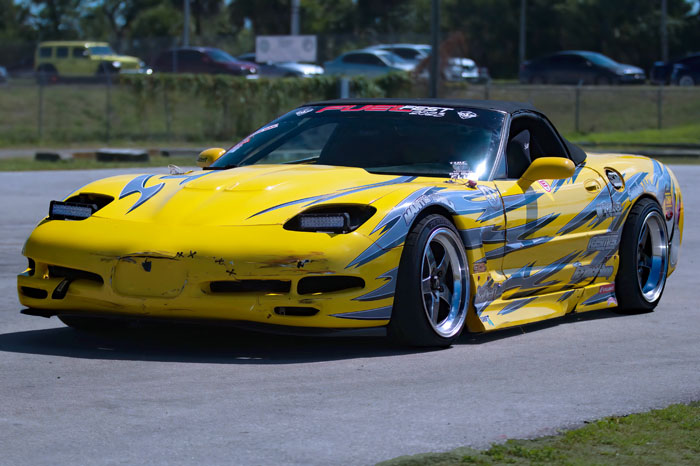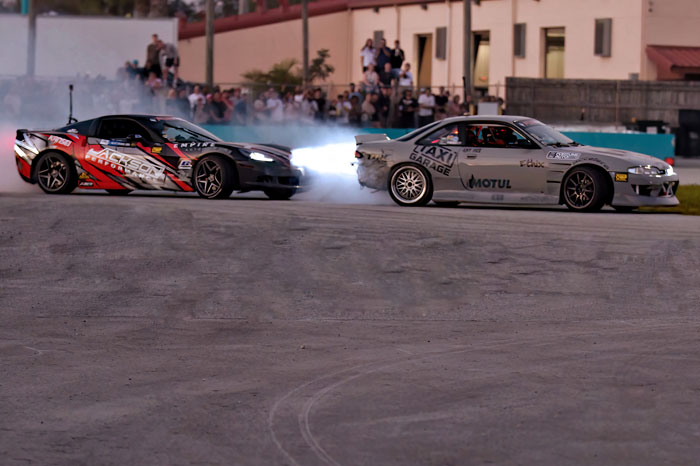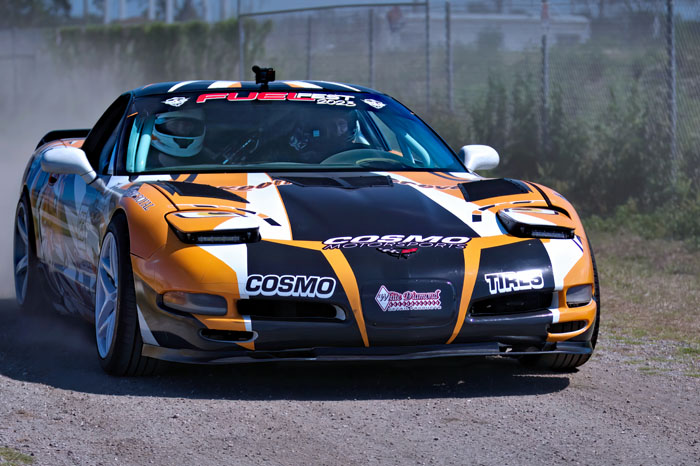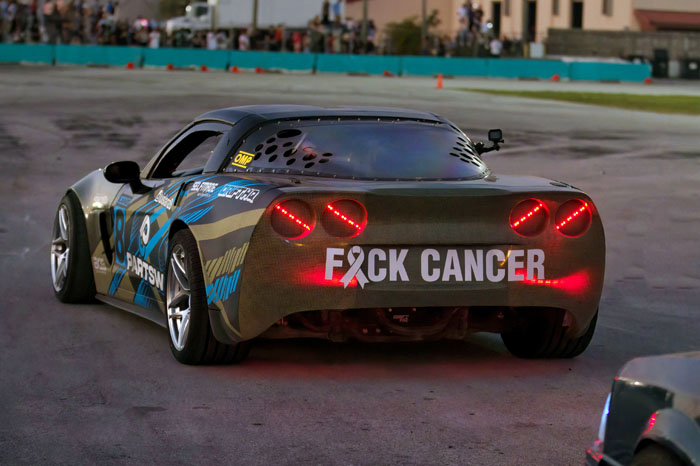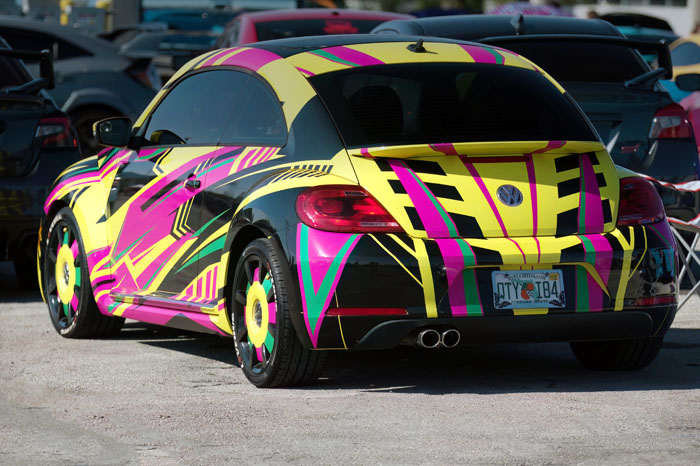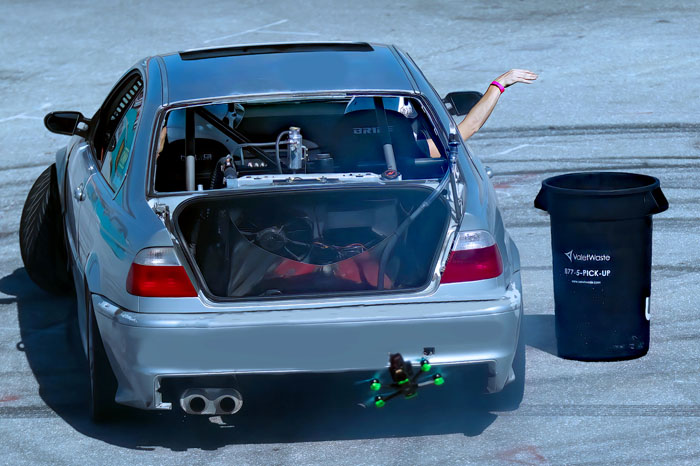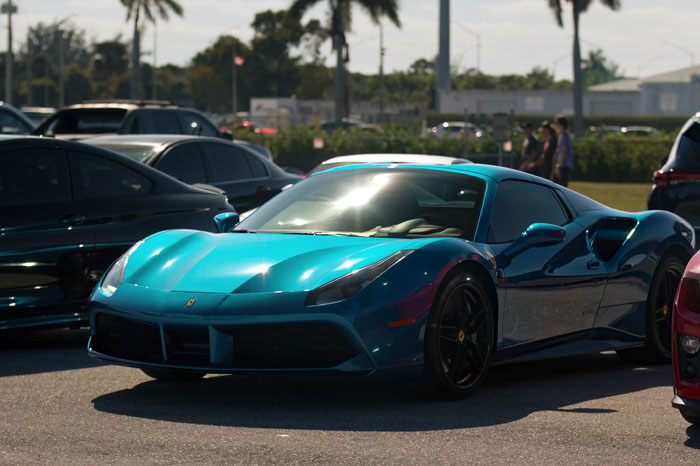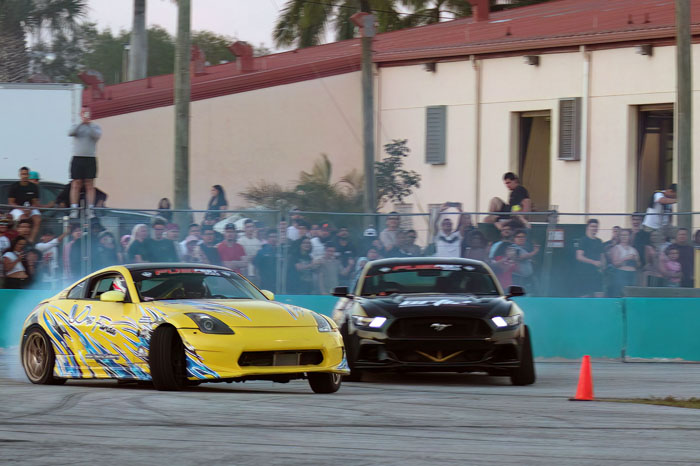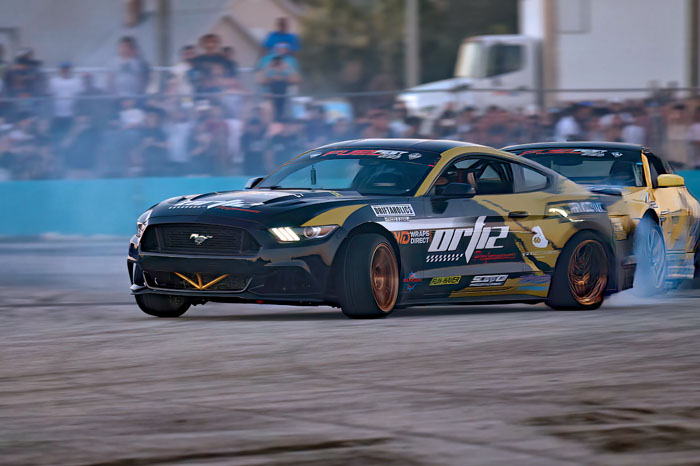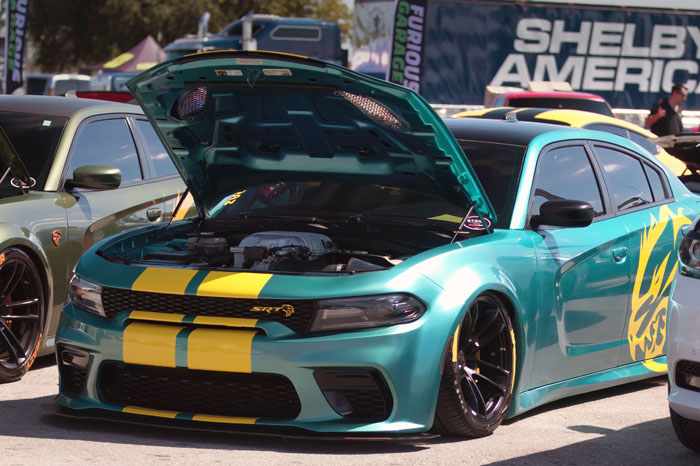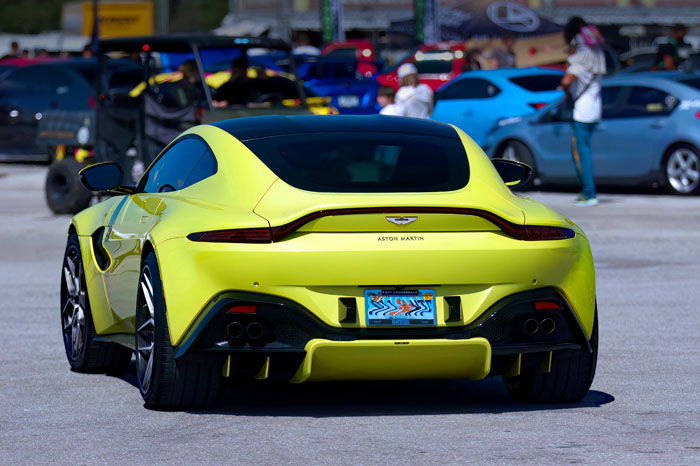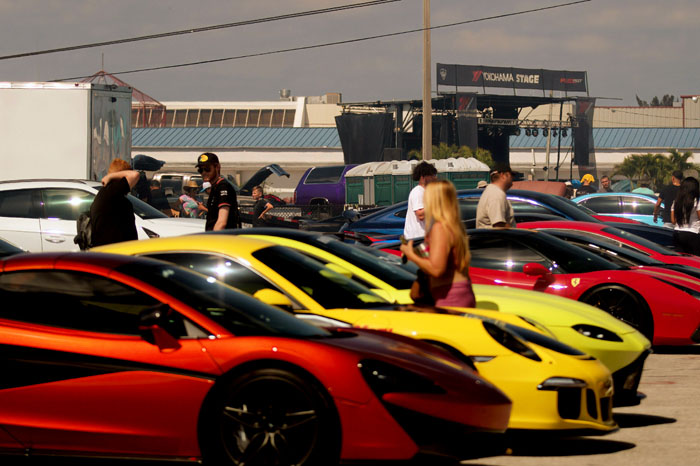 2021 Ford GT Continuation_6305
2021 Lamborghini Hurcan _6476
2023 FF Track Scene _6167
2023 Fuel Fest Motor Close
2023 FuelFest Airael_6166
2023 FuelFest Jenny and Regan_6374
2023 Fule Fest Team Drive Out_6287
2023 Neil and Elo at FuelFest_5794
2023 Ride Along Girl_6558
2023 Ride Along Girl_6560
2023 Scene From a Show Shelby American_6004-
2023 Scene From a Show_6044
2023 Scene From a Show_6162
2023 Two Car Show Cirls Close_6421
2023 Two Guys and Girl_6487
2023 Vette and Nissan Spin_6610
1968 Pontiac Firebird_5982
1969 CAmaro and Model_6327
1985 BMW 325i Action_5853
1995 Nissan 240 and Vette Action_6592
1995 Nissan Gloria_2 _6638
1995 Nixxan 240SX Drift_6611
1997 Cosmo Tires Vette_6177
1998 and 2013 Chevy Corvette_5838
1998 and 2013 Chevy Corvette_5848
2002 Chevy Corvette Super Custom_6474
2004 Chevy Corvete Team Cosmo Tires_6268
2004 Chevy Corvette _6495
2004 Corvette Jackson Action_6601
2004 Teal Corvette Action_5936
2005 Empire Jackson Vette_6284
2009 Chevy Corvette Riding Out_6620
2014 BMW Silver Rear_6097
2015 Ferrari 458 Pista_6301
2016 Mustang and 2009 Nissan 370Z_6512
2017 Mustang and 2004 Corvette_6539
2018 Dodge Charger SRT _5801
2018 Ferrari 488 Pista_6229
2019 Aston Martin Vantage GT_5976
2019 Aston Martin Vantage_5966