Rosalita's Tex-Mex Car Show

Rosalita's Tex-Mex Grill Car Show
CSC correspondent Rick Weaver hit the pavement at the Palm Beach Classics Car club show at Rosalita's Tex-Mex Grill in Atlantis, Florida. The show started at 5:00PM with music by DJ Gene. Many of the club members brought spouses and dates for dinner at Rosalita's.
Photos by Rick Weaver
The weather was partly sunny with a light breeze. Over 40 cars of all types and styles showed up, and many spectators attended to enjoy the music and cars as well. As always Jean put on a fun show.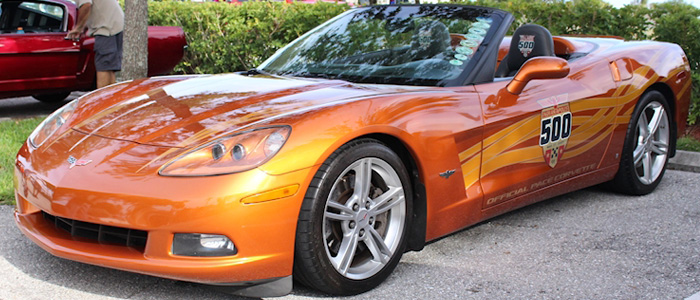 CSC-ROSALITA'S CAR SHOW-017
CSC-ROSALITA'S CAR SHOW-018
CSC-ROSALITA'S CAR SHOW-016
CSC-ROSALITA'S CAR SHOW-015
CSC-ROSALITA'S CAR SHOW-014
CSC-ROSALITA'S CAR SHOW-013
CSC-ROSALITA'S CAR SHOW-012
CSC-ROSALITA'S CAR SHOW-011
CSC-ROSALITA'S CAR SHOW-010
CSC-ROSALITA'S CAR SHOW-009
CSC-ROSALITA'S CAR SHOW-008
CSC-ROSALITA'S CAR SHOW-007
CSC-ROSALITA'S CAR SHOW-006
CSC-ROSALITA'S CAR SHOW-005
CSC-ROSALITA'S CAR SHOW-004
CSC-ROSALITA'S CAR SHOW-003
CSC-ROSALITA'S CAR SHOW-002
CSC-ROSALITA'S CAR SHOW-001
CSC-ROSALITA'S CAR SHOW-041
CSC-ROSALITA'S CAR SHOW-040
CSC-ROSALITA'S CAR SHOW-039
CSC-ROSALITA'S CAR SHOW-038
CSC-ROSALITA'S CAR SHOW-037
CSC-ROSALITA'S CAR SHOW-036
CSC-ROSALITA'S CAR SHOW-035
CSC-ROSALITA'S CAR SHOW-034
CSC-ROSALITA'S CAR SHOW-033
CSC-ROSALITA'S CAR SHOW-032
CSC-ROSALITA'S CAR SHOW-030
CSC-ROSALITA'S CAR SHOW-031
CSC-ROSALITA'S CAR SHOW-029
CSC-ROSALITA'S CAR SHOW-028
CSC-ROSALITA'S CAR SHOW-027
CSC-ROSALITA'S CAR SHOW-026
CSC-ROSALITA'S CAR SHOW-025
CSC-ROSALITA'S CAR SHOW-024
CSC-ROSALITA'S CAR SHOW-023
CSC-ROSALITA'S CAR SHOW-022
CSC-ROSALITA'S CAR SHOW-021
CSC-ROSALITA'S CAR SHOW-020
CSC-ROSALITA'S CAR SHOW-019a
CSC-ROSALITA'S CAR SHOW-019