Rosalita's Tex Mex Show 3
CAR SHOW JEAN
Correspondent Allan Mason, rolled into a rampart of classic cars and cool rides at Rosalita's Tex Mex Bar and Grill, in Lantana, Florida. This Saturday event included a hearty mix of restoration stories and a smidge of politics… But mostly fun.
Photos by Allan Mason
The show attracted more than 50 classic goodies, and sweet rides. There was a Halloween Hearse complete with special blessings from a man in cloth. DJ Eugine was there with amplified car show tunes and oldies. All the cool cruisers were there making sure you add this event to your cruiser list.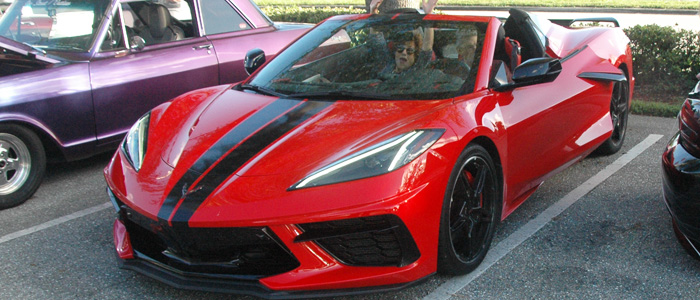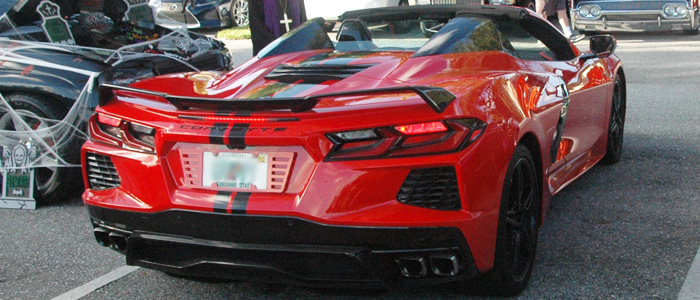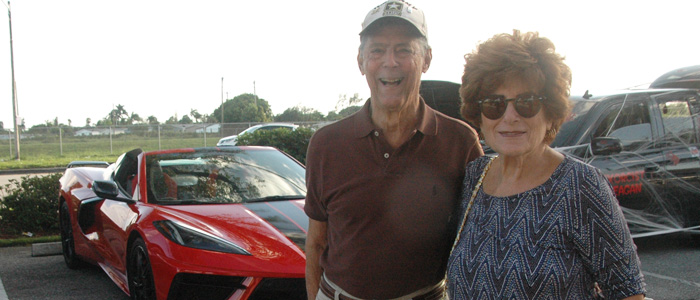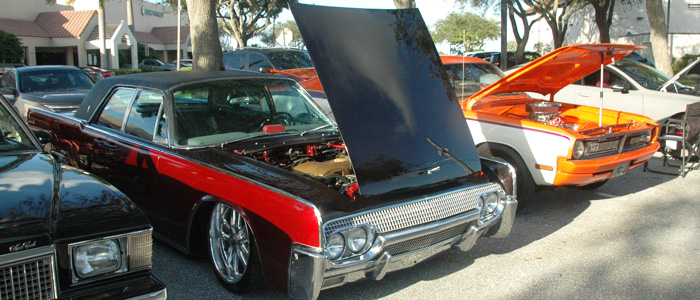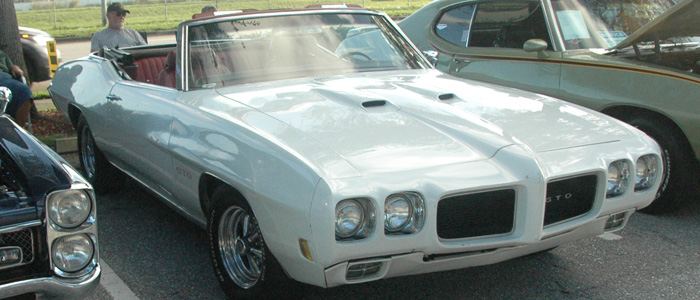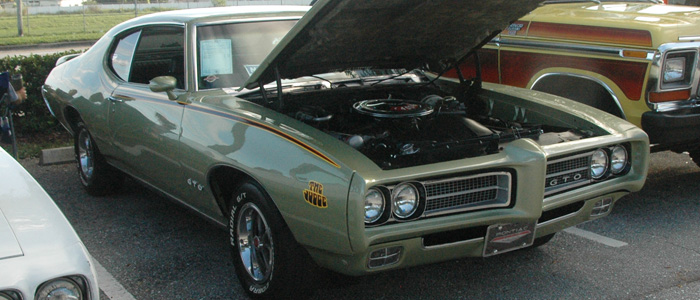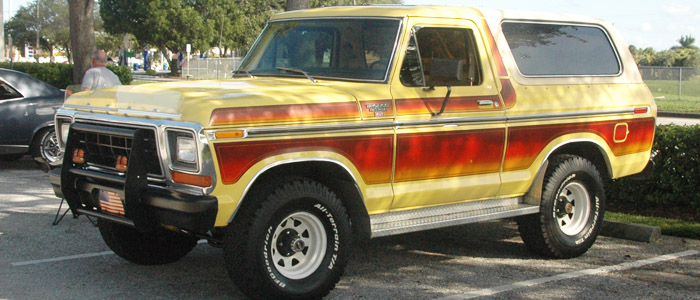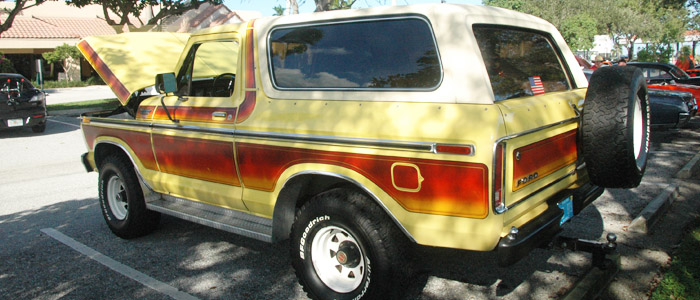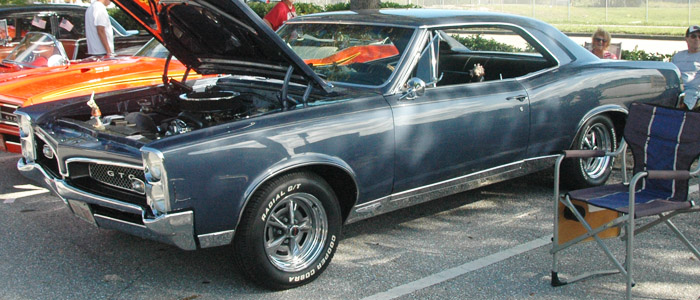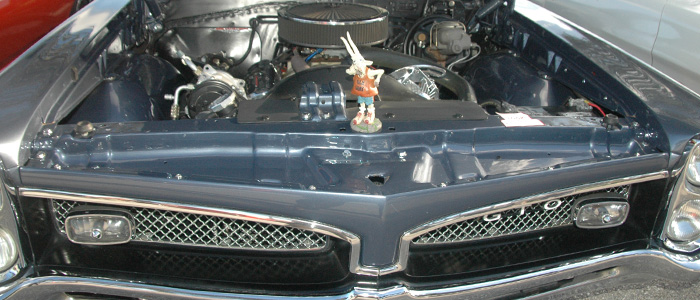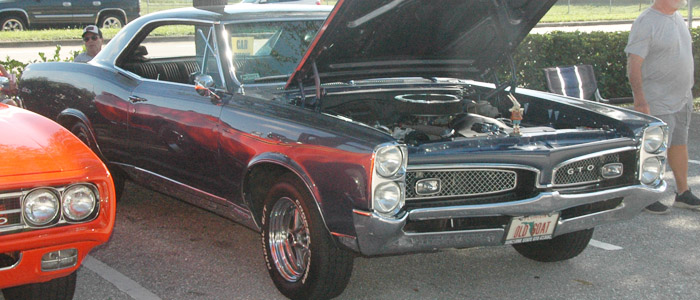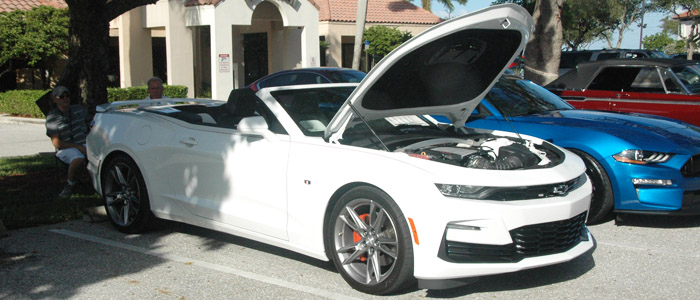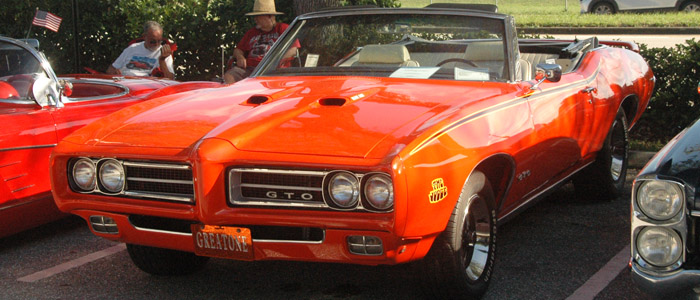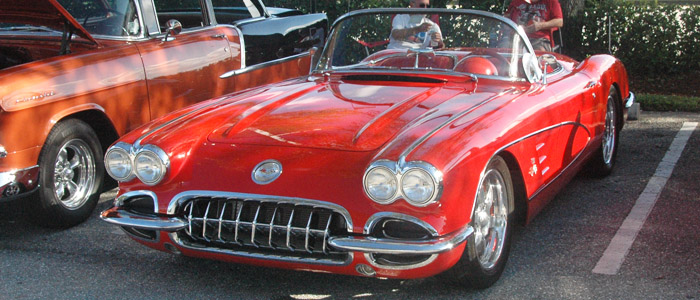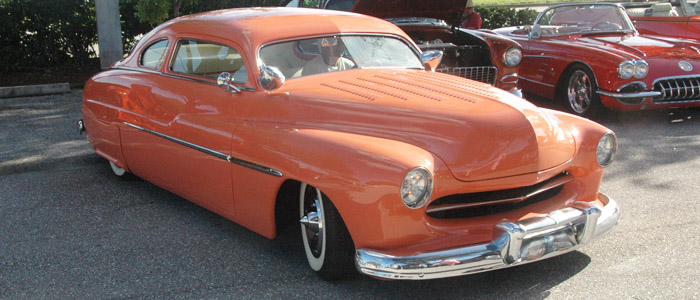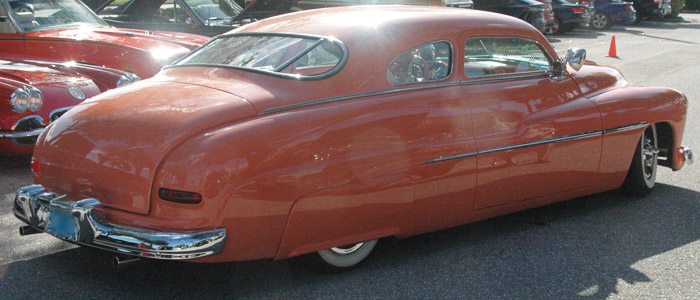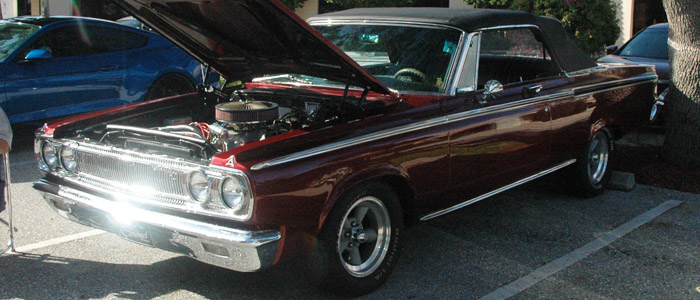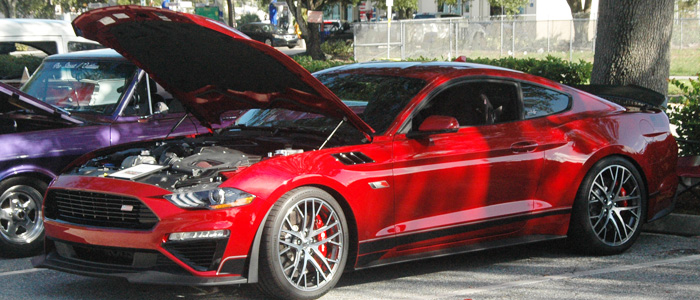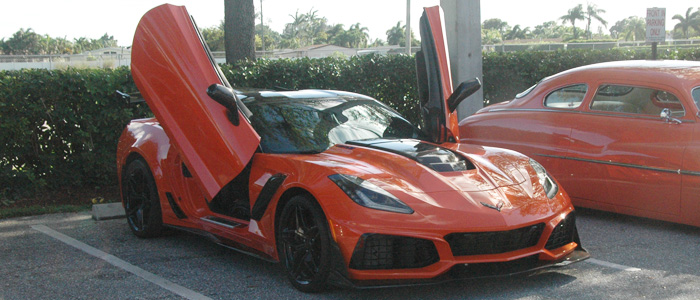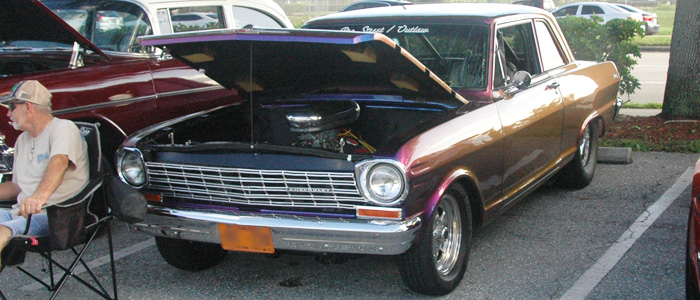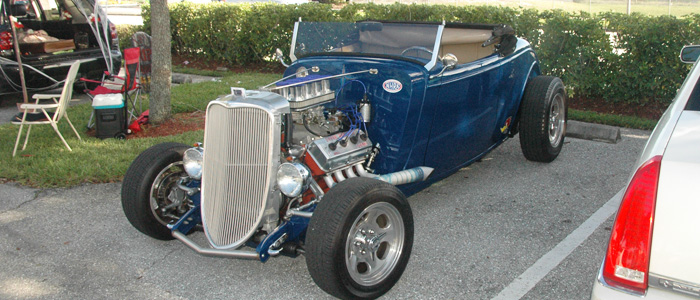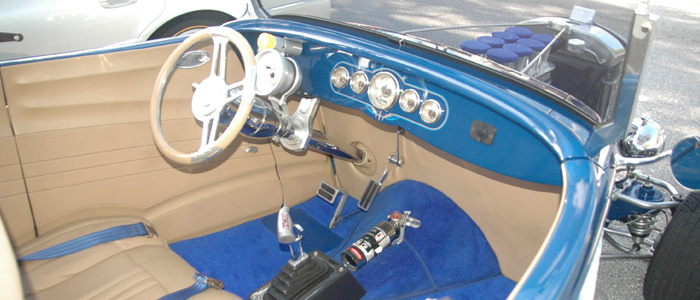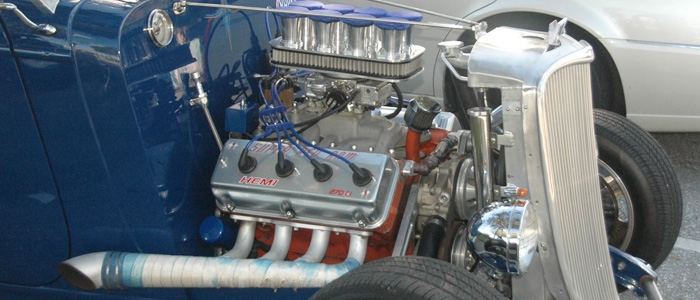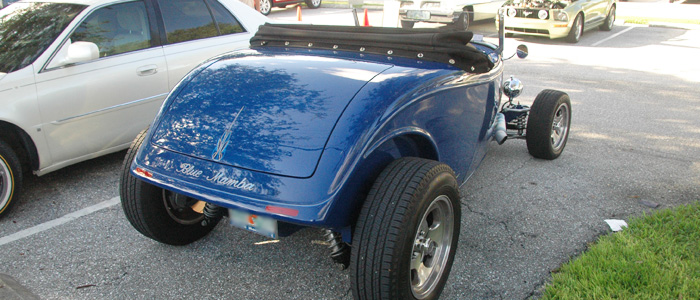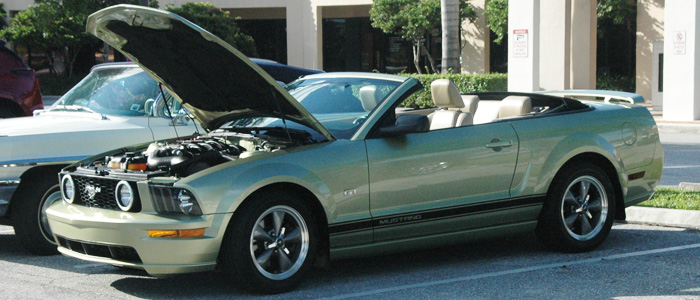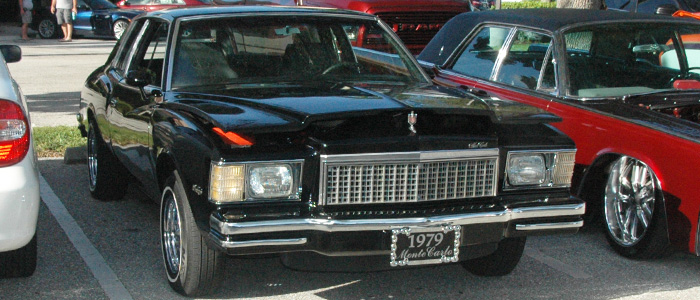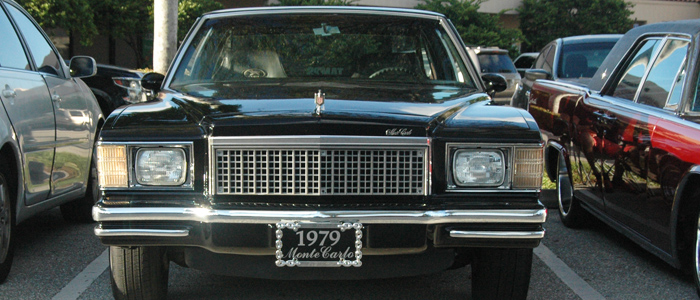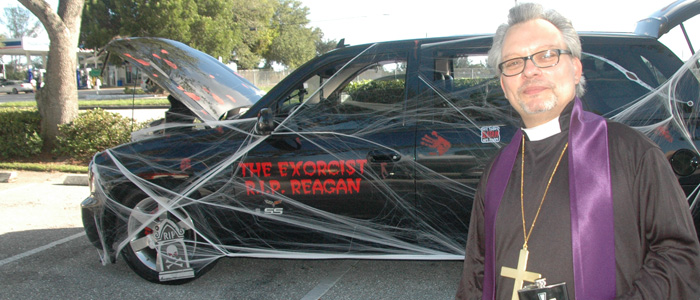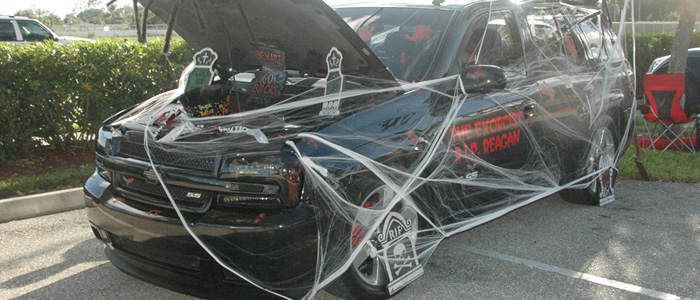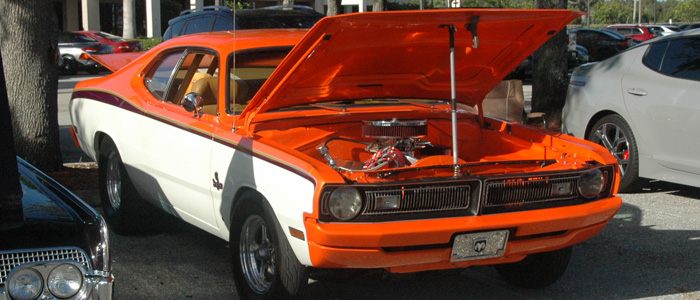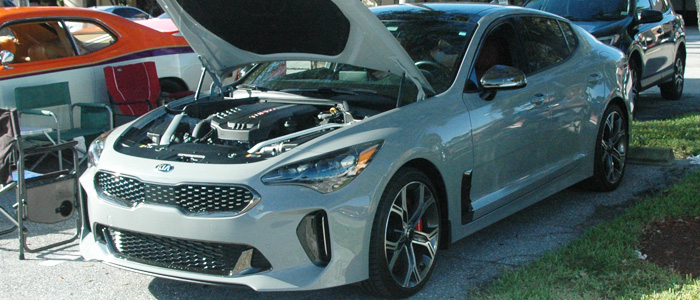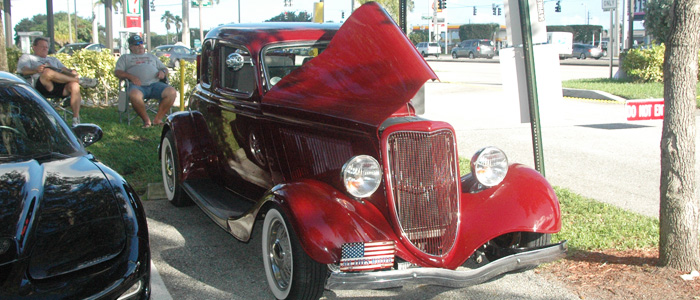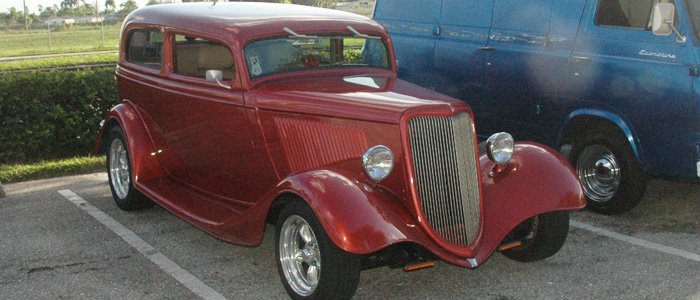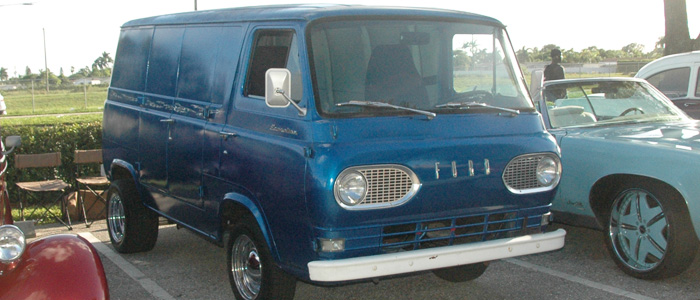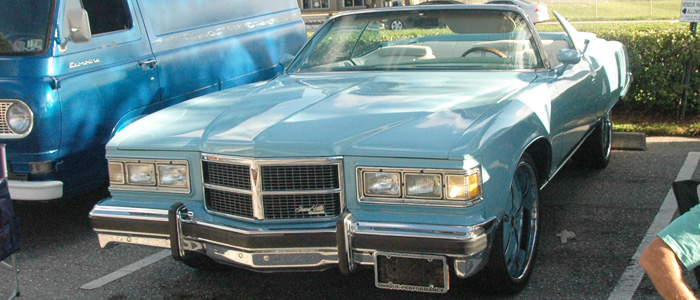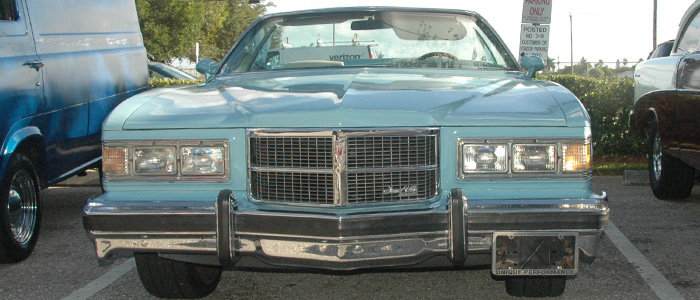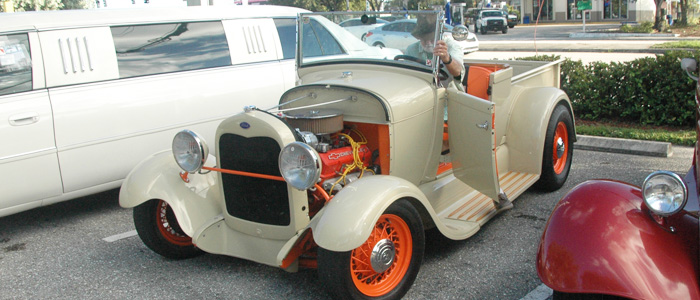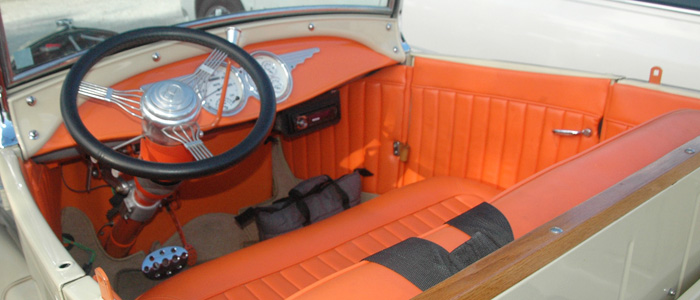 CSC-ROSALITASTEXMEX-02-035
CSC-ROSALITASTEXMEX-02-036
CSC-ROSALITASTEXMEX-02-037
CSC-ROSALITASTEXMEX-02-038
CSC-ROSALITASTEXMEX-02-039
CSC-ROSALITASTEXMEX-02-040
CSC-ROSALITASTEXMEX-02-041
CSC-ROSALITASTEXMEX-02-001
CSC-ROSALITASTEXMEX-02-002
CSC-ROSALITASTEXMEX-02-003
CSC-ROSALITASTEXMEX-02-003a
CSC-ROSALITASTEXMEX-02-004
CSC-ROSALITASTEXMEX-02-005
CSC-ROSALITASTEXMEX-02-006
CSC-ROSALITASTEXMEX-02-007
CSC-ROSALITASTEXMEX-02-008
CSC-ROSALITASTEXMEX-02-009
CSC-ROSALITASTEXMEX-02-010
CSC-ROSALITASTEXMEX-02-011
CSC-ROSALITASTEXMEX-02-012
CSC-ROSALITASTEXMEX-02-013
CSC-ROSALITASTEXMEX-02-014
CSC-ROSALITASTEXMEX-02-015
CSC-ROSALITASTEXMEX-02-016
CSC-ROSALITASTEXMEX-02-017
CSC-ROSALITASTEXMEX-02-018
CSC-ROSALITASTEXMEX-02-019
CSC-ROSALITASTEXMEX-02-020
CSC-ROSALITASTEXMEX-02-021
CSC-ROSALITASTEXMEX-02-022
CSC-ROSALITASTEXMEX-02-022a
CSC-ROSALITASTEXMEX-02-023
CSC-ROSALITASTEXMEX-02-024
CSC-ROSALITASTEXMEX-02-025
CSC-ROSALITASTEXMEX-02-025a
CSC-ROSALITASTEXMEX-02-026
CSC-ROSALITASTEXMEX-02-027
CSC-ROSALITASTEXMEX-02-028
CSC-ROSALITASTEXMEX-02-029
CSC-ROSALITASTEXMEX-02-030
CSC-ROSALITASTEXMEX-02-031
CSC-ROSALITASTEXMEX-02-032
CSC-ROSALITASTEXMEX-02-033
CSC-ROSALITASTEXMEX-02-034