Diamonds Ray Lee Show 3
Correspondent Rick Weaver, grabbed his camera pick then headed to Boca Raton, Florida for some diamond digging. He found Ray Lee's Diamond Car Show where more than 200 cars participated in the event.
Photos by Rick Weaver
Diamonds Ray Lee attracts the classiest builds and coolest rides in town. Car Show Cruisers were there making sure you add this show to your cruisers list… Because it should be there.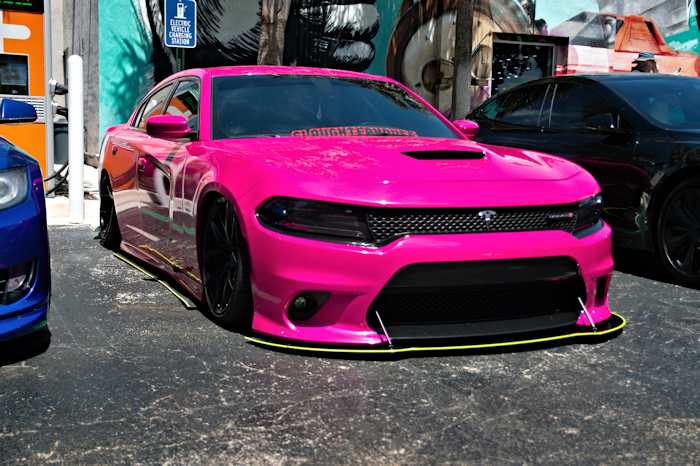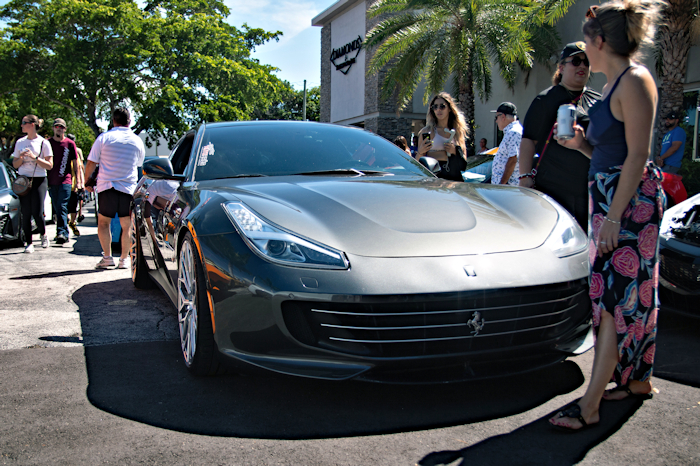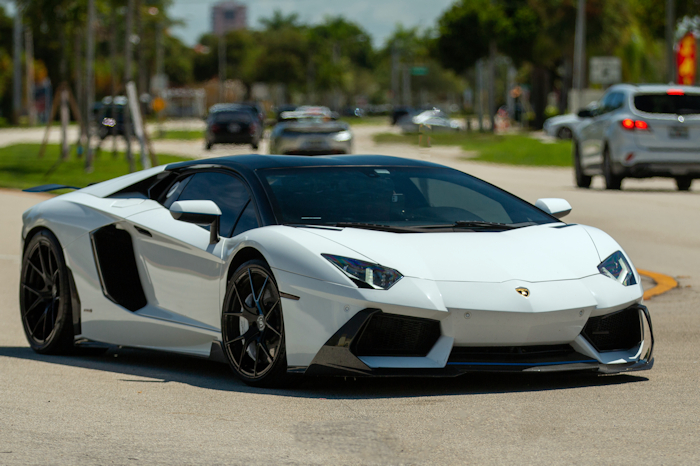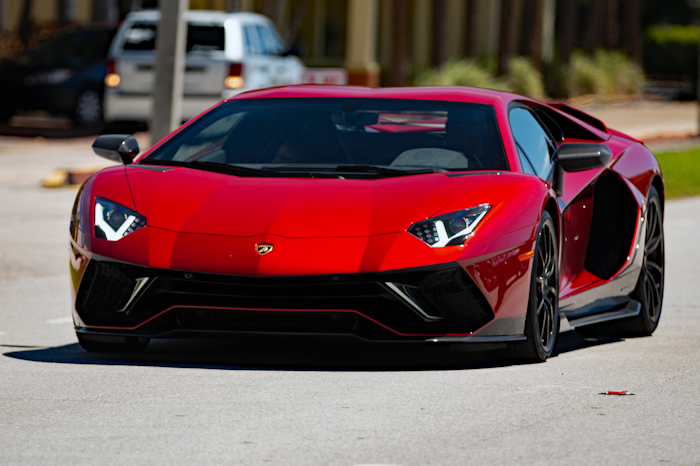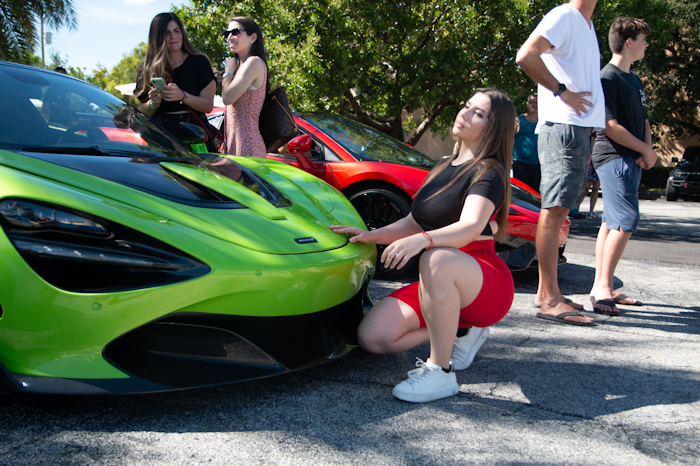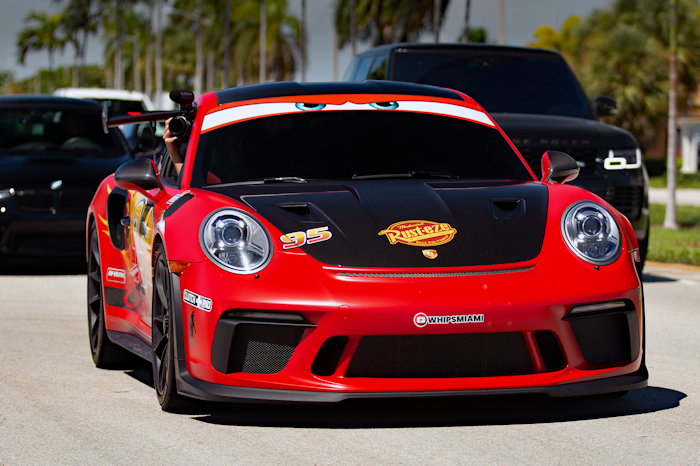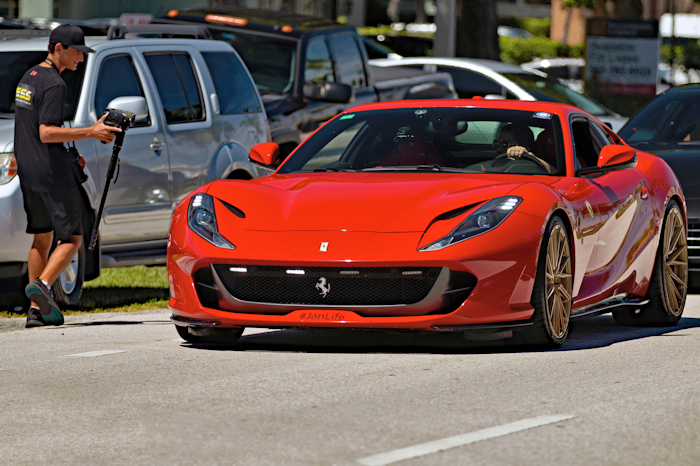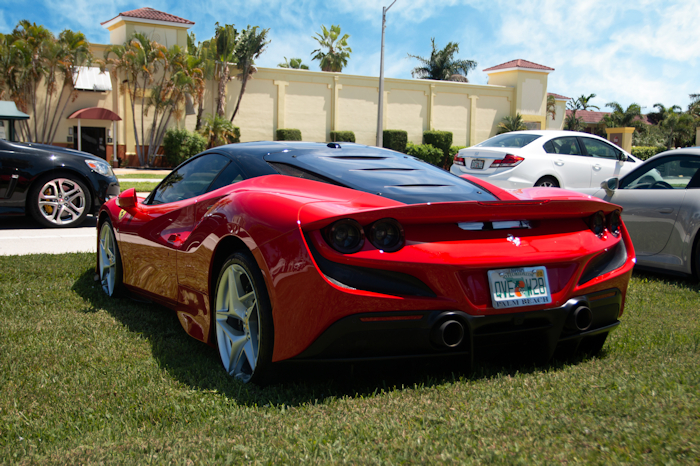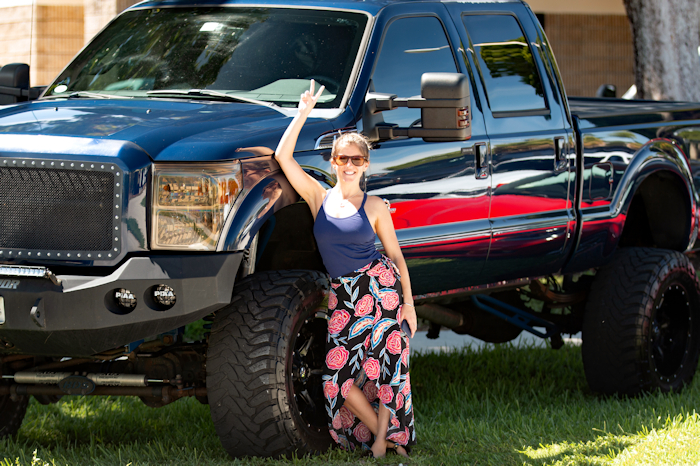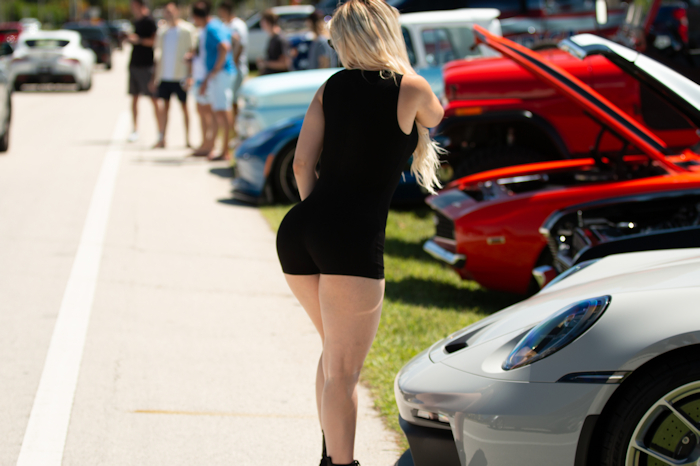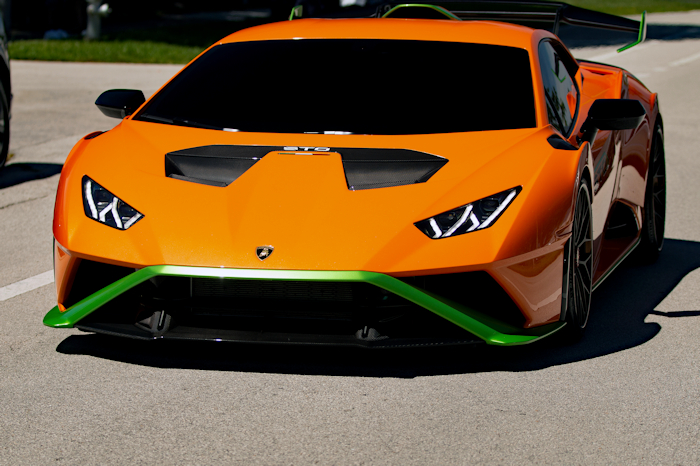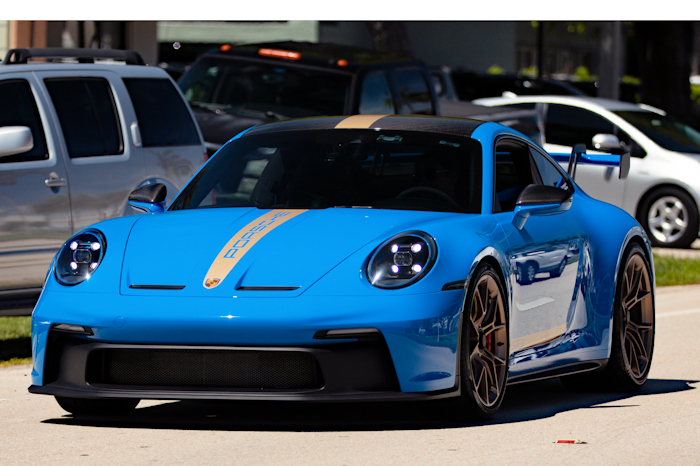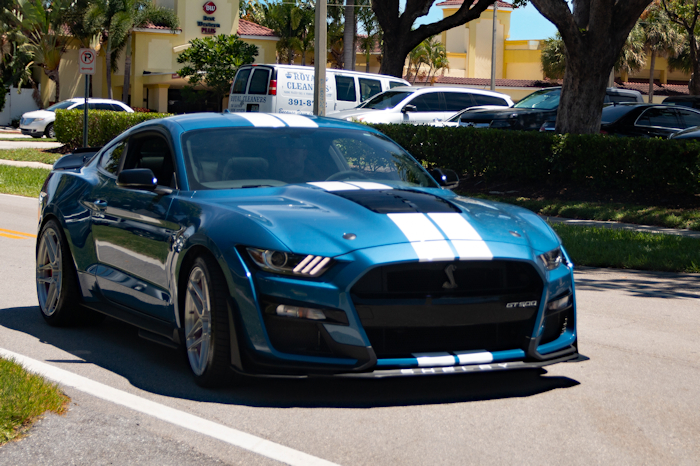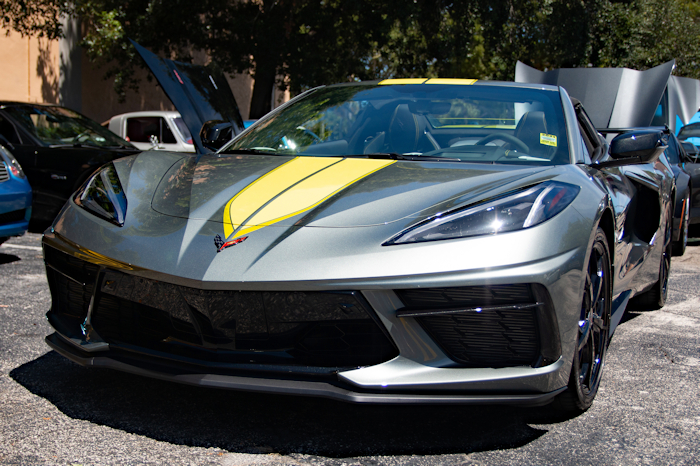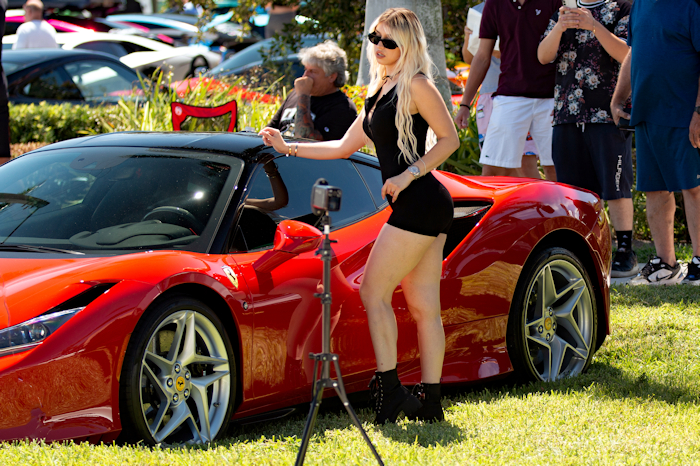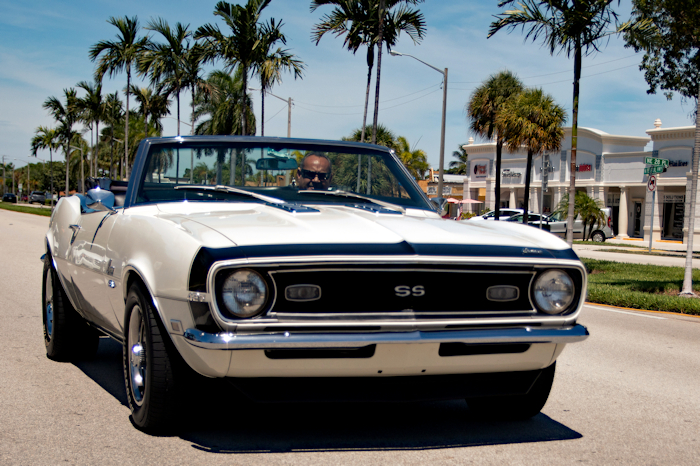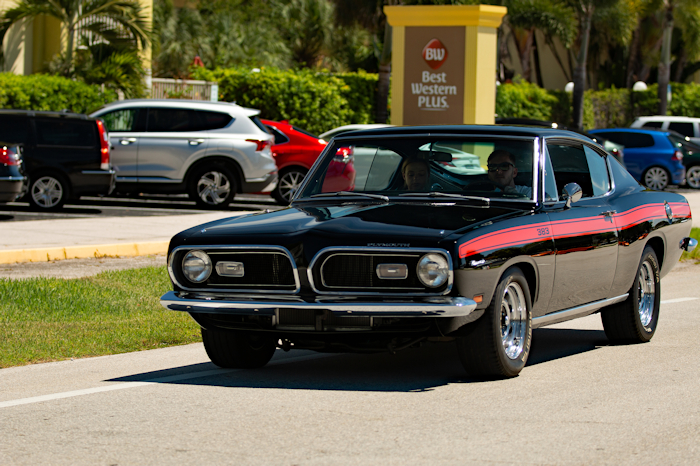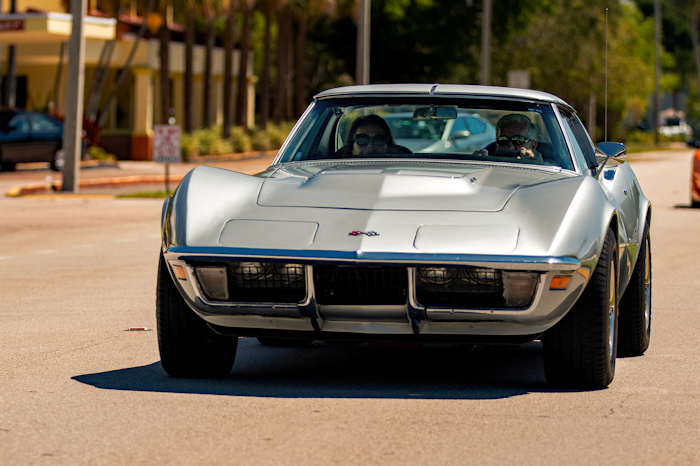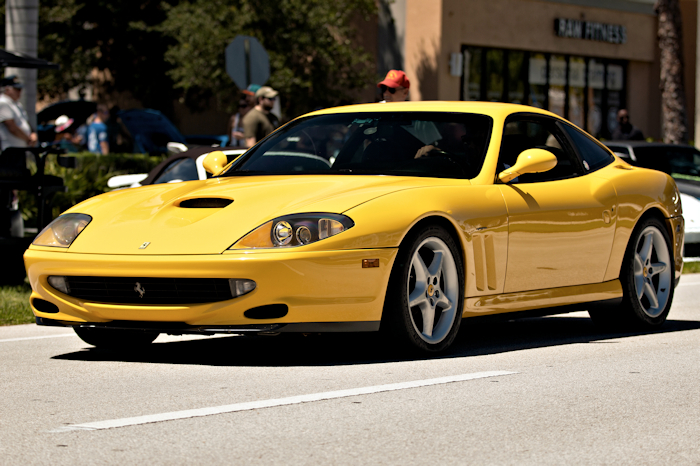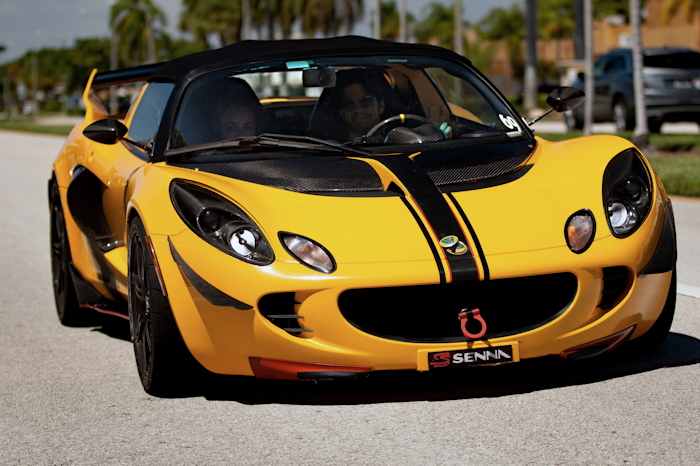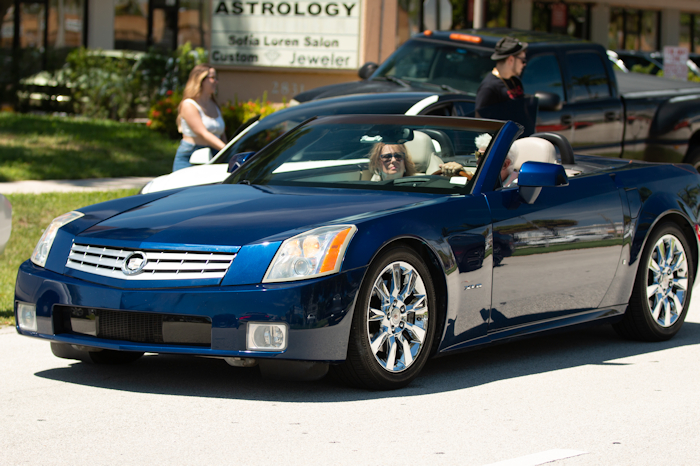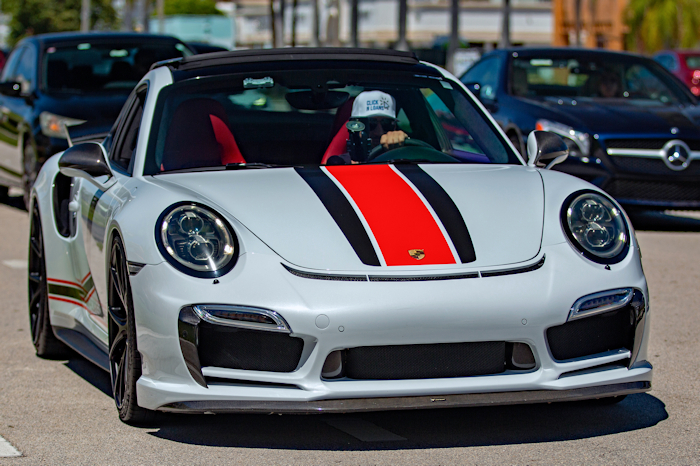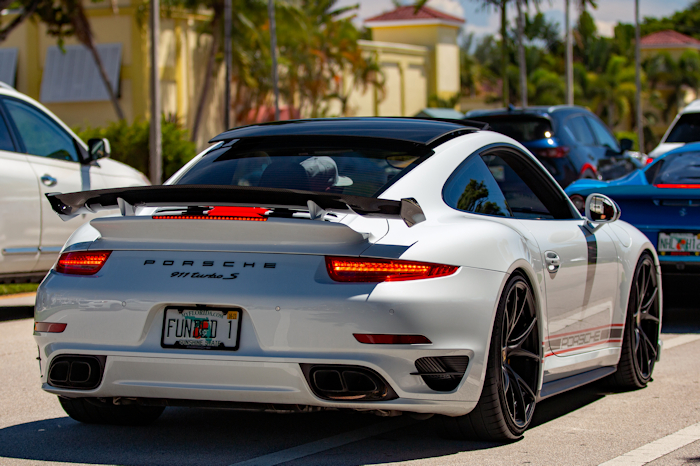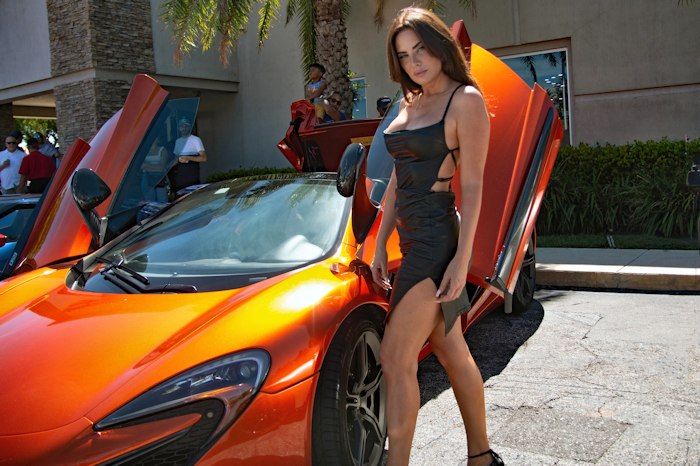 2018 Dodge Charger RS Front 9310
2018 Ferrari 488 Pista RS Front 9381
2018 Ferrari Lusso GTC4 Front 9490
2018 Lambo Aventador Front Action 9480
2018 Lamborghini Aventadoor Front Action 9483
2018 McLaren Tatiana Model 9669
2018 Porsche Red Whips Miami 9542
2019 812 Superfast LS Front 9444
2020 Ferrari F8 Tributo LS Rear 9360
2020 Ford Superduty Model 9588
2020 Porsche 911 Model Rear 9554
2021 Lamborghini Huracan EVO STO LS Front 9518
2021 Porsche 911 GTS4 LS Front 9446
2021 Shelby GT500 RS Front Action 9330
2022 Chevy Corvette LS Front 9314
2022 Ferrari SF90 Model 9558
1967 Chevy Camaro SS RS Front 9400
1969 Plymouth Barracuda LS Front Action 9498
1970 Chevy Corvetter Front Action 9567
2001 Ferrari Maranello LS Front 9433
2003 Lotus Elise Action 9523
2007 Cadillac XLR LS Front 9451
2015 Porsche 911 Trubo S Front Action 9471
2015 Porsche 911 Trubo S Reart Action 9472
2018 488 McLaren Model 9602