441 Dinner Tavares, FL SH:1
441 Dinner Tavares, FL Show 1
Correspondent Allan Mason, arrived at the 441 Diner just in time to capture more than 70 of the slickest rides in the area. From Mad Max Tough Guys to the Sweetest Corvettes, and this really cool Magic Bus made this car show a hit.
Photos by Allan Mason
WLBY Cool Classics, and Skulls Car Club of Lake County promoted the event in Tavares, FL about 45 miles north of Orlando. Make sure you add this reoccurring first Wednesday of the month event to your cruiser list… what sort of person wouldn't?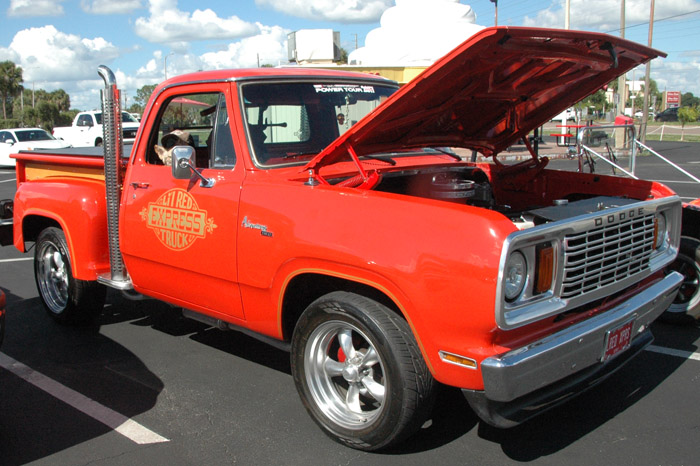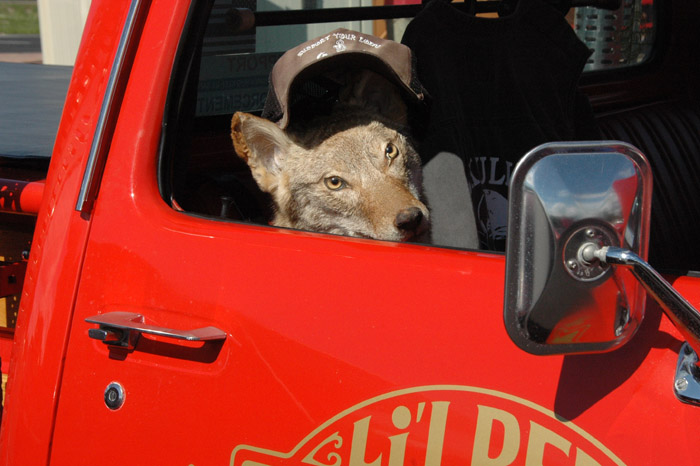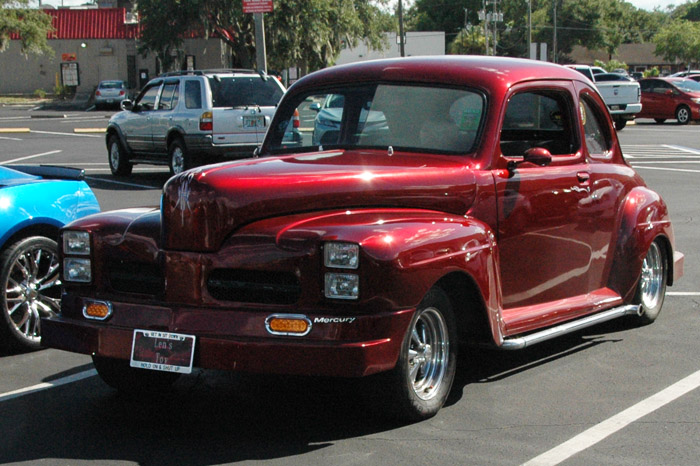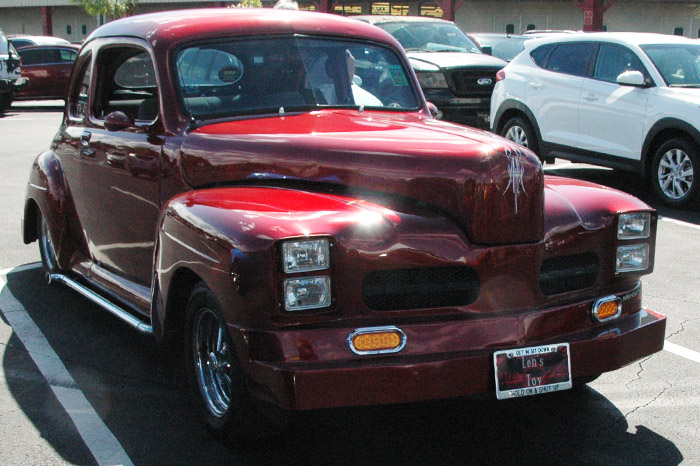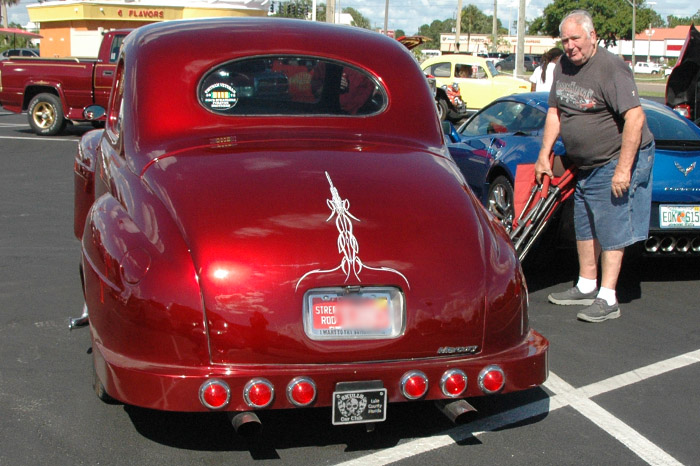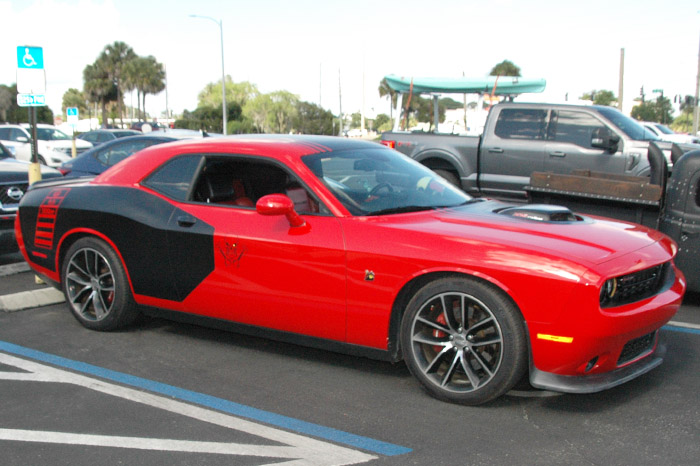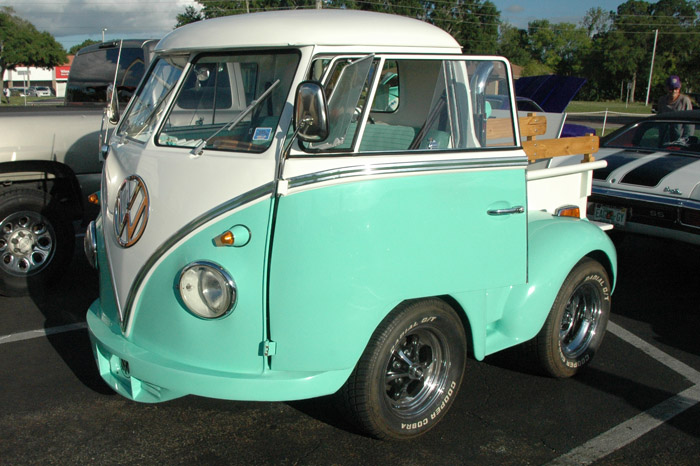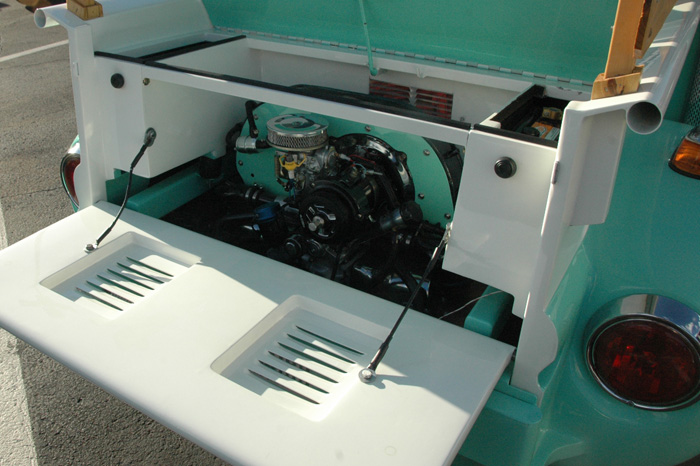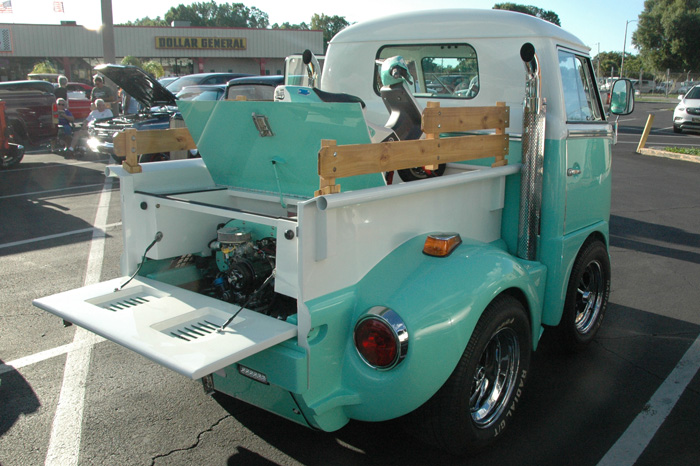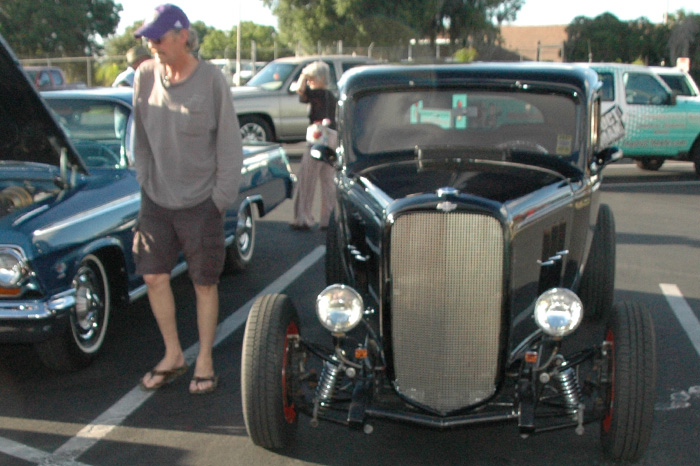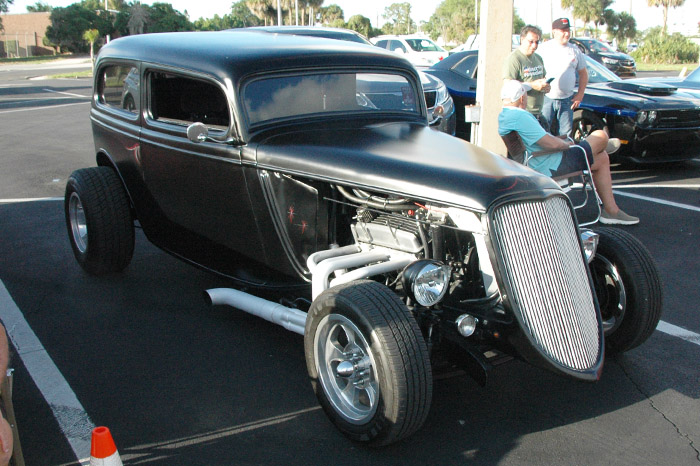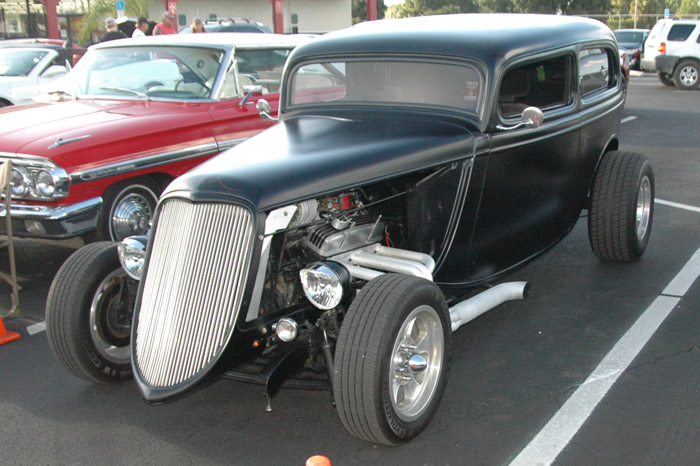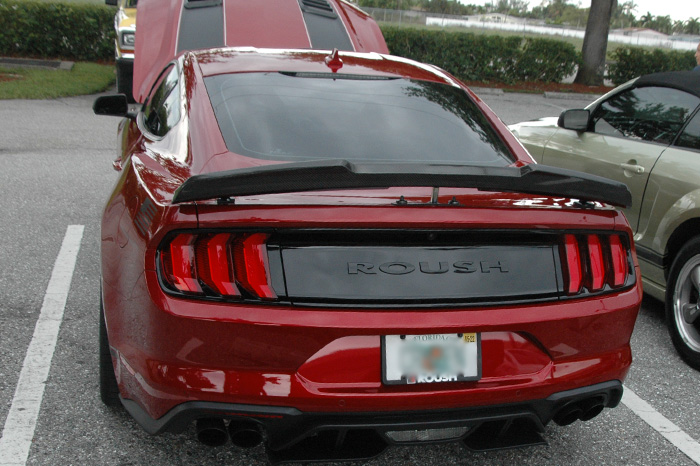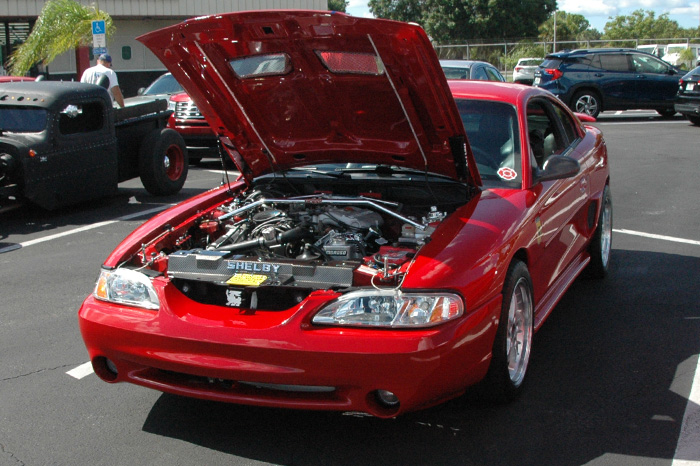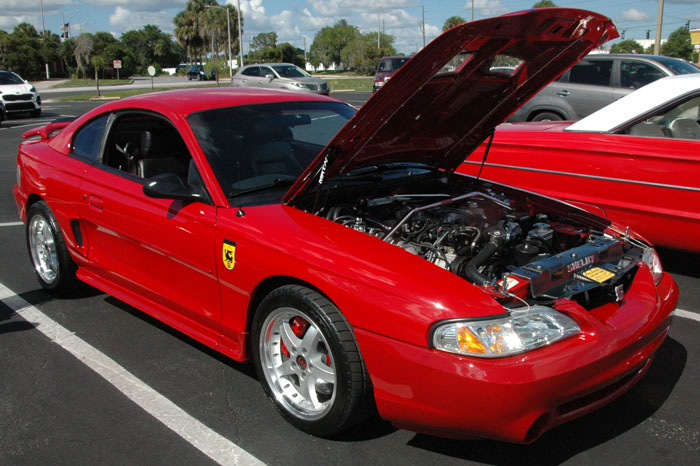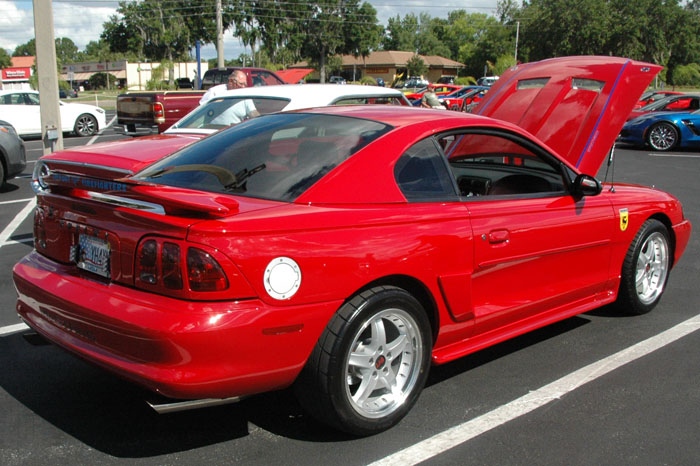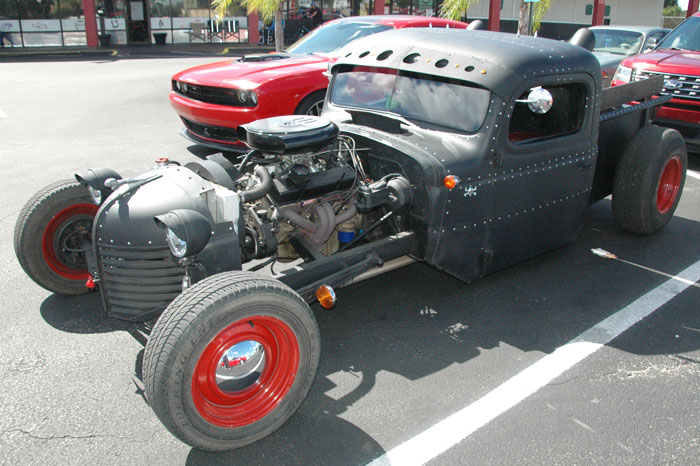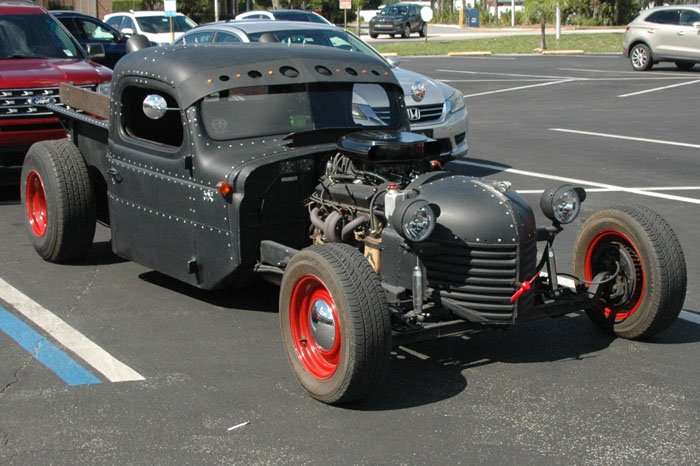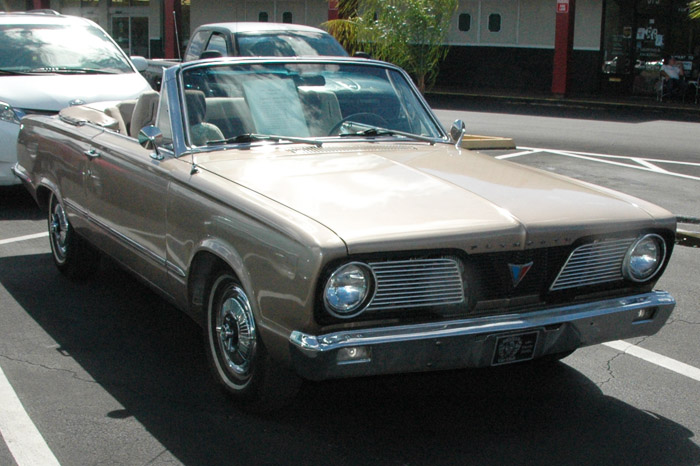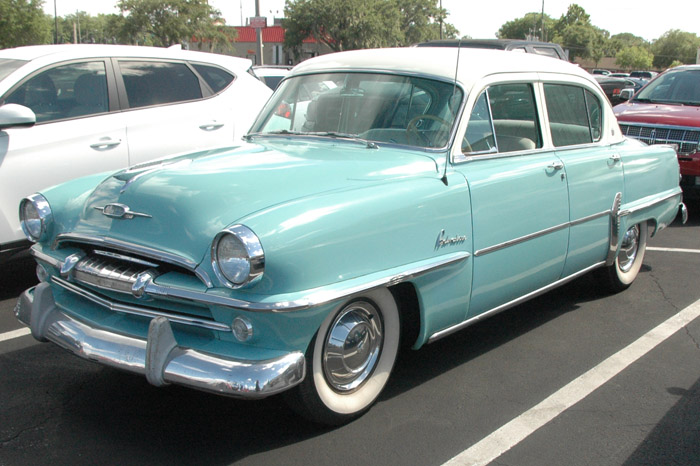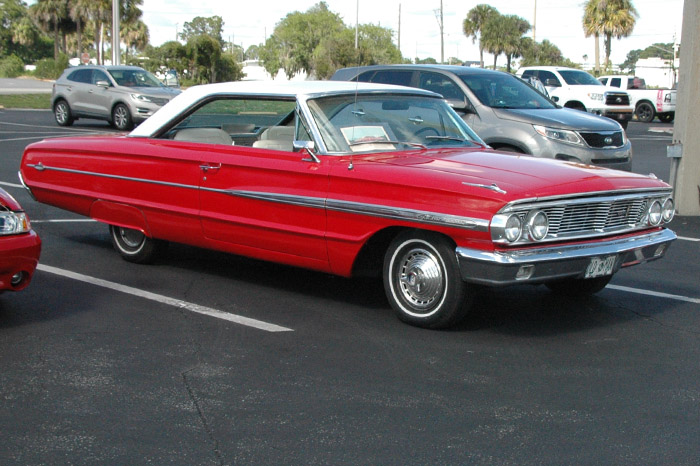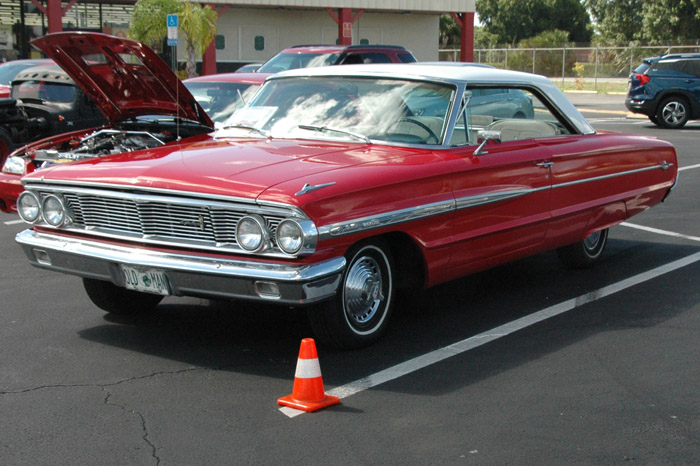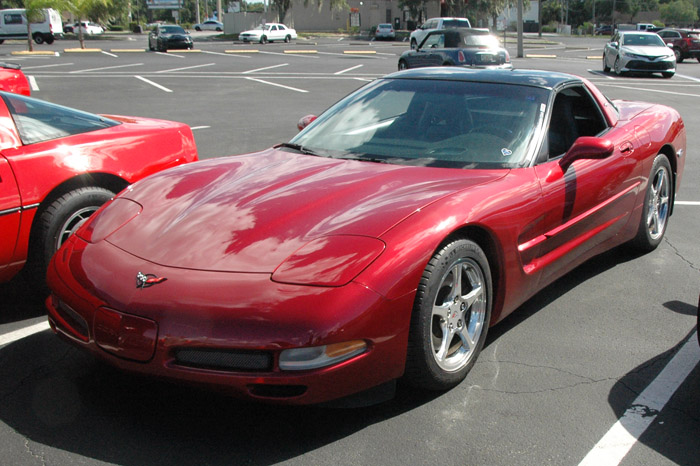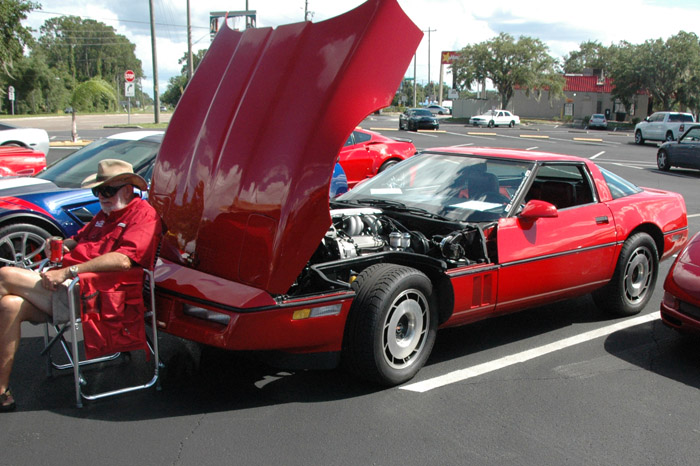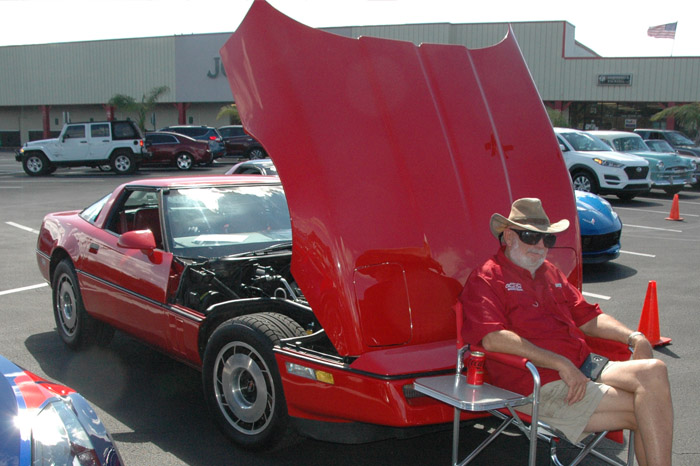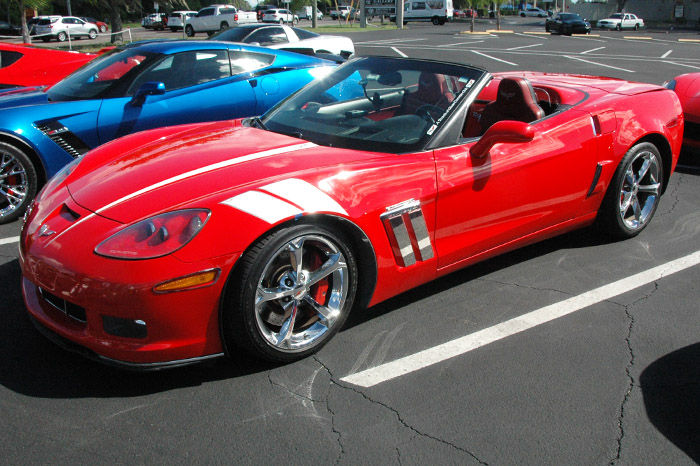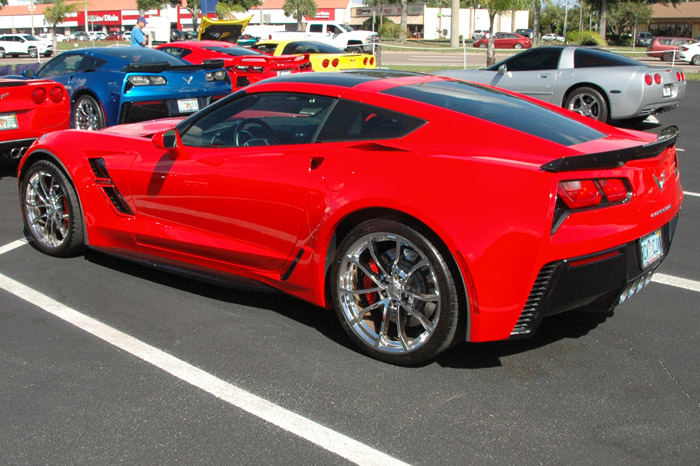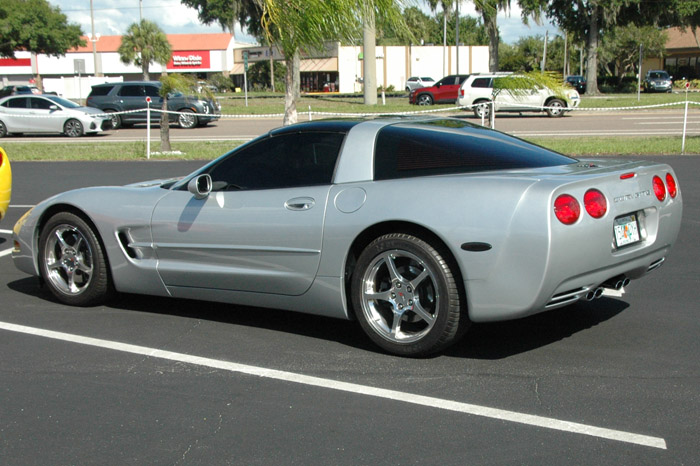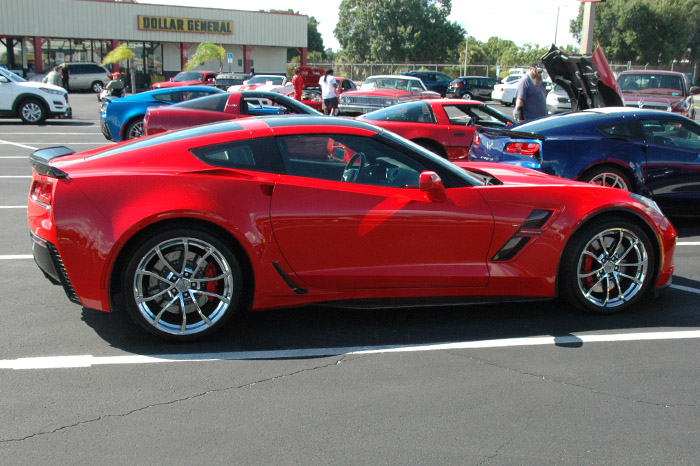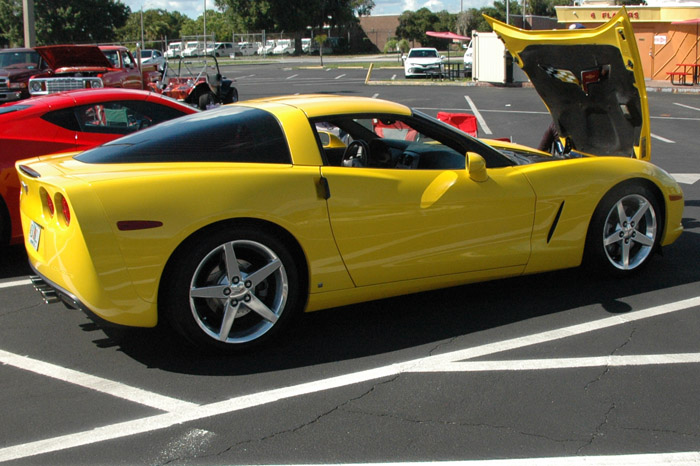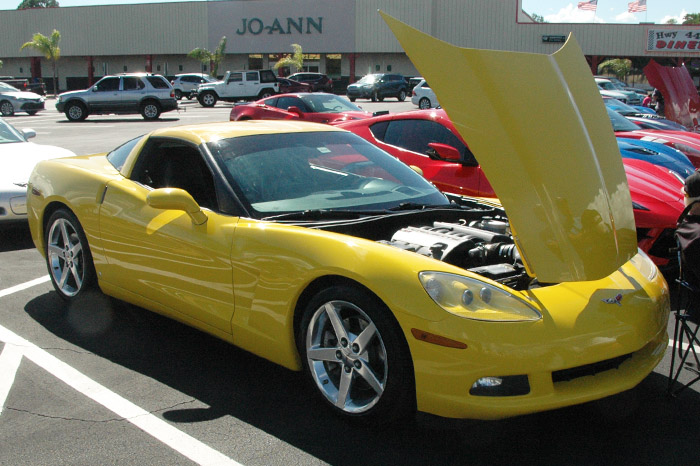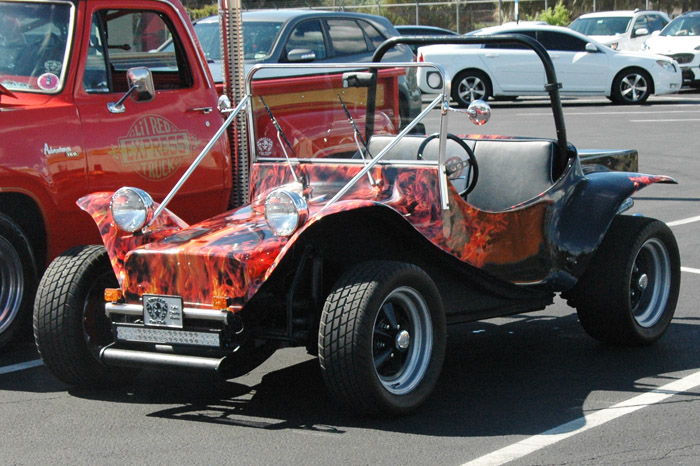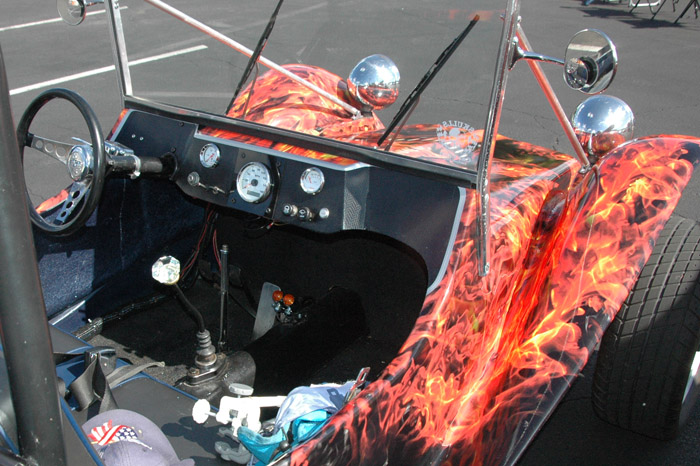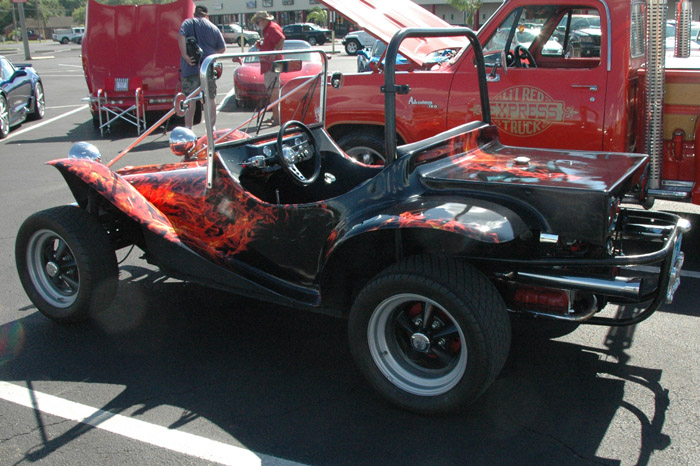 CSC-TAVARES 441 DINER-028
CSC-TAVARES 441 DINER-029
CSC-TAVARES 441 DINER-030
CSC-TAVARES 441 DINER-031
CSC-TAVARES 441 DINER-032
CSC-TAVARES 441 DINER-033
CSC-TAVARES 441 DINER-034
CSC-TAVARES 441 DINER-035
CSC-TAVARES 441 DINER-036
CSC-TAVARES 441 DINER-037
CSC-TAVARES 441 DINER-038
CSC-TAVARES 441 DINER-001
CSC-TAVARES 441 DINER-001a
CSC-TAVARES 441 DINER-001b
CSC-TAVARES 441 DINER-002
CSC-TAVARES 441 DINER-003
CSC-TAVARES 441 DINER-004
CSC-TAVARES 441 DINER-005
CSC-TAVARES 441 DINER-006
CSC-TAVARES 441 DINER-007
CSC-TAVARES 441 DINER-008
CSC-TAVARES 441 DINER-009
CSC-TAVARES 441 DINER-010
CSC-TAVARES 441 DINER-011
CSC-TAVARES 441 DINER-012
CSC-TAVARES 441 DINER-013
CSC-TAVARES 441 DINER-014
CSC-TAVARES 441 DINER-015
CSC-TAVARES 441 DINER-016
CSC-TAVARES 441 DINER-017
CSC-TAVARES 441 DINER-018
CSC-TAVARES 441 DINER-019
CSC-TAVARES 441 DINER-020
CSC-TAVARES 441 DINER-021
CSC-TAVARES 441 DINER-022
CSC-TAVARES 441 DINER-023
CSC-TAVARES 441 DINER-024
CSC-TAVARES 441 DINER-025
CSC-TAVARES 441 DINER-027
CSC-TAVARES 441 DINER-026