Brass Monkey Bar Grill SH:5

BRASS MONKEY CAR SHOW 5
July's monthly car show at the Brass Monkey on Lake Worth Rd near the Turnpike was another great success. Despite getting off to a slow start at 4:00 PM with the sky threatening rain, the clouds dissipated by 5:00 and the cars starting pouring into the show.
Photos by Rick Weaver
It was the usual mix of classics, hot rods trucks, and a few tuner cars. All in all, a great time was had by participants and spectators alike.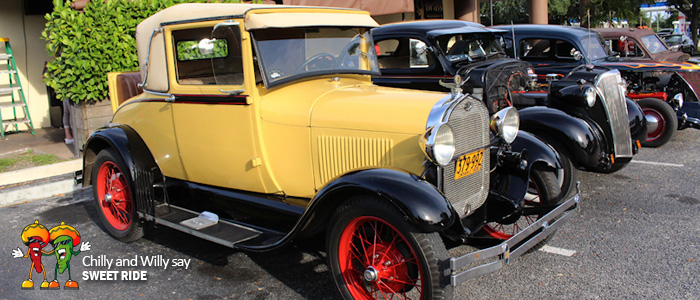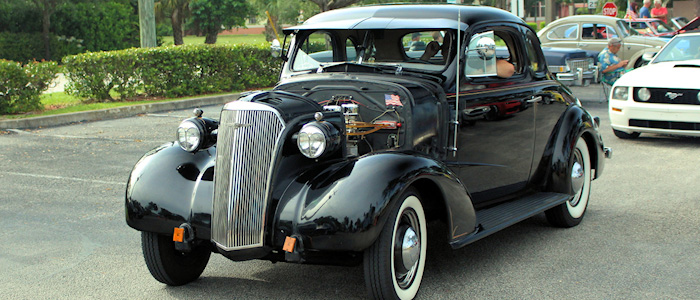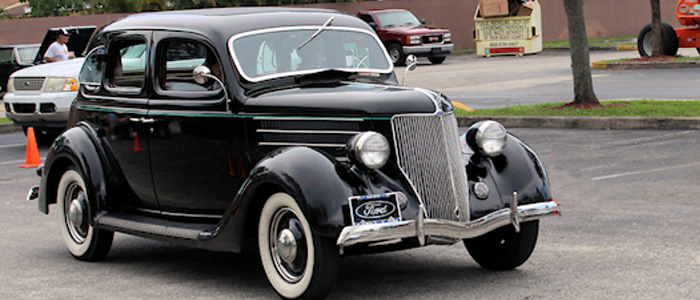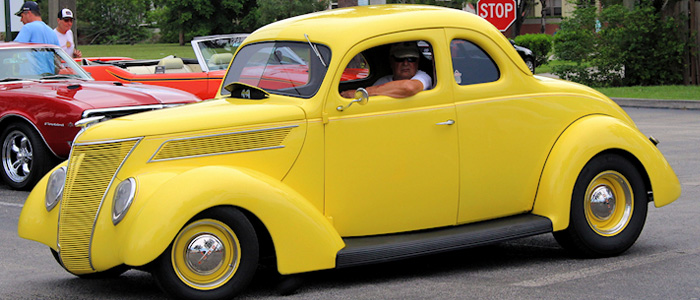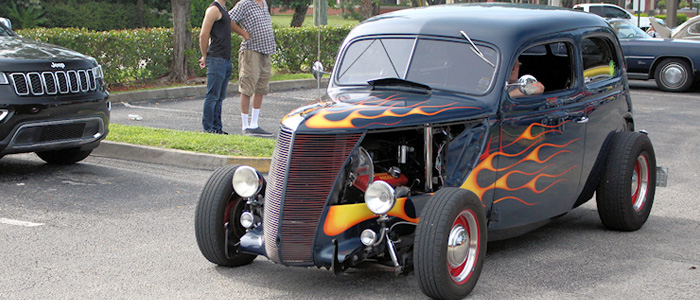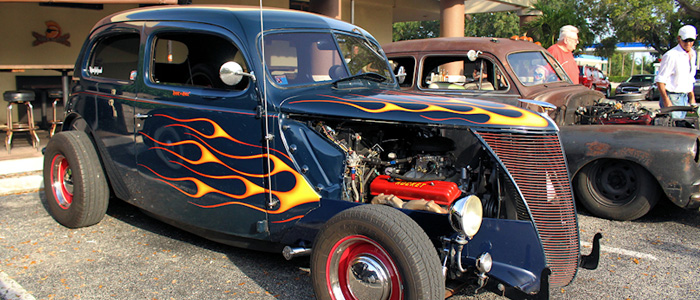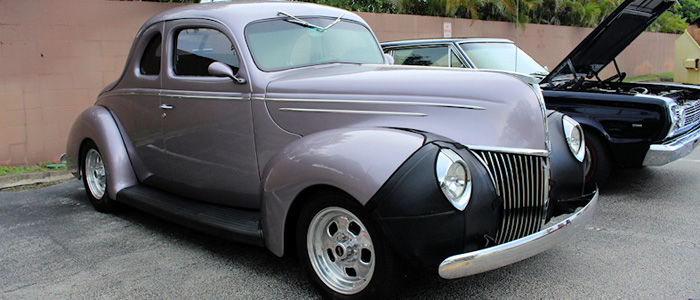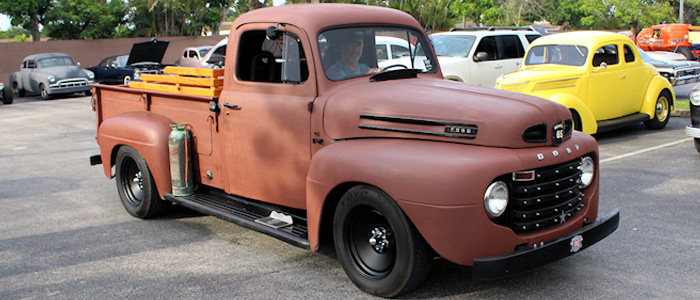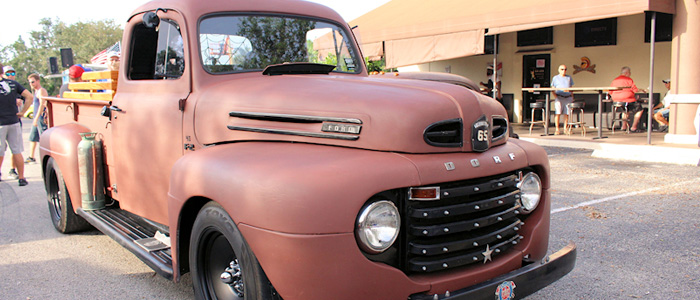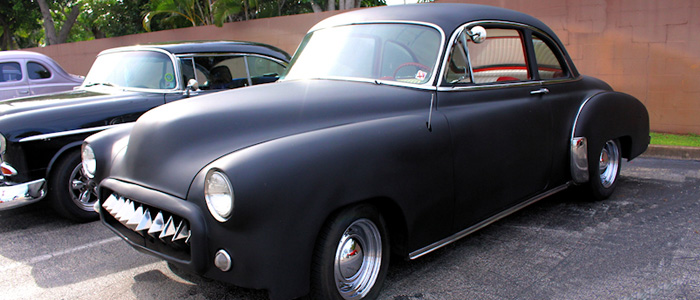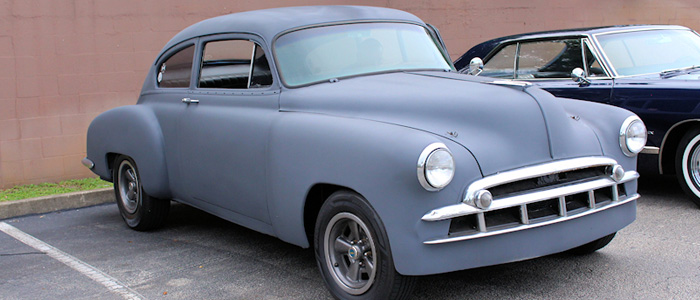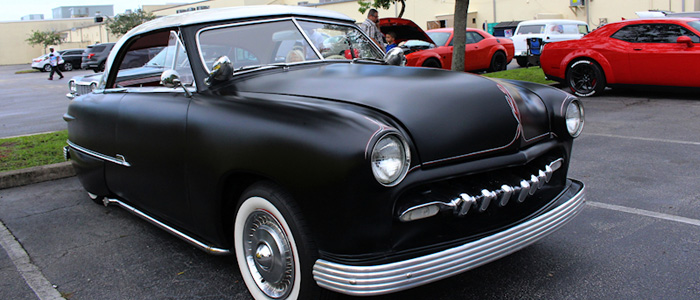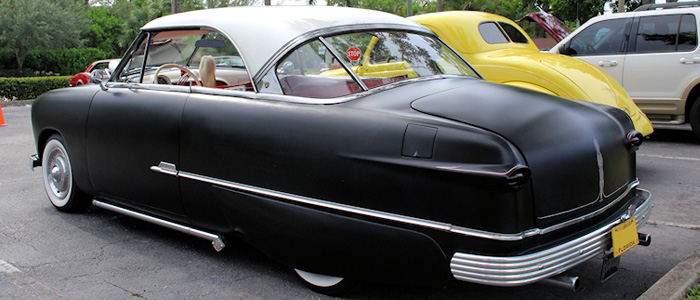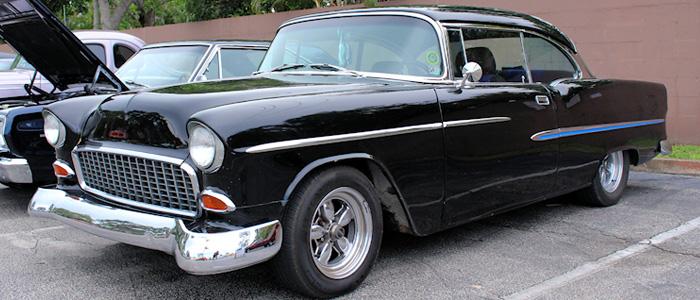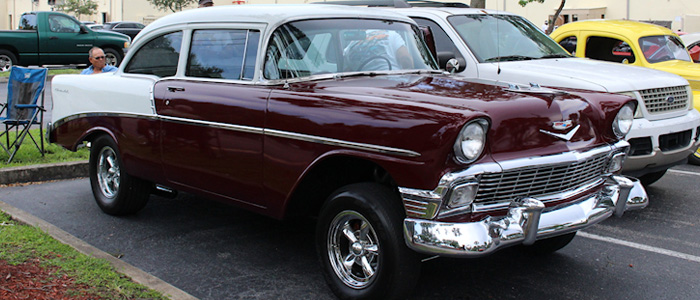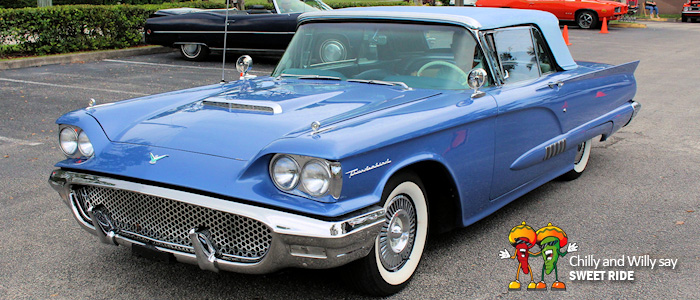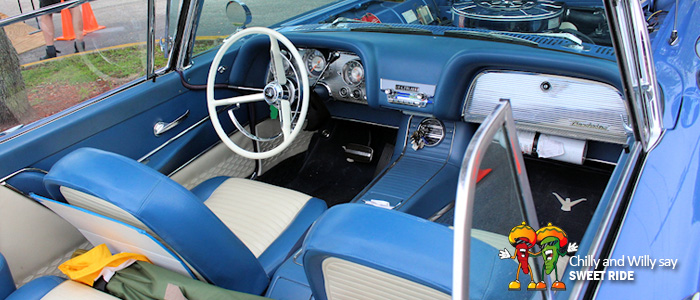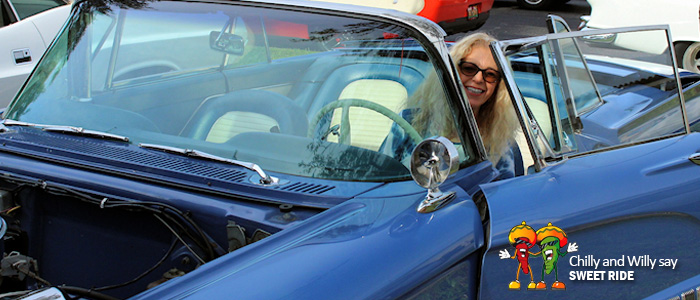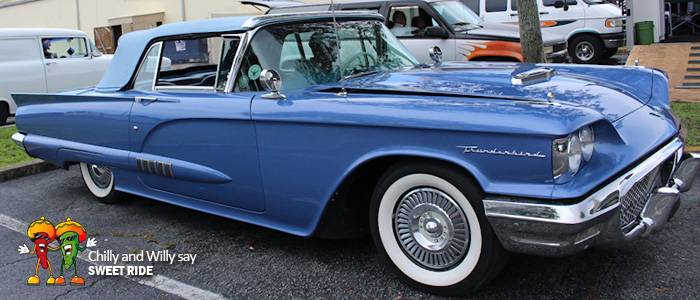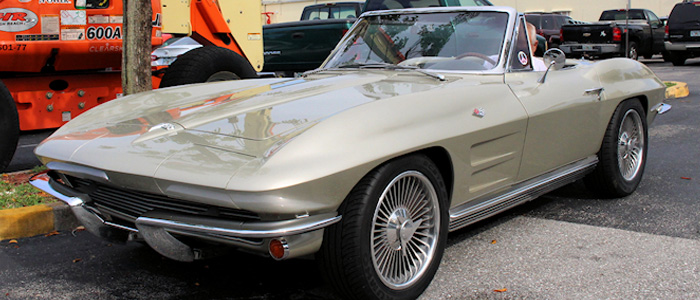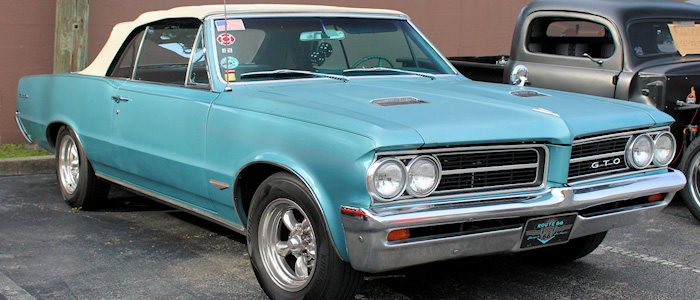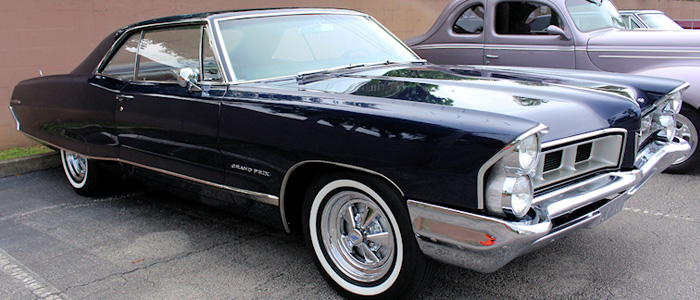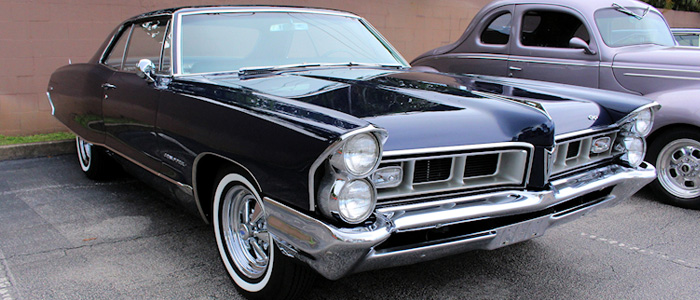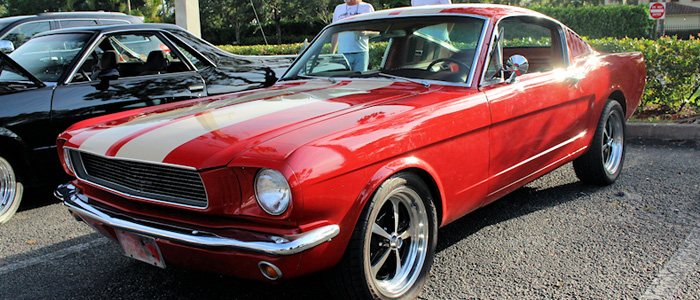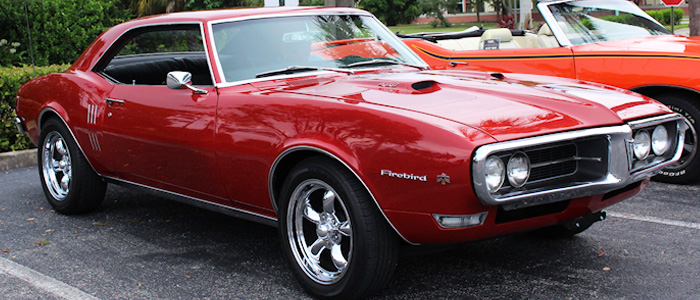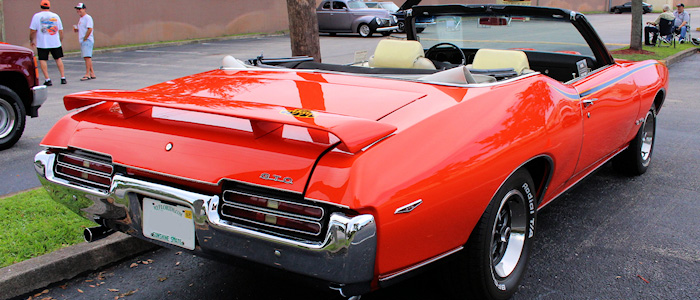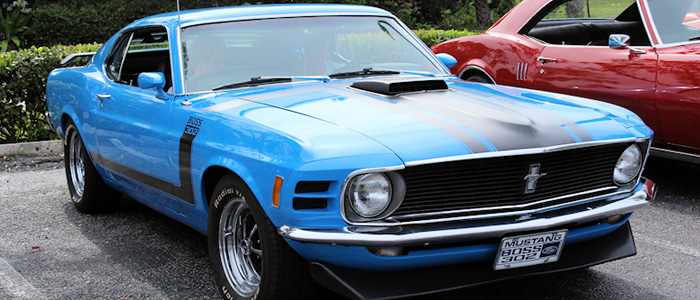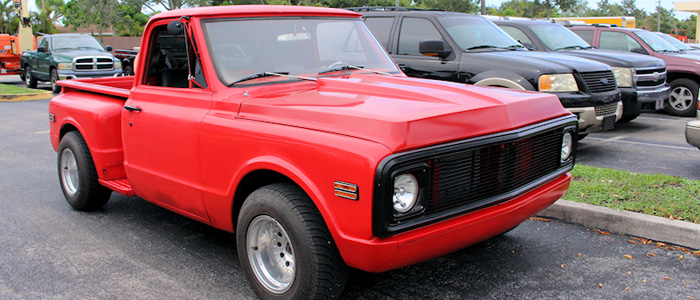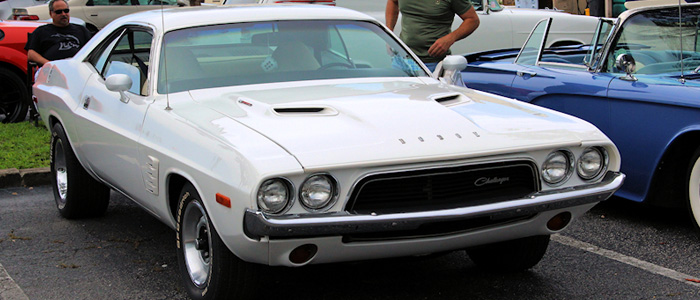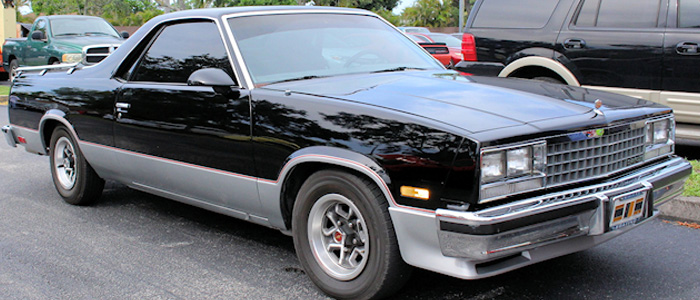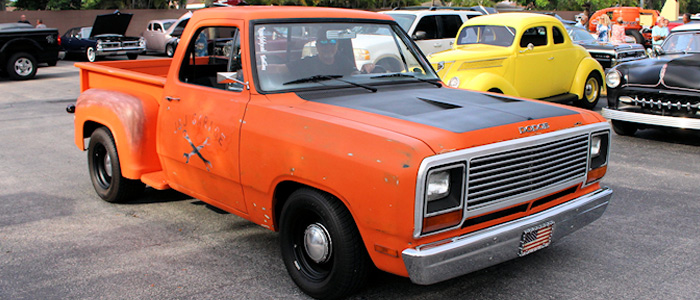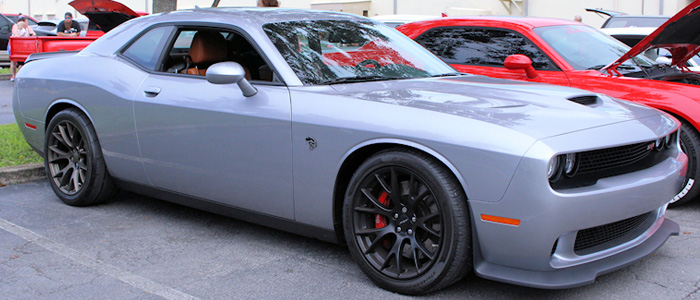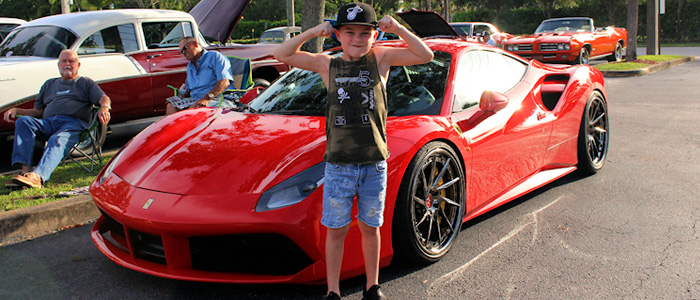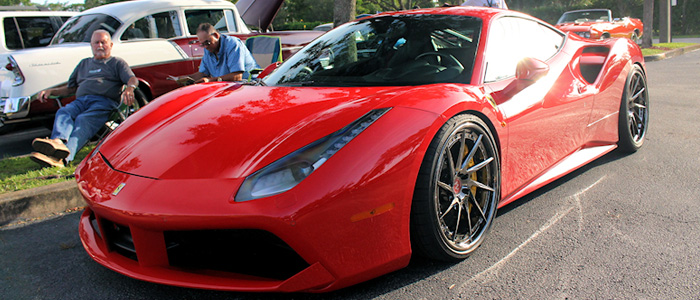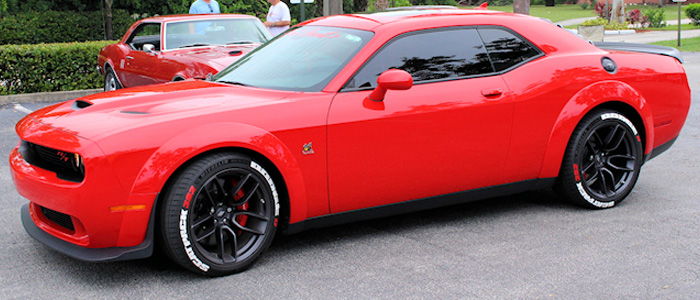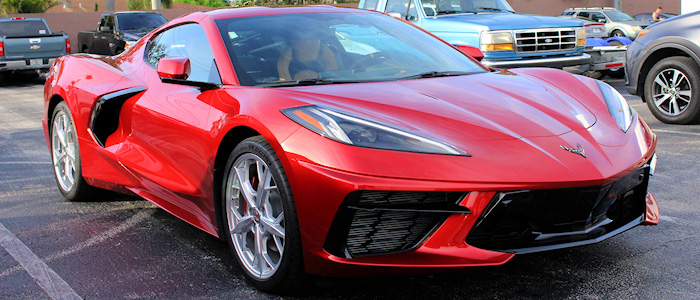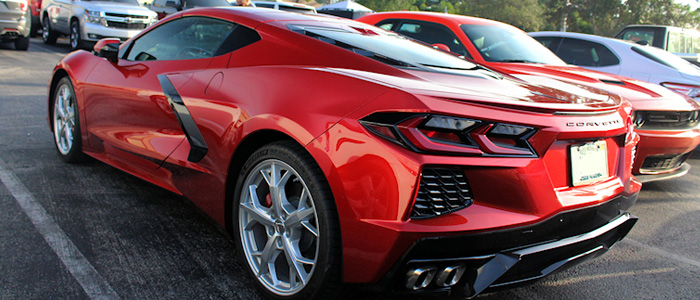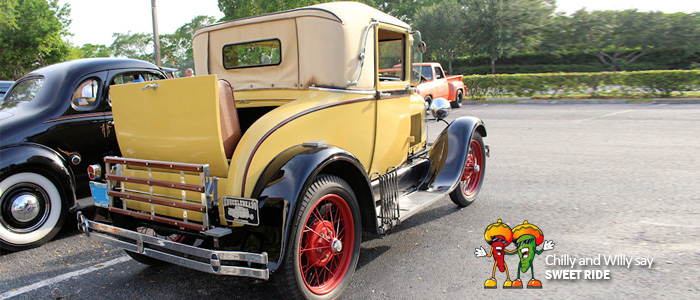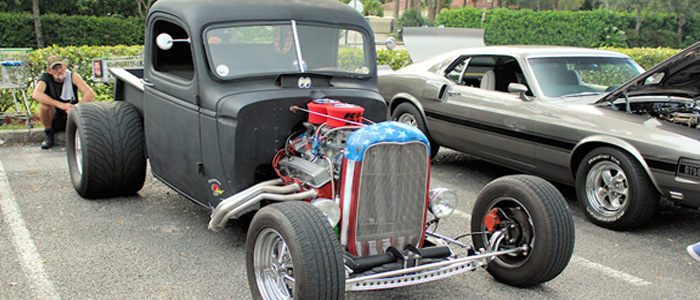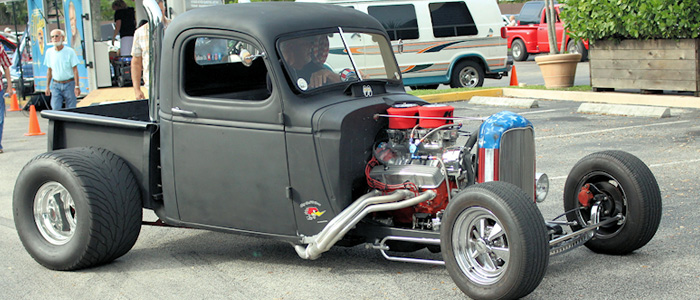 CSC-BRASS-MONKEY-SHOW5-001
CSC-BRASS-MONKEY-SHOW5-005
CSC-BRASS-MONKEY-SHOW5-006
CSC-BRASS-MONKEY-SHOW5-007
CSC-BRASS-MONKEY-SHOW5-008
CSC-BRASS-MONKEY-SHOW5-009
CSC-BRASS-MONKEY-SHOW5-010
CSC-BRASS-MONKEY-SHOW5-011
CSC-BRASS-MONKEY-SHOW5-012
CSC-BRASS-MONKEY-SHOW5-013
CSC-BRASS-MONKEY-SHOW5-014
CSC-BRASS-MONKEY-SHOW5-015
CSC-BRASS-MONKEY-SHOW5-016
CSC-BRASS-MONKEY-SHOW5-017
CSC-BRASS-MONKEY-SHOW5-018
CSC-BRASS-MONKEY-SHOW5-019
CSC-BRASS-MONKEY-SHOW5-020
CSC-BRASS-MONKEY-SHOW5-021
CSC-BRASS-MONKEY-SHOW5-022
CSC-BRASS-MONKEY-SHOW5-023
CSC-BRASS-MONKEY-SHOW5-024
CSC-BRASS-MONKEY-SHOW5-025
CSC-BRASS-MONKEY-SHOW5-026
CSC-BRASS-MONKEY-SHOW5-027
CSC-BRASS-MONKEY-SHOW5-028
CSC-BRASS-MONKEY-SHOW5-029
CSC-BRASS-MONKEY-SHOW5-030
CSC-BRASS-MONKEY-SHOW5-031
CSC-BRASS-MONKEY-SHOW5-032
CSC-BRASS-MONKEY-SHOW5-033
CSC-BRASS-MONKEY-SHOW5-034
CSC-BRASS-MONKEY-SHOW5-035
CSC-BRASS-MONKEY-SHOW5-036
CSC-BRASS-MONKEY-SHOW5-037
CSC-BRASS-MONKEY-SHOW5-038
CSC-BRASS-MONKEY-SHOW5-039
CSC-BRASS-MONKEY-SHOW5-040
CSC-BRASS-MONKEY-SHOW5-041
CSC-BRASS-MONKEY-SHOW5-042
CSC-BRASS-MONKEY-SHOW5-043
CSC-BRASS-MONKEY-SHOW5-044
CSC-BRASS-MONKEY-SHOW5-045
CSC-BRASS-MONKEY-SHOW5-046
CSC-BRASS-MONKEY-SHOW5-047
CSC-BRASS-MONKEY-SHOW5-048
CSC-BRASS-MONKEY-SHOW5-049
CSC-BRASS-MONKEY-SHOW5-050
CSC-BRASS-MONKEY-SHOW5-051
CSC-BRASS-MONKEY-SHOW5-052
CSC-BRASS-MONKEY-SHOW5-053
CSC-BRASS-MONKEY-SHOW5-054
CSC-BRASS-MONKEY-SHOW5-002
CSC-BRASS-MONKEY-SHOW5-003
CSC-BRASS-MONKEY-SHOW5-004