Dania Pointe Car Show 2
CarShowCruisers.com correspondent Rick Weaver revisits this fantastic car show despite blistering heat. Every third Sunday this event is hosted by Cobra Joe Productions, with Top 45 trophies, and 50's-70's music by Dj Tom Caminiti, "The Tall Italian." They had a female singer covering some of the songs as well.
Photos by Rick Weaver
The Cars at Dania Pointe show on Sunday April 17, 2021 was a great success. The show opened at 10:00 AM with many of the cars already there. Great variety of all types of cars and trucks from the 30's to today. Great spectator turnout as always. Add this show as a must see, and say hello to Cobra Joe.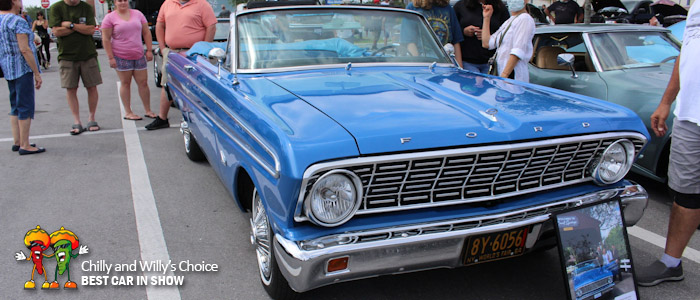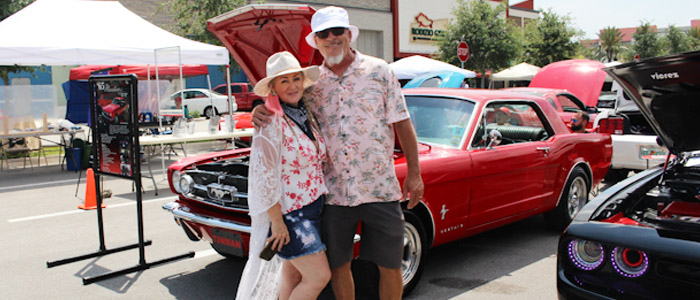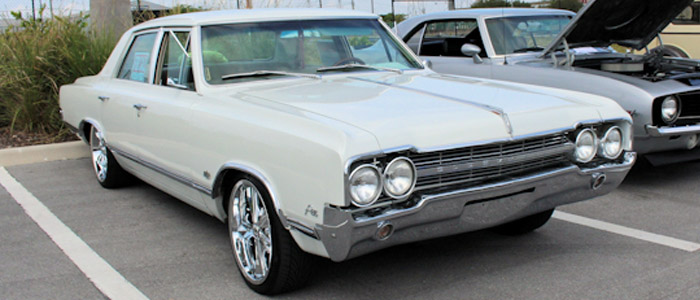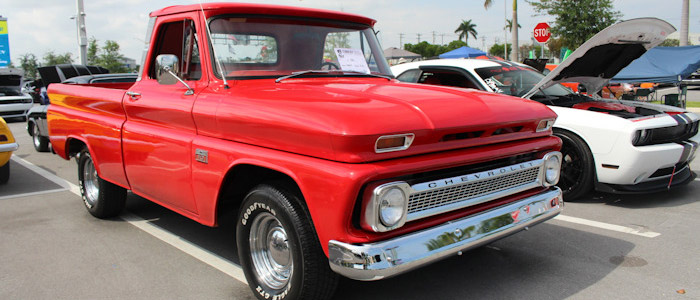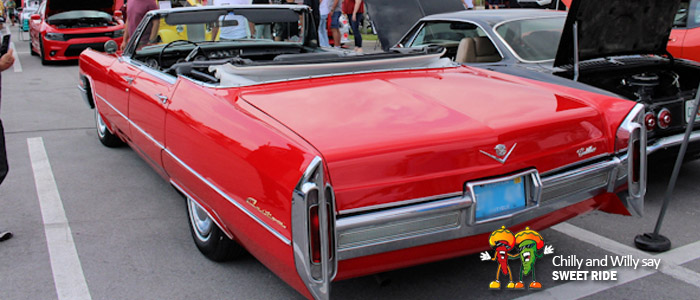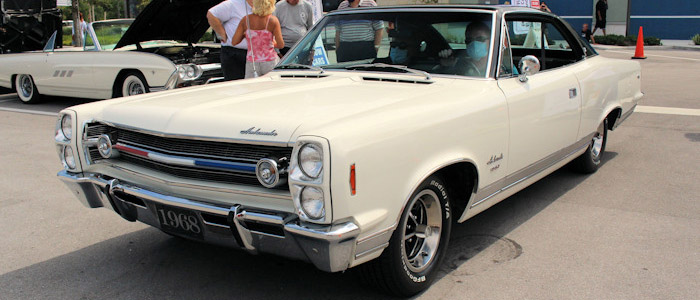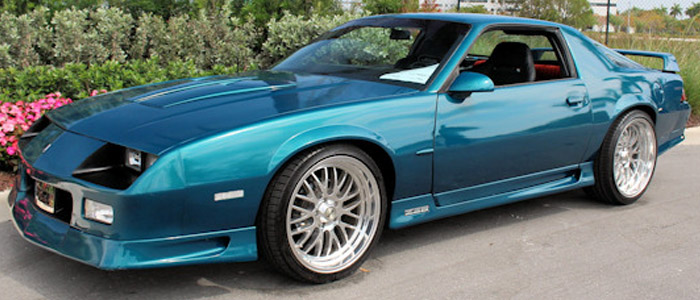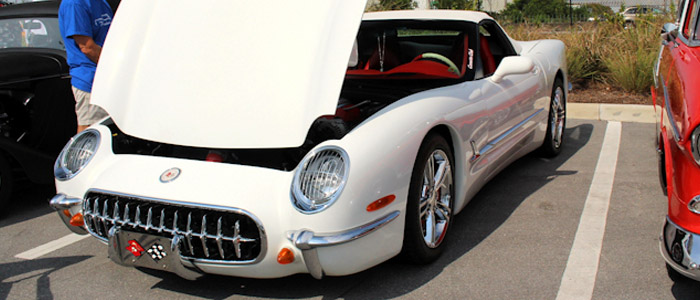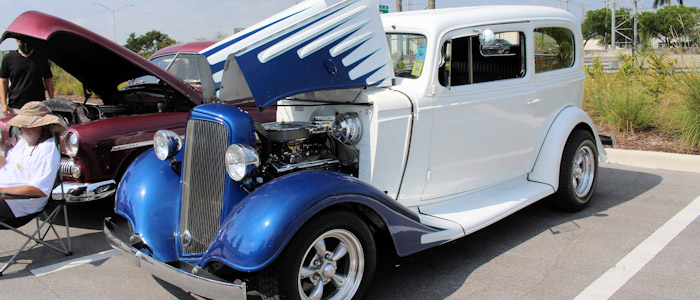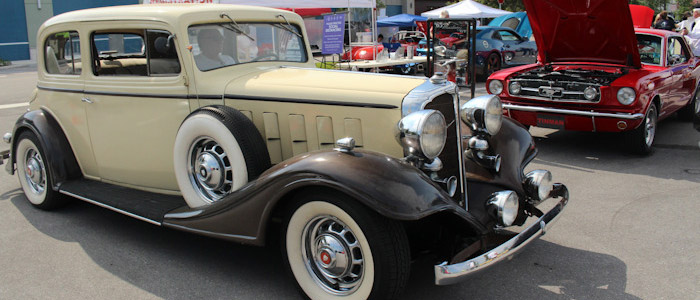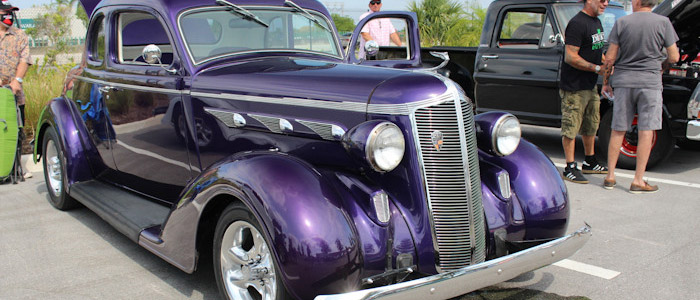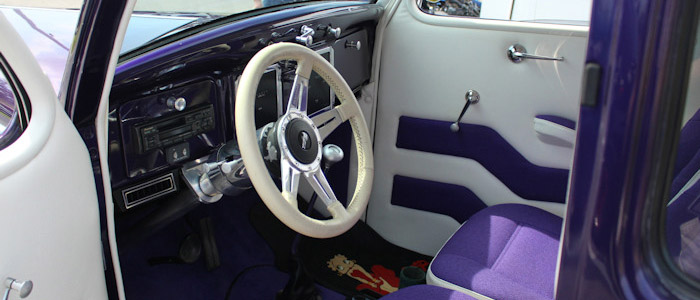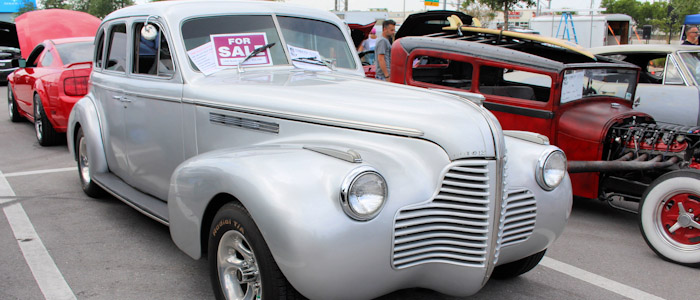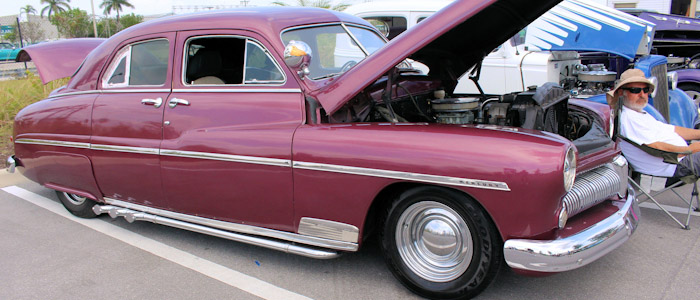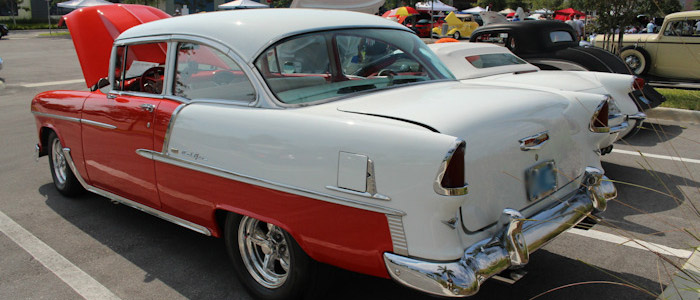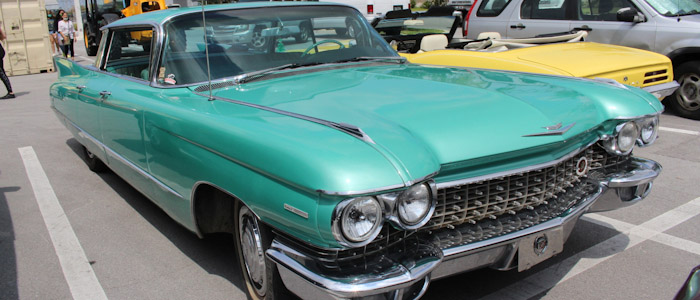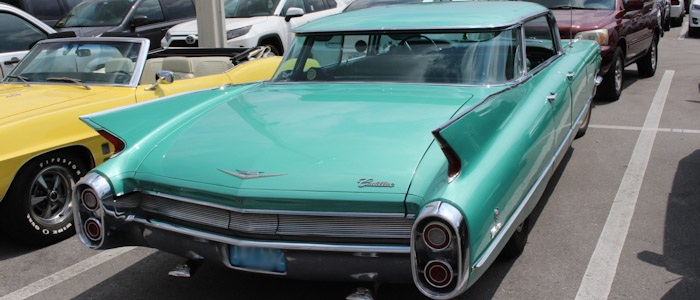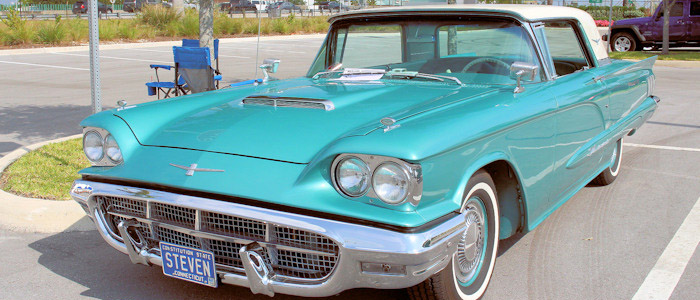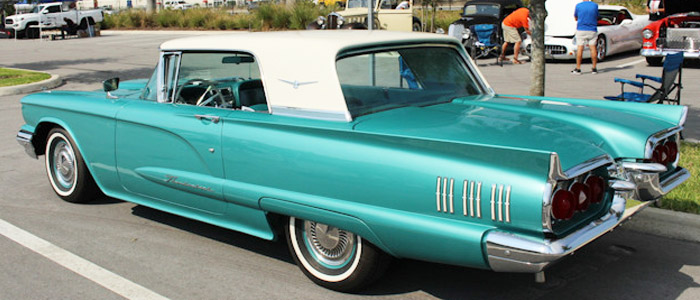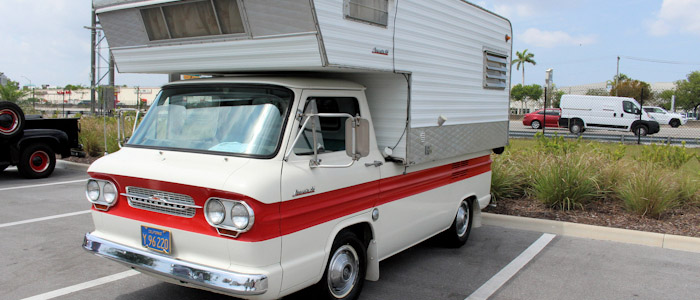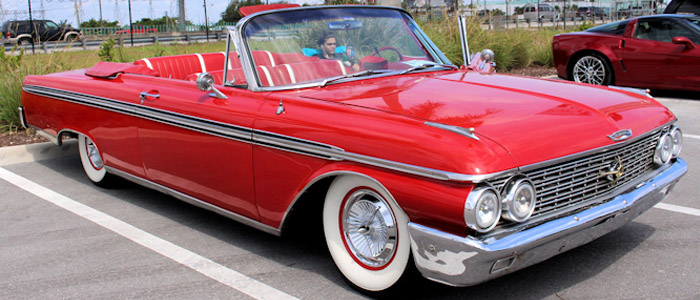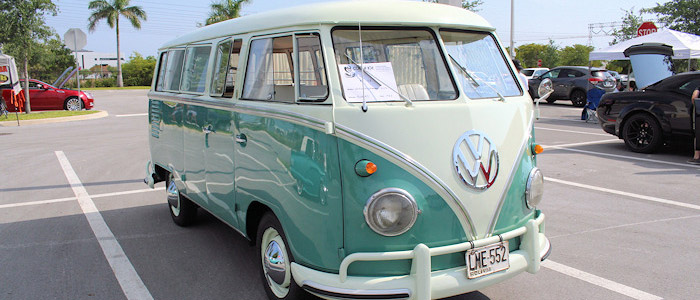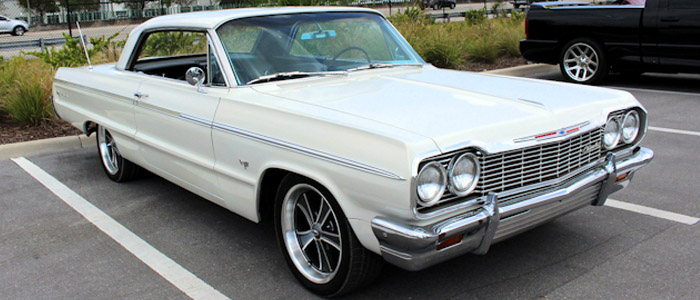 CSC-2021-04-17 DANIA POINT-018
CSC-2021-04-17 DANIA POINT-019
CSC-2021-04-17 DANIA POINT-020
CSC-2021-04-17 DANIA POINT-021
CSC-2021-04-17 DANIA POINT-022
CSC-2021-04-17 DANIA POINT-023
CSC-2021-04-17 DANIA POINT-024
CSC-2021-04-17 DANIA POINT-025
CSC-2021-04-17 DANIA POINT-026
CSC-2021-04-17 DANIA POINT-027
CSC-2021-04-17 DANIA POINT-028
CSC-2021-04-17 DANIA POINT-029
CSC-2021-04-17 DANIA POINT-030
CSC-2021-04-17 DANIA POINT-001
CSC-2021-04-17 DANIA POINT-002
CSC-2021-04-17 DANIA POINT-003
CSC-2021-04-17 DANIA POINT-004
CSC-2021-04-17 DANIA POINT-005
CSC-2021-04-17 DANIA POINT-006
CSC-2021-04-17 DANIA POINT-007
CSC-2021-04-17 DANIA POINT-008
CSC-2021-04-17 DANIA POINT-009
CSC-2021-04-17 DANIA POINT-010
CSC-2021-04-17 DANIA POINT-011
CSC-2021-04-17 DANIA POINT-012
CSC-2021-04-17 DANIA POINT-013
CSC-2021-04-17 DANIA POINT-014
CSC-2021-04-17 DANIA POINT-015
CSC-2021-04-17 DANIA POINT-016
CSC-2021-04-17 DANIA POINT-017