Palm Beach Concours | Show 1
Correspondent Rick Weaver, found more than 100 of the coolest rides, including classic, vintage cars and motorcycles over at Banyan Cay Golf Course and Resort in Palm Beach Florida, during their super show.
Photos by Rick Weaver
Palm Beach Concourse shows attract the best builds and sweetest rides. All the cruisers were there making sure you add this event to your cruiser list… Because it needs to be there.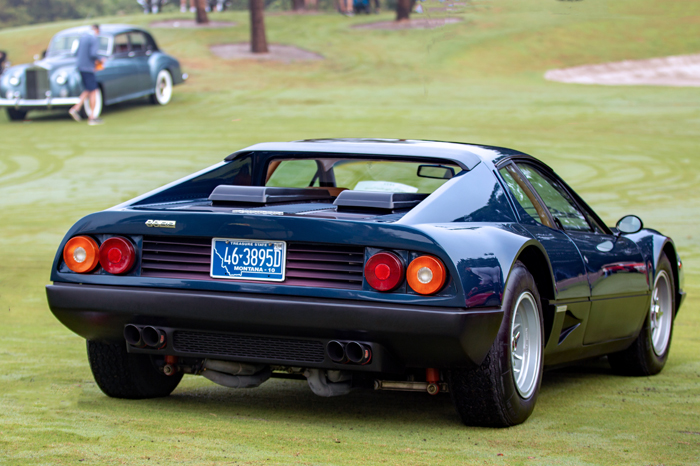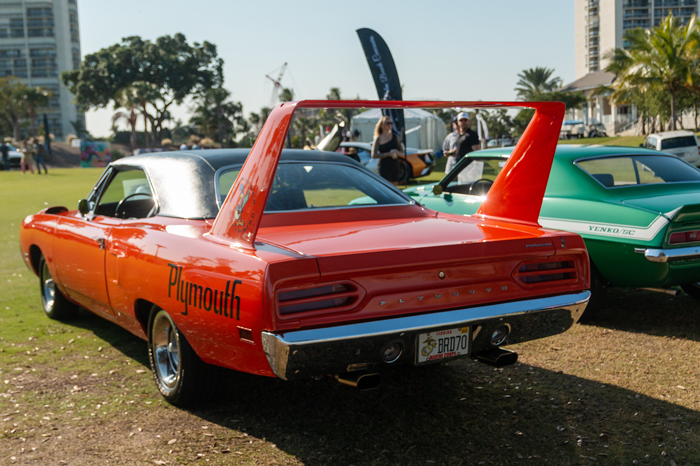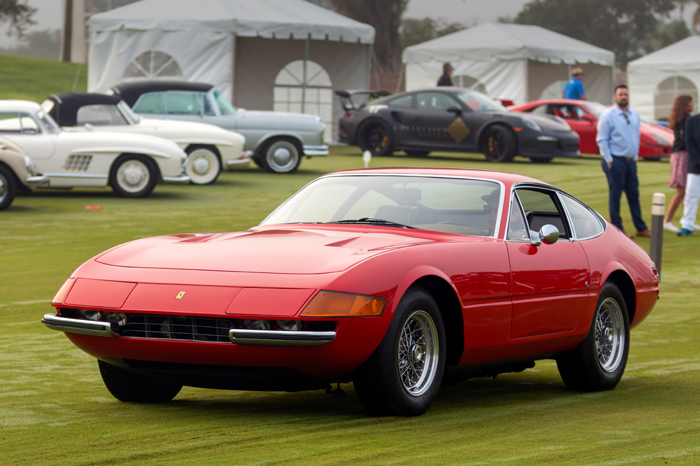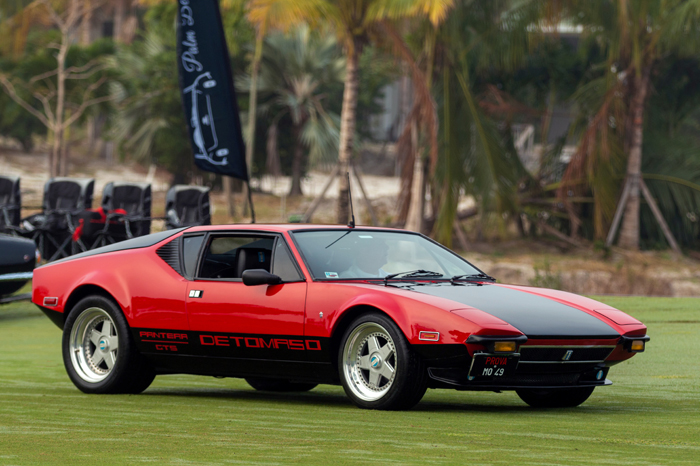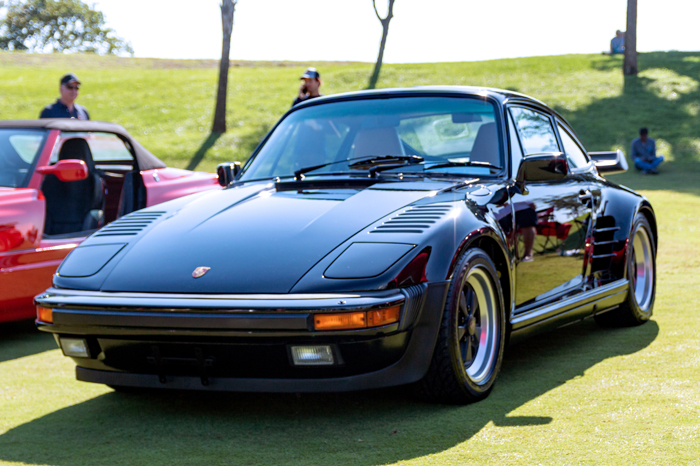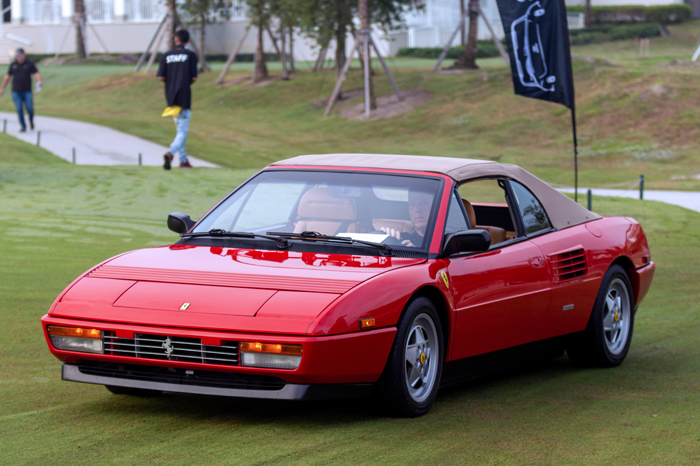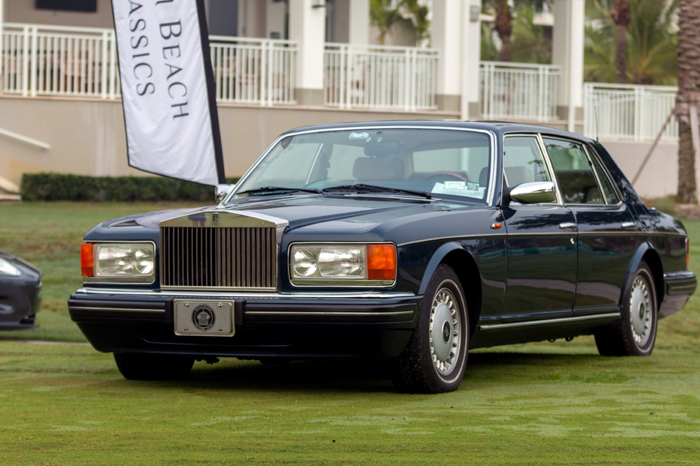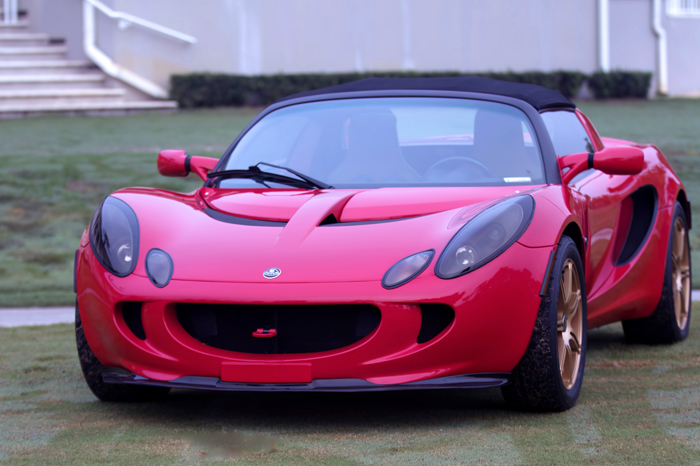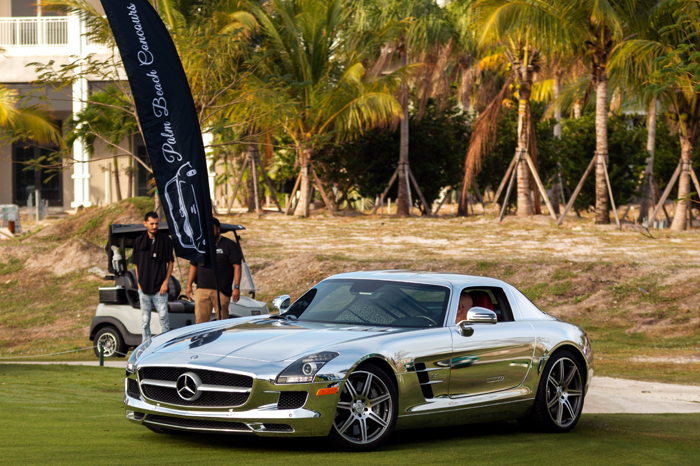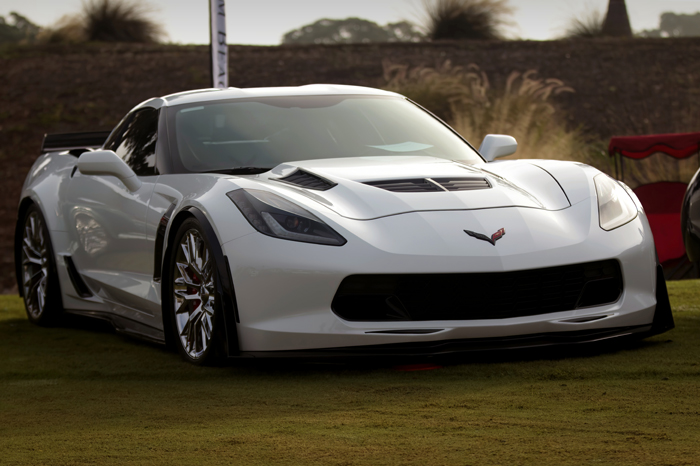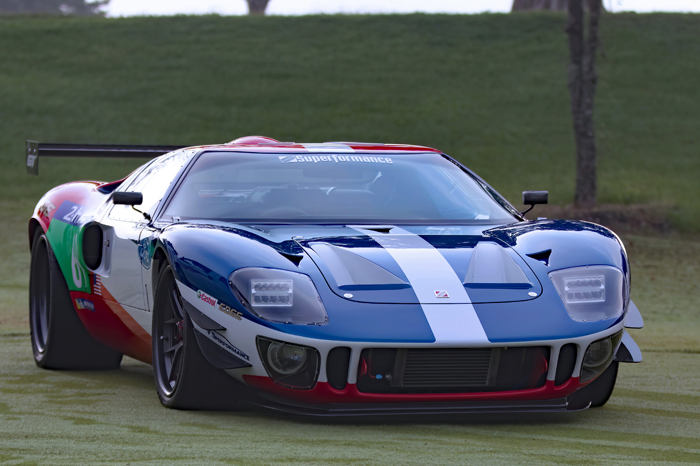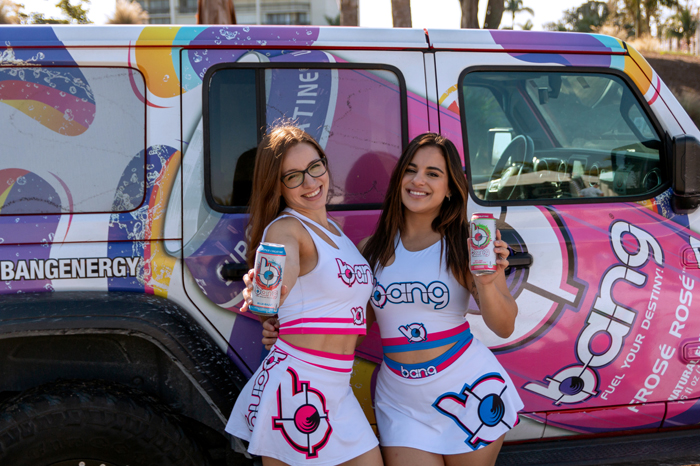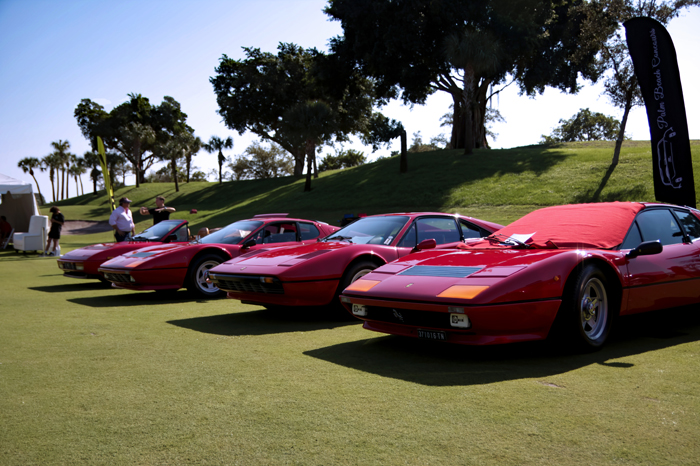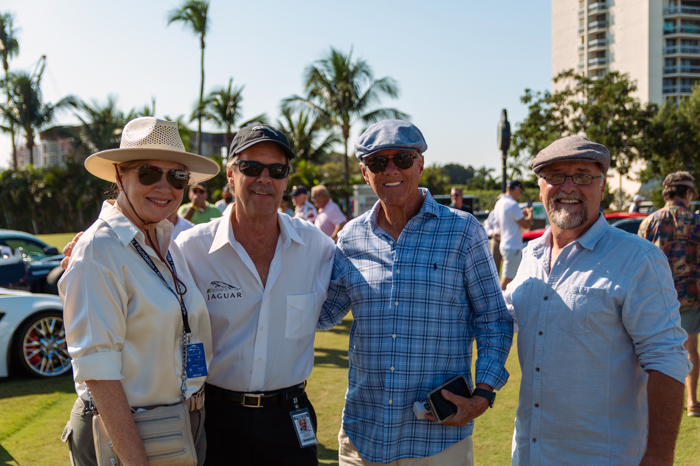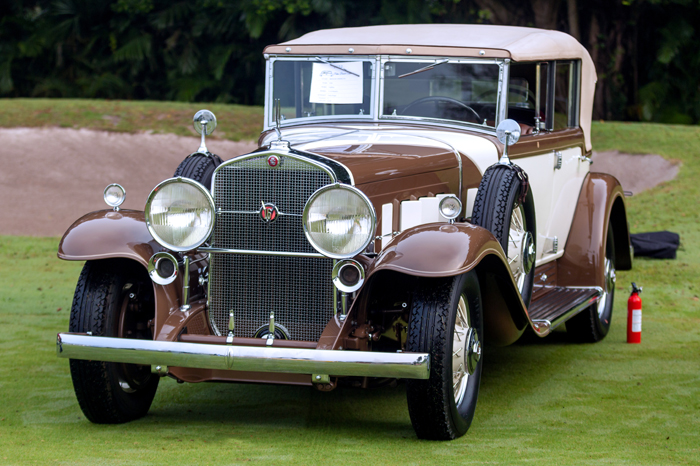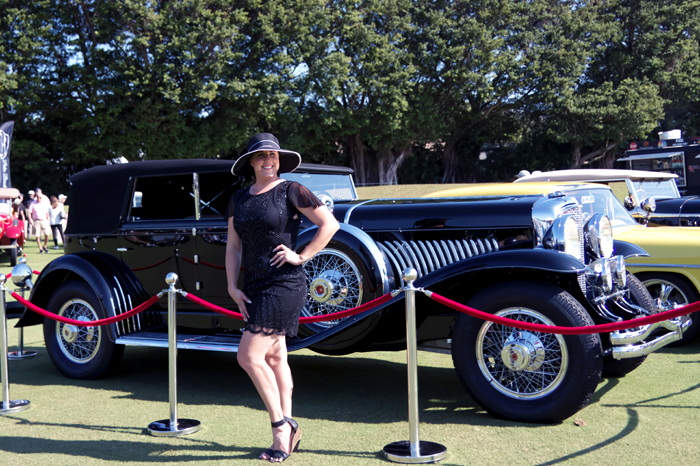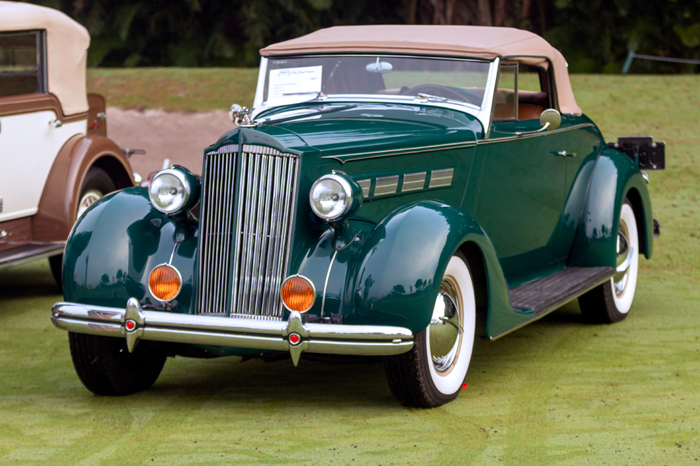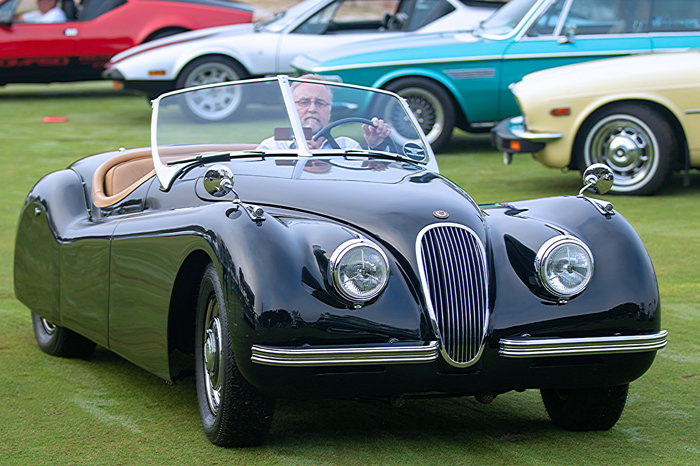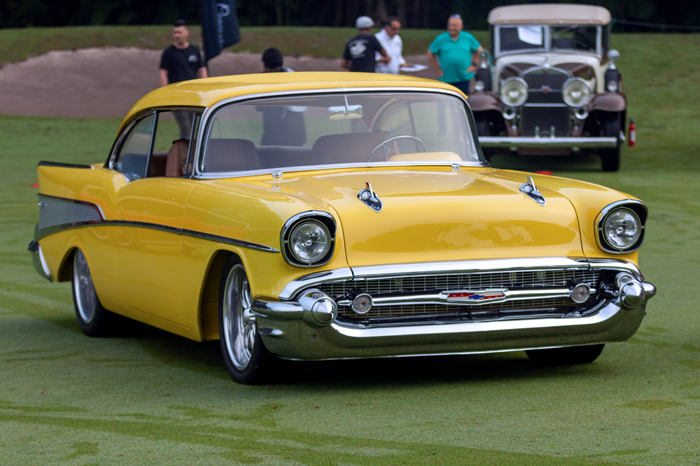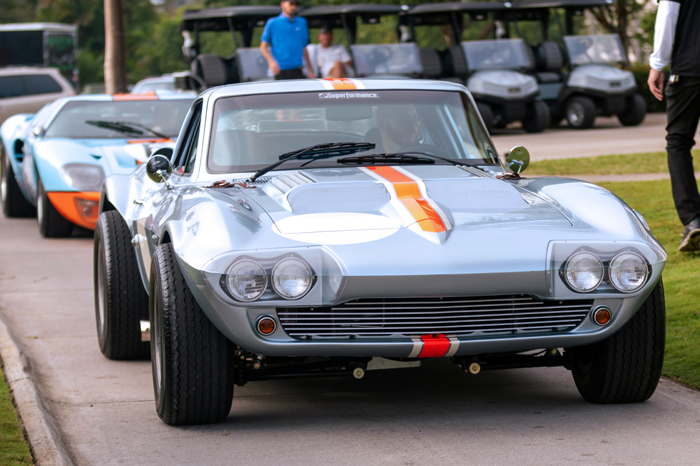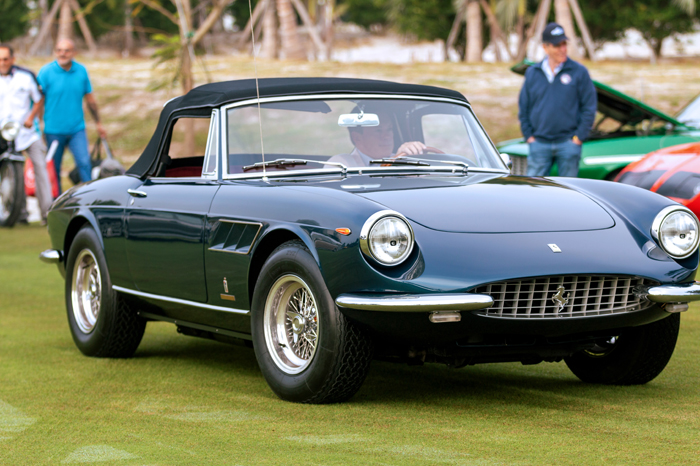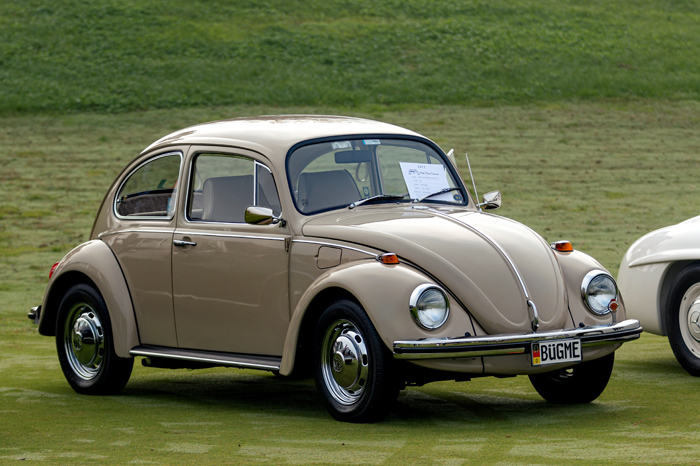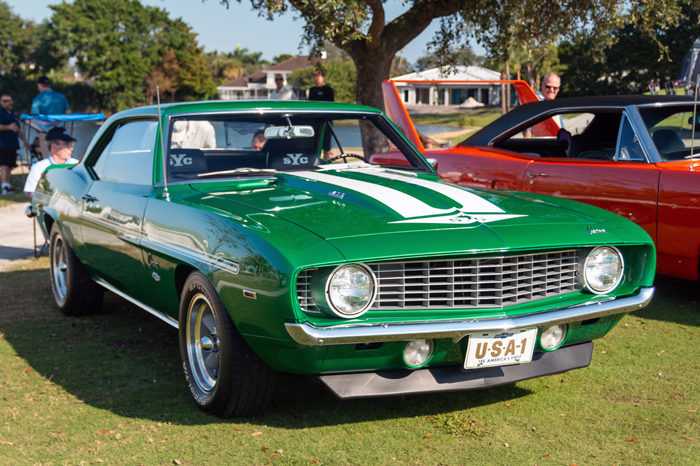 1970 Plymouth Superbird 9896
1972 Ferrari Daytono 9702
1972 Pantera Detomaso Europe 9707
1987 Porsche 930 Turbo Slantnose 9922
1988 Ferrari Mondial 9737
2016 Chevy Corvette Z06_9788
2022 Pat Richard and 2 Others 9931
1931 Cadillac V16 Cabriolet 9692
1931 Dusenburg SJ Erica_9927
1937 Packard 115 Convertible 9691
1965 Corvette Racing Coupe 9791
1967 Ferrari 330 GTS 9756
1969 Chevy Camaro Z28 YSC 9887