City of Parkland | SH:1
Correspondent Allan Mason, cruised to Parkland, Florida for their annual car show extravaganza. The Chilly and Willy Pepper car show effect was invoked, and more than 80 entries gave on lookers a cool show… There were plenty of spectators and food trucks, which is a good thing. Yummy!
Photos by Allan Mason
Lots fun memories, and great technical conversations. Make sure to add this reoccurring event to your Cruise'n calendar; if you do, you might even find your lost dog. Special thanks to the Broward Sheriff's Department for their courtesy.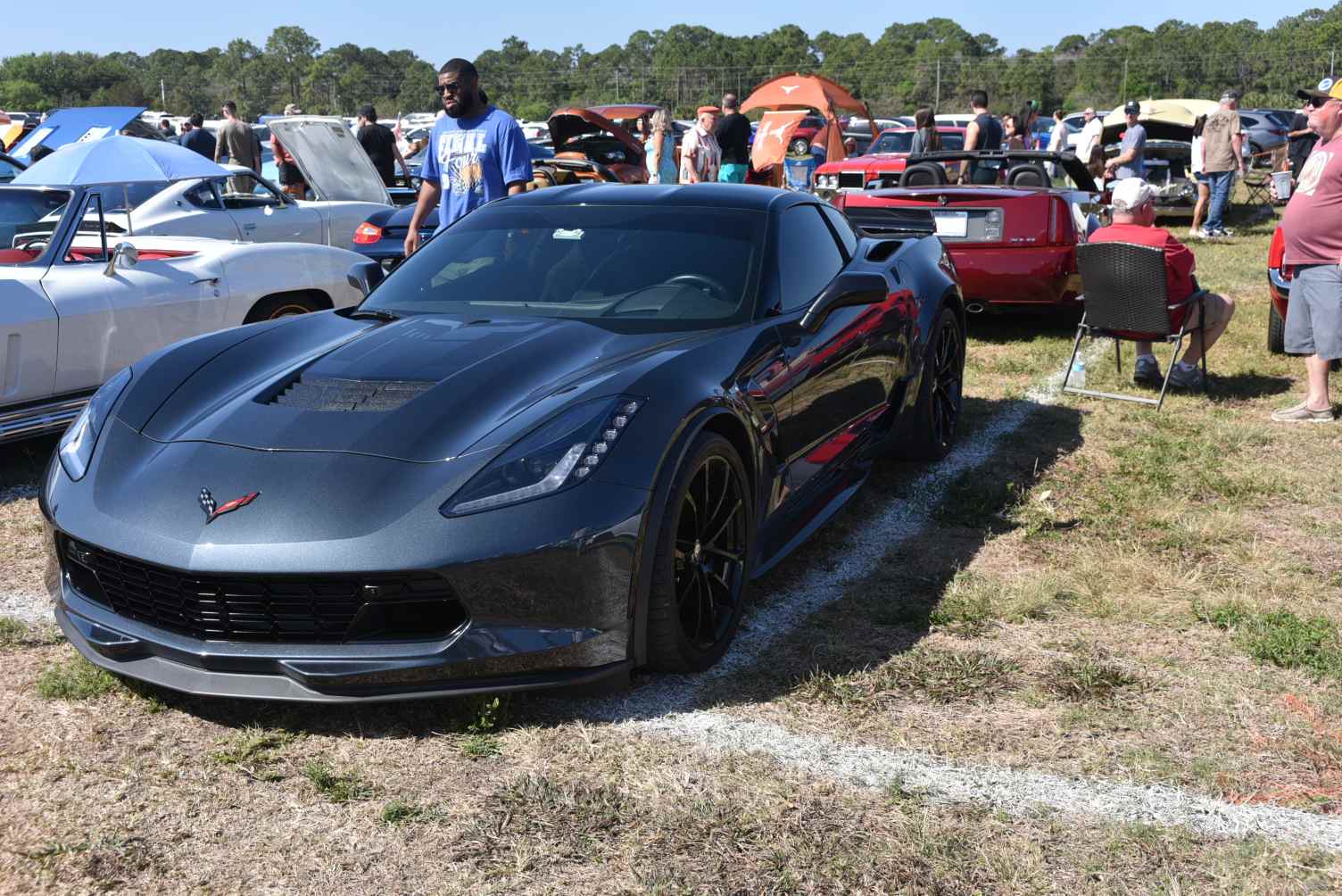 DSC_4905
Media Parking Provided by:
BROWARD COUNTY SHERIFF'S DEPARTMENT
Did you know… The city of Parkland is celebrating their 60th anniversary this March 2023.