MaxMotive Show 2
Correspondent Rick Weaver, found his way for the third time to yet another super sweet car shop at MaxMotive in Boca Raton, Florida. The Maxwell family, makes sure that every vehicle enthusiast has the opportunity to own their dream dream car.
Photos by Rick Weaver
Despite the rain clouds more than 50 entries made this a great show. MAXmotive has over 200 vehicles in stock between their Pittsburgh, PA & Boca Raton, FL locations. Make sure to add this event to your Cruise'n calendar.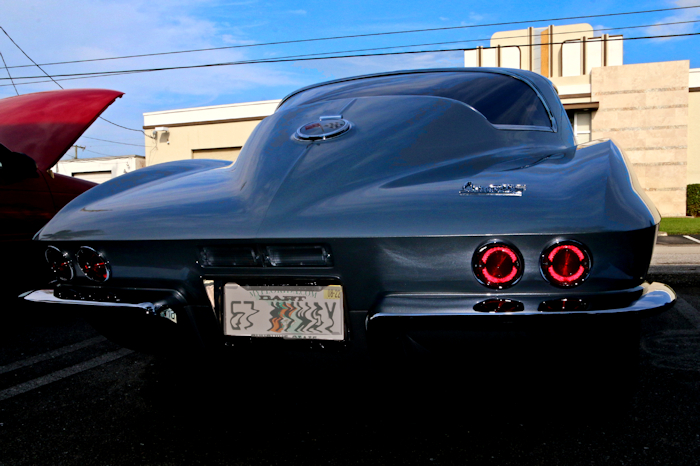 1976 Chevy Corvette LS Front
1980 Chevy S20 Dually LS Front Action
1983 Porsche 911 SC Cabriolet RS Front
1987 Chevy Corvette Convertible RS Front
2002 Chevy Camaro Z28 LS Front Action
2004 Ferrari 360 Spyder Front Action
2008 Chevy Corvette RS Front
2013 McLaren MP4 LS Front
2013 Red Scion TC LS Front
2013 Red Scion TC LS Rear
2017 Aston Martin Vanquish S LS Front
2017 Chevy Camaro ZL1 Action
2017 Porsche 911 Carrera 4S Cabriolet Interior
2017 Porsche 911 Carrera 4S Cabriolet LS Front
2022 Chevy Crovetee RS Front
2022 Scott the Music Man at MaxMotive
1950 Ford Custom Sedan LS Front
1956 Chevy Belair Front Action
1963 Dodge Dart Gasse Engine
1963 Dodge Dart Gasser Enginr Large
1963 Dodge Dart Gasser LS Right Action
1965 Chrysler Imperial RS Front
1965 Chrysler Imperial RS Rear
1967 Chevy Chevelle LS Front
1967 Chevy Corvette RS Front
1973 Ford Mustang LS Front Action